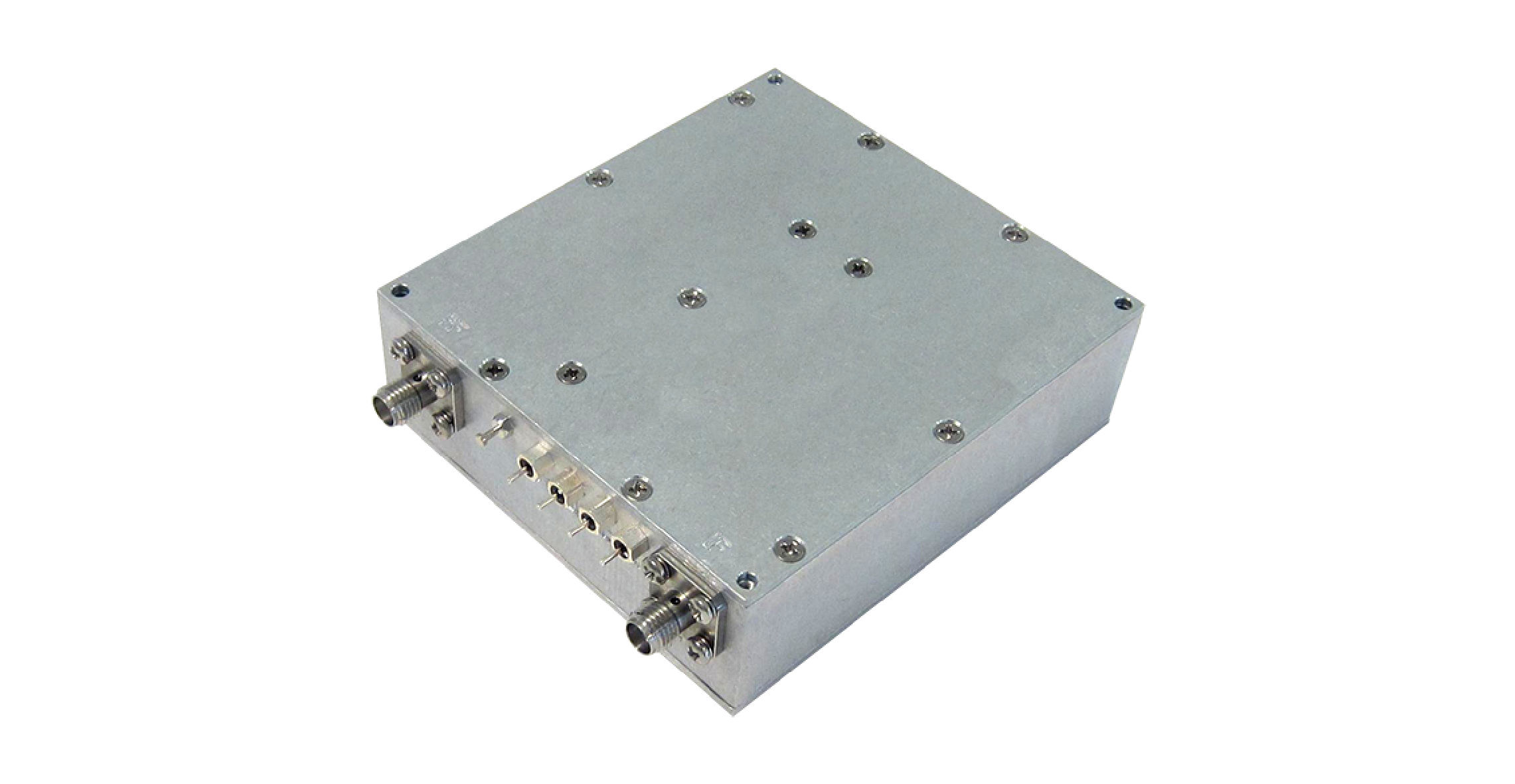 BD Series Block Downconverters are designed to translate a block of C-Band, X-Band, or Ku-Band RF input frequencies to L-Band. These block downconverters have the quality, stability and performance required for demanding receiver applications in today's diverse satellite communications systems.
C-Band, X-Band, or Ku-Band input
L- Band output:

C-Band = 800 MHz BW
X-Band = 500 MHz BW
Ku-Band = 750, 800 or 1050 MHz BW

Phase-locked oscillator
INTELSAT/EUTELSAT-compliant phase noise
Options
Stable internal reference (20 MHz) or
externally referenced (10 MHz)
13 dB or 23 dB (minimum) conversion gain
Application
BD Series converters may be powered by one of two methods: Either supply +Vdc between the center conductor and ground of the L-Band output cable (cable powered), or apply +Vdc to the DC power RFI and the ground lug.
The alarm RFIs provide a Form 'C' contact set which indicates a fault if phase lock is lost. The alarm circuit is rated at 100 V at 50 mA.