Ku-Band Block Converter Outdoor
HP Series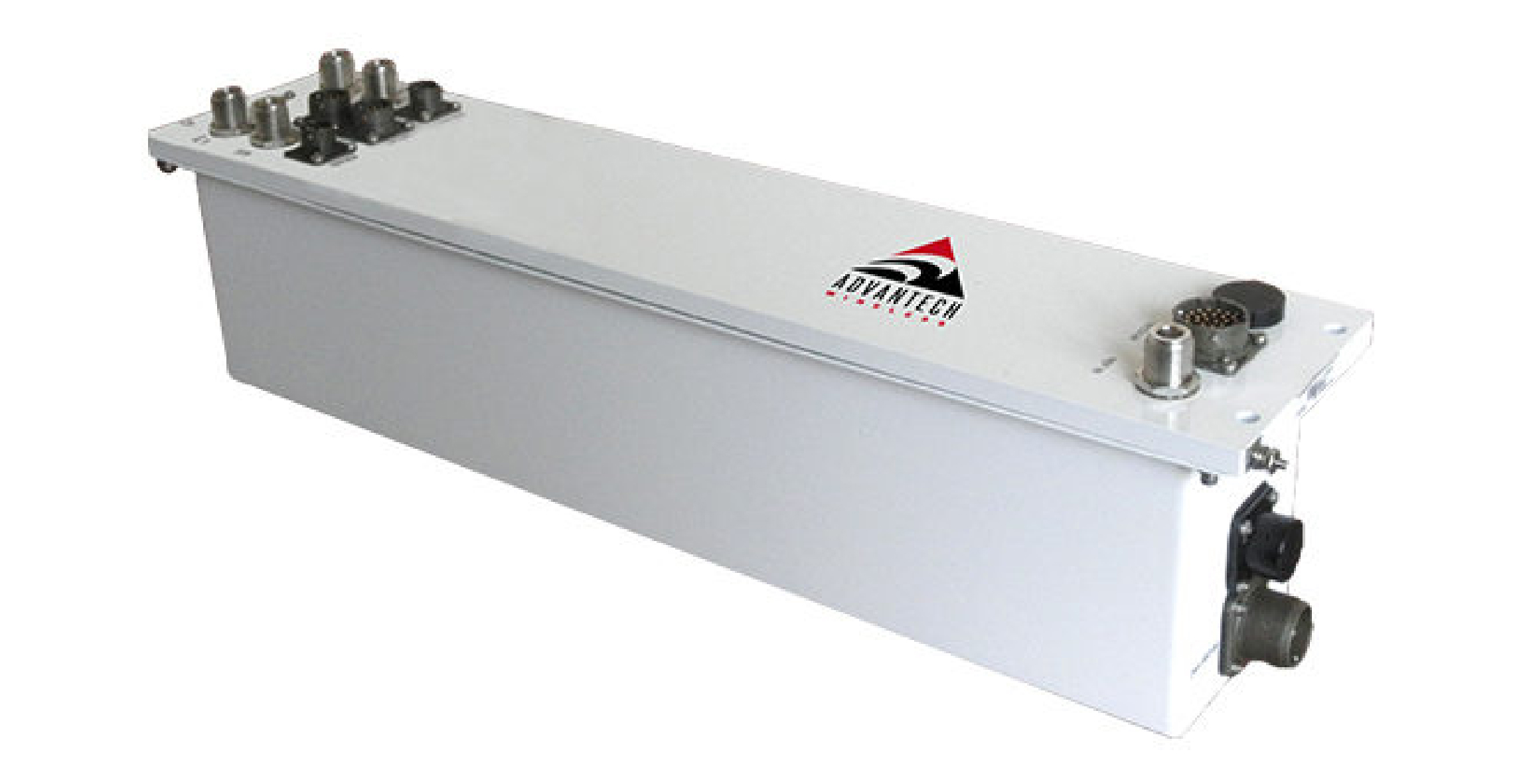 Advantech Wireless offers a full line of Ku-band block converters for outdoor applications. The block converters could be used as standalone, 1:1 or 1:2 weatherproof assemblies. The block converters cover all Satcom bands in L, S, C, X DBS, Ku and Ka commercial and military bands based on HP series of Advantech Wireless converters. The outdoor assemblies are fully integrated with redundant integral controllers without the need for any Remote Control Panel. A remote control panel is also available for convenience purposes.
The Advantech Wireless series of block converters uses the latest technology in conversion, local and remote control thus providing the ultimate in performance and user friendly operation at a very competitive price.The spectral purity, low phase noise and stability exceed the requirements of all major international satellite network operators.Remote management interfaces ensures complete flexibility of integration into existing or new installations. The RS485 remote interface will provide full set-up and fault monitoring facilities. Ethernet option will allow the operator to pilot system operation either through SNMP or Web based interface.The system reference guaranteeing conversion function‰'s accuracy can optionally be provided externally, internally as a highly stable temperature compensated oscillator, or with auto-detection capacity that will use internal reference only in the absence of an externally provided one.
Weatherproof construction for outdoor use to IP54
Covers all Satcom bands
Inverting or Non-inverting can be specified
Superior phase noise performance
Built-in internal reference
On-site reference aging correction capability
High linearity
RS232, RS485 interfaces
Options
1:1 or 1:2 Hot Swap Redundancy
Ethernet interface with SNMP and Web Interface
Remote Control Panel
Redundancy
The Advantech Wireless redundant system consists of the following elements:
Converters (two for 1:1 and three for 1:2) 
Universal mounting plate for either system 
Switching and interface module (two types) 
Interconnecting cablesAs mentioned above, the Remote Control Panel is optional.
The interface between the outdoor system and the Remote Control Panel is via the RS485 interface. The Remote Control Panel will also provide its own RS485 and TCP/IP interface