SafeSign Authentication Server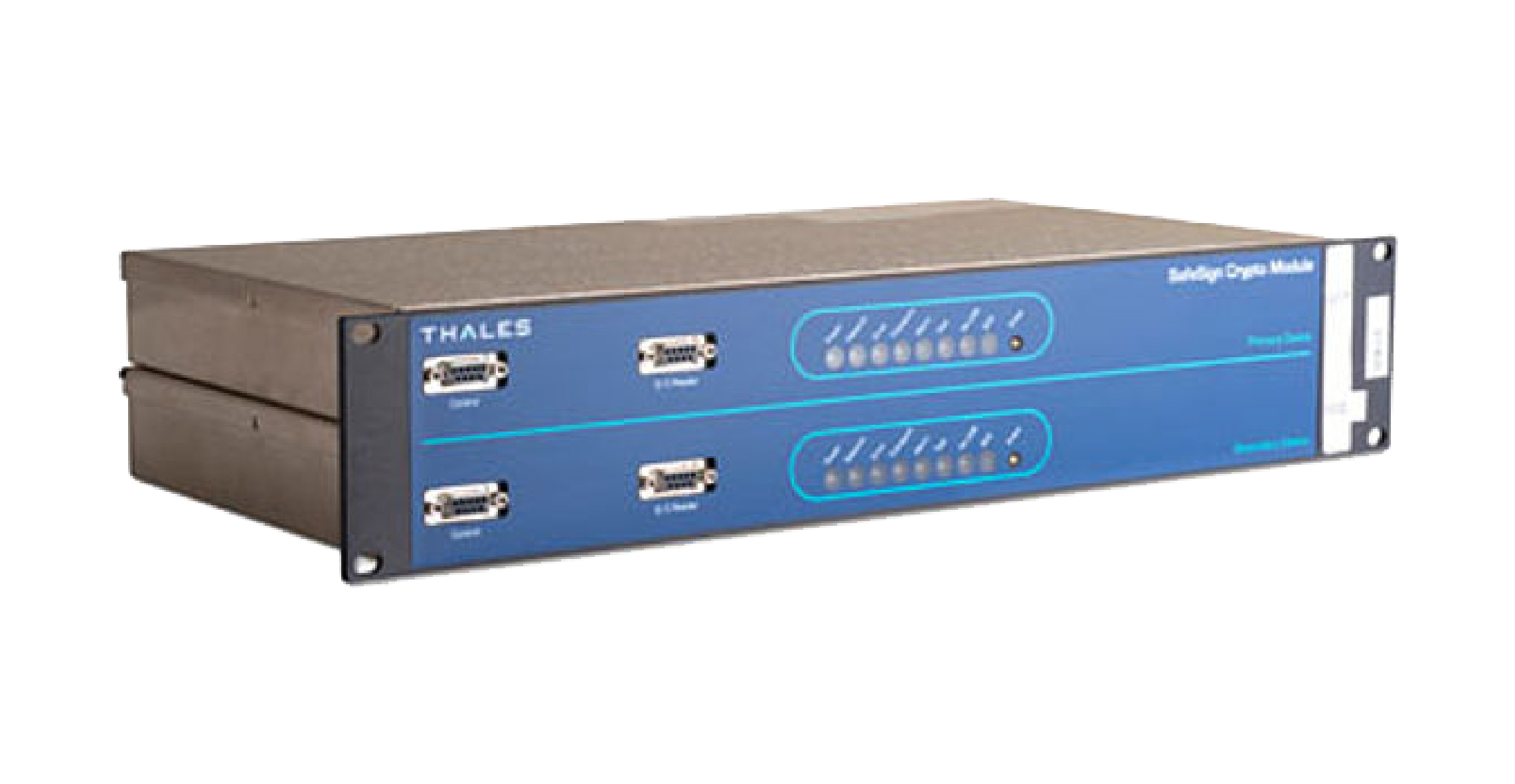 SafeSign is an identity management user authentication and transaction security solution that enables you to securely authenticate user identities and digitally sign business transactions.
The SafeSign Authentication Server is the central component in the SafeSign architecture providing the capability to achieve strong user authentication as well as providing all the security functions necessary for secure e-business transactions. It allows user identities and transaction data to be authenticated centrally supporting multiple authentication methods and devices across multiple applications
Strong Authentication: Allows organisations to implement strong 2-factor authentication solutions for all their applications, ensuring online services can be accessed securely.
Token Independence: Offers a choice of authentication methods from a wide range of technologies and vendors making migration from existing legacy systems quick and easy.
Multi-application: Provides security architecture that can support all users, across all applications and for a full range of authentication methods. This ensures existing and future security requirements can be met without the need to purchase new systems.
Scalable Architecture: Flexible, scalable architecture allows organisations to expand their existing security platform, without the need to invest in other authentication or management solutions.
High Performance / Availability: Resilient, load sharing server architecture ensures the highest degree of availability and performance across the entire business.
High Security: Add multiple layers of security to existing authentication operations and transaction processing with minimum integration effort.
Interoperability: Utilises the latest web-based technology making it easy to interface to internal applications and third party solutions.