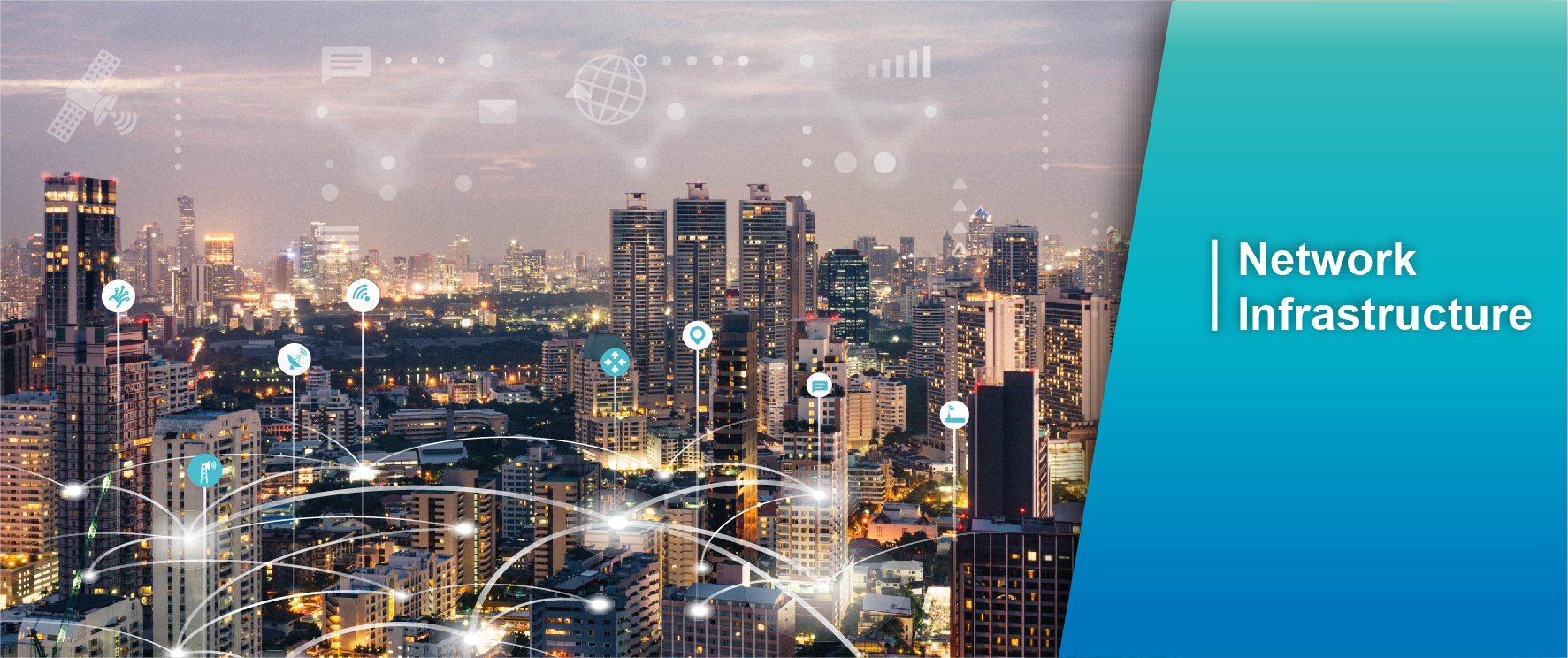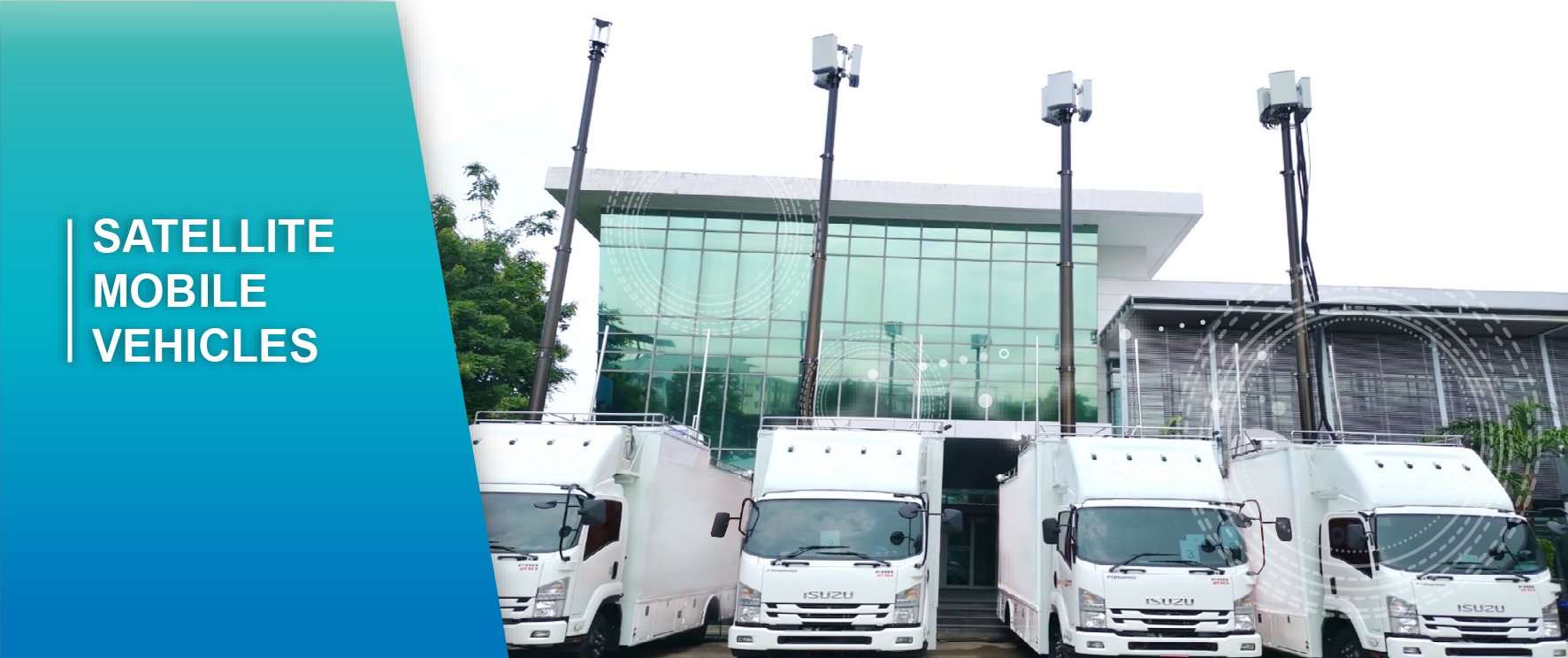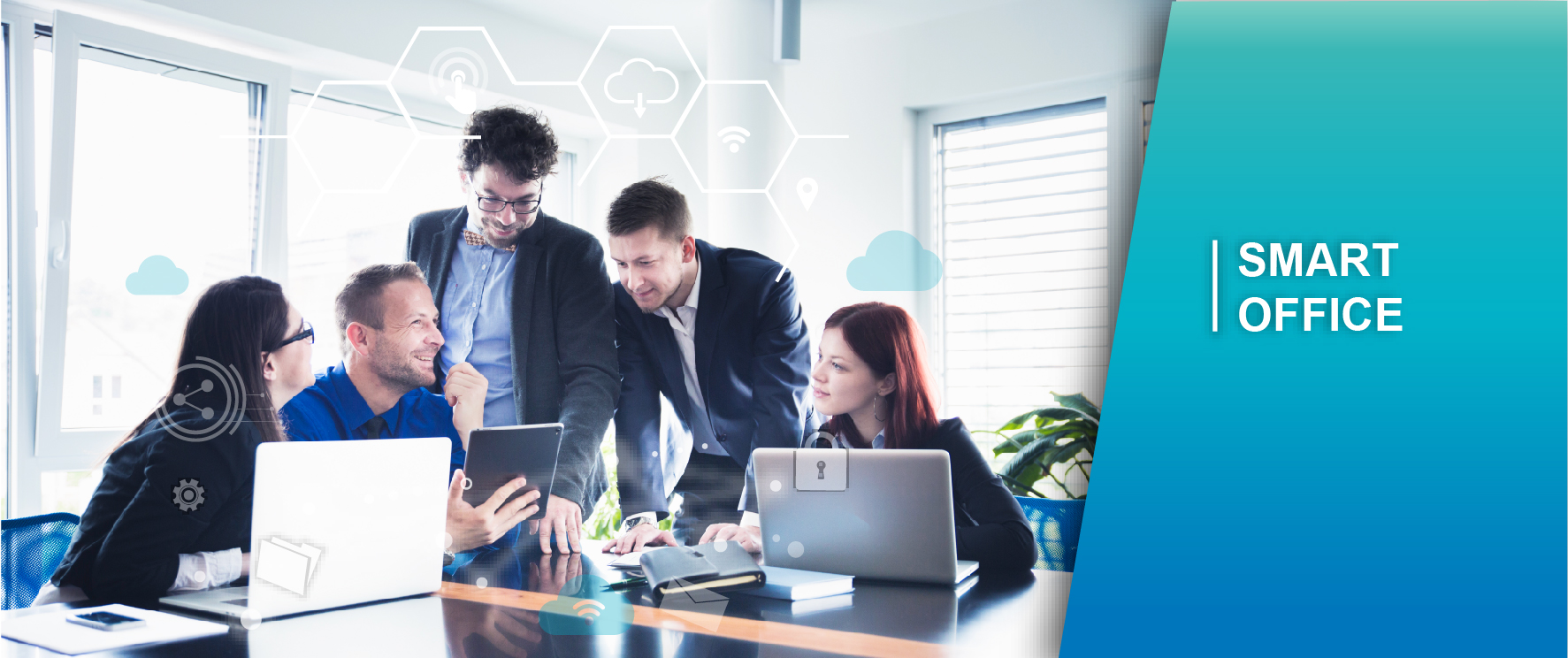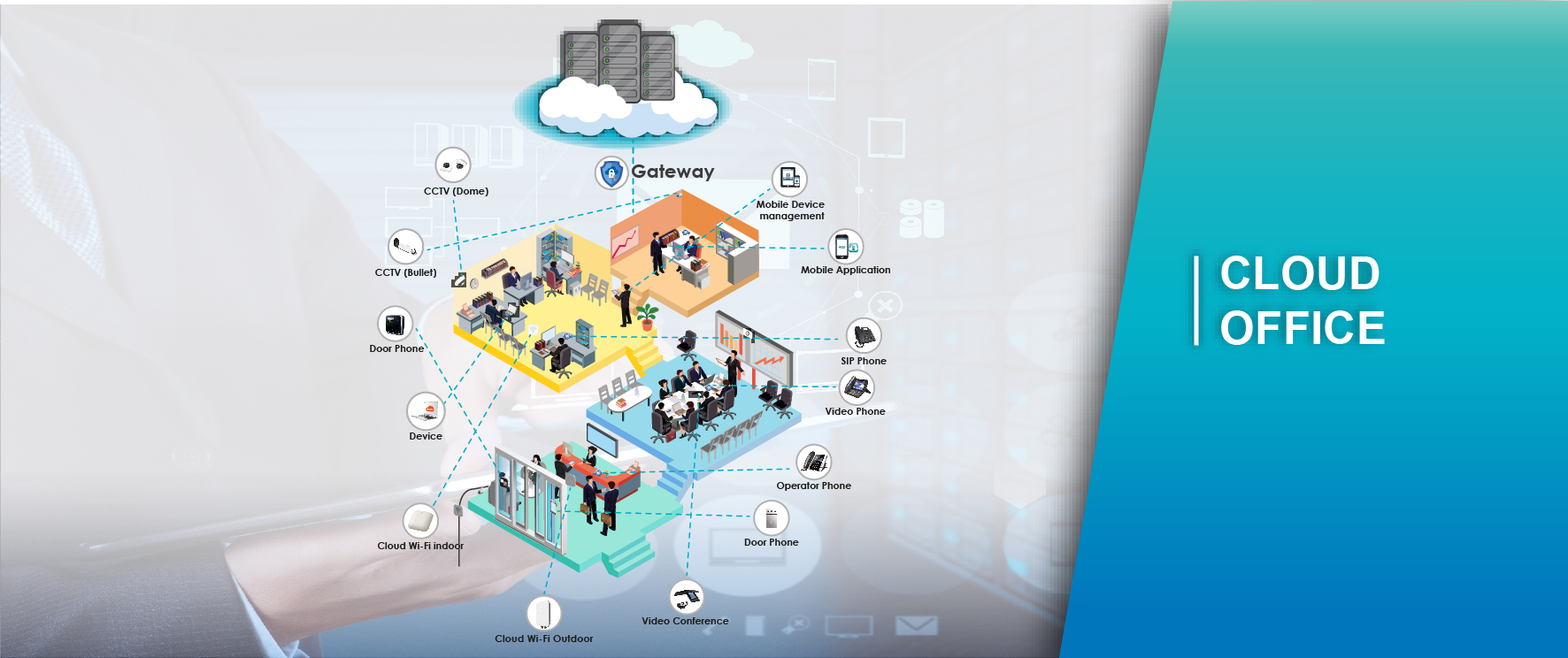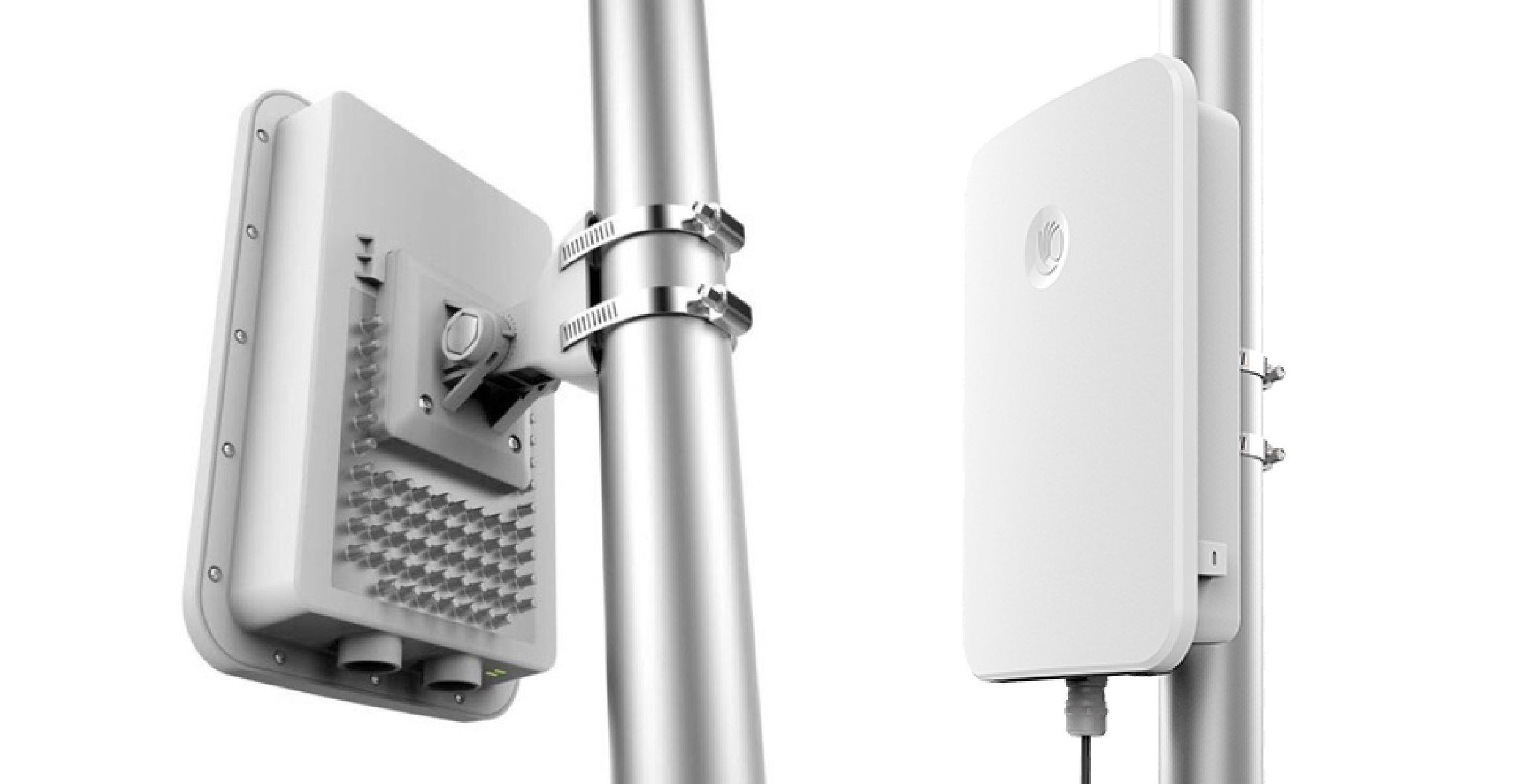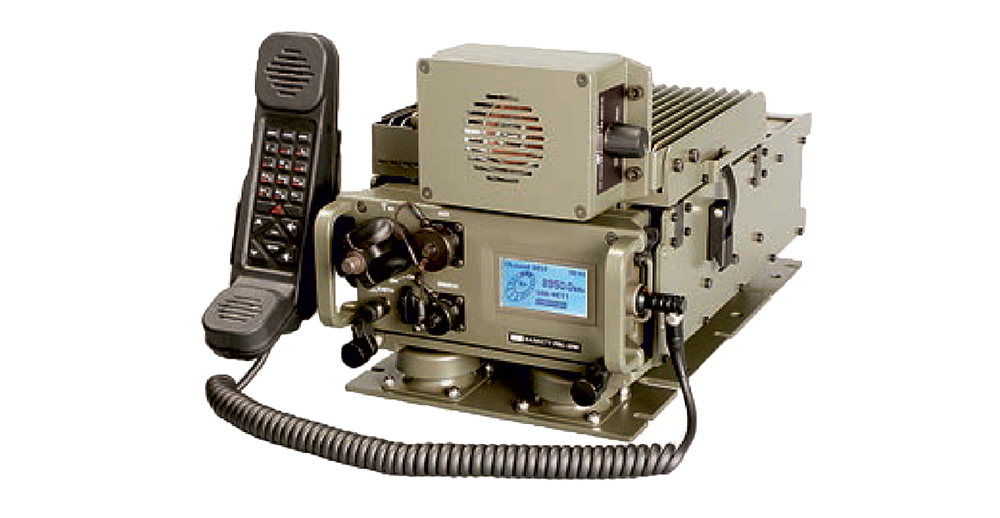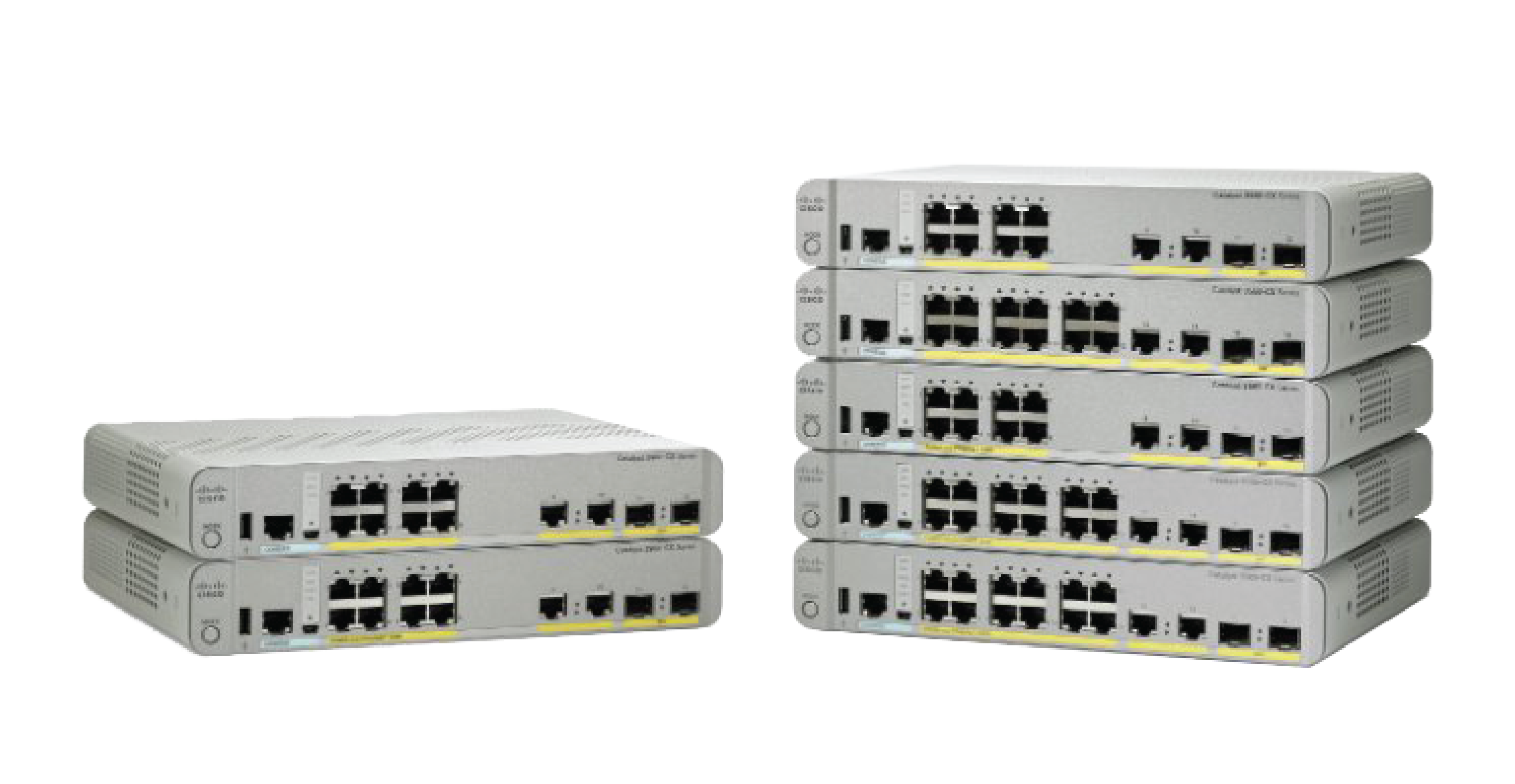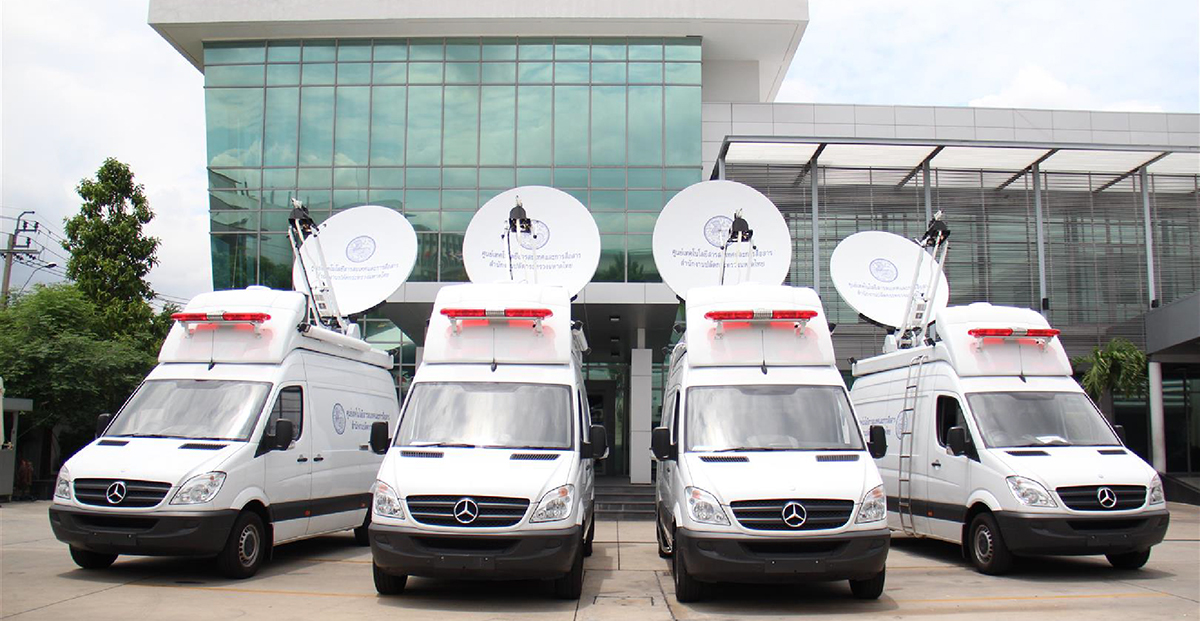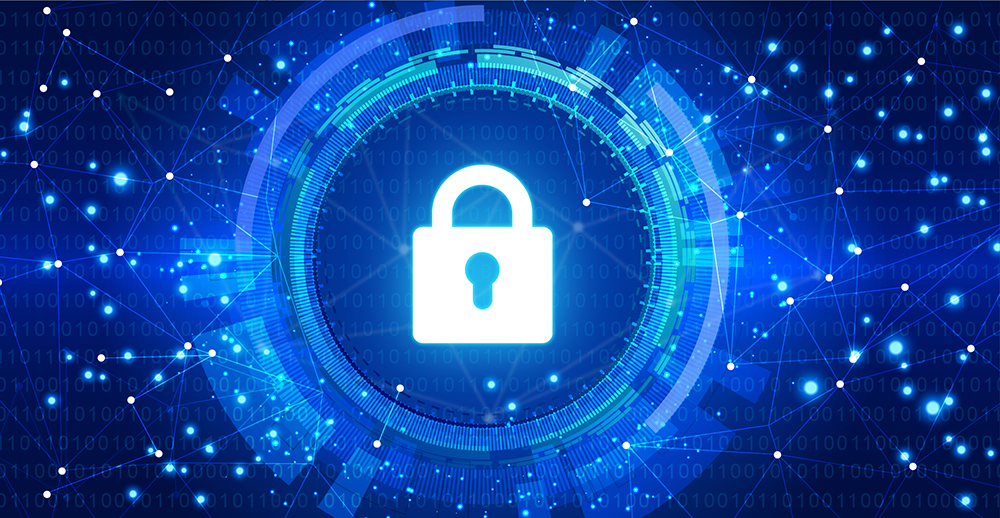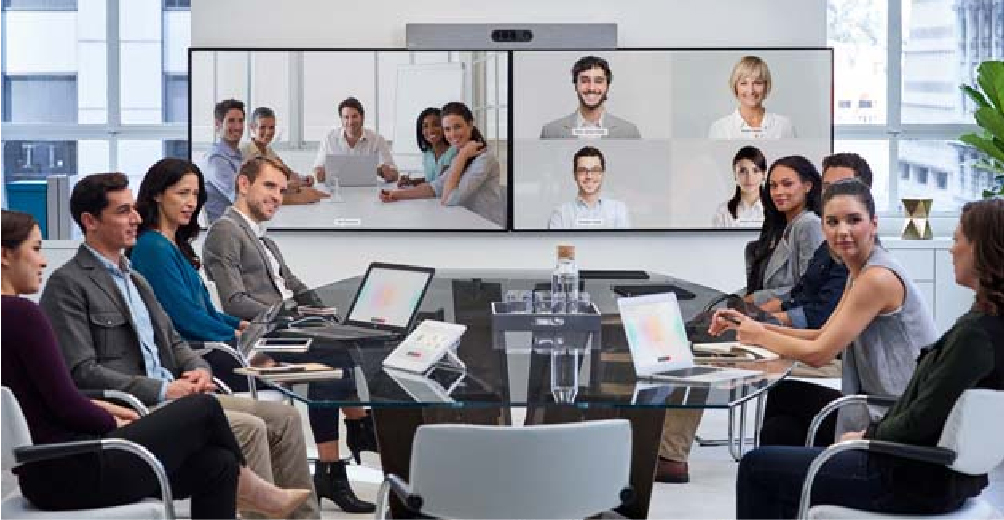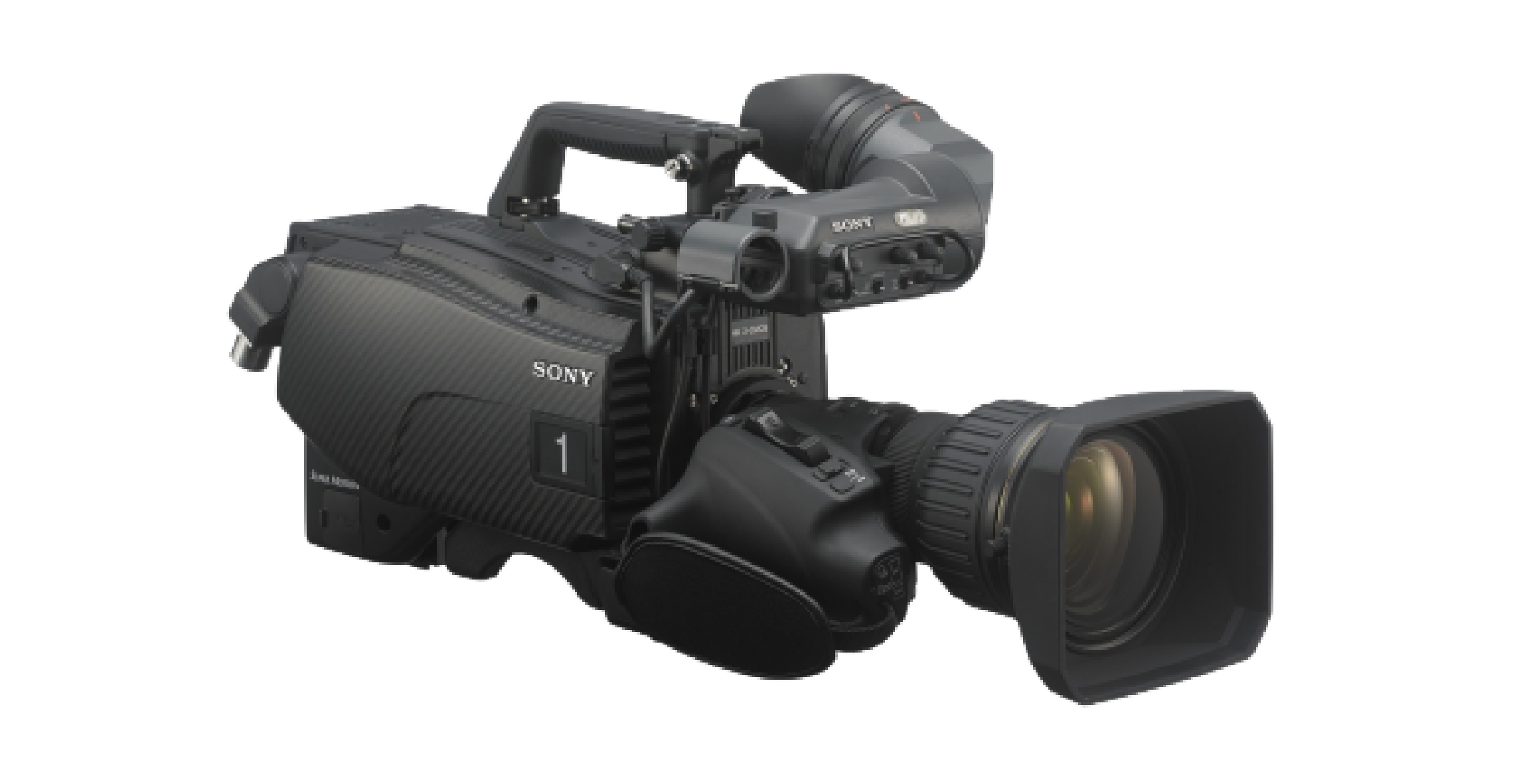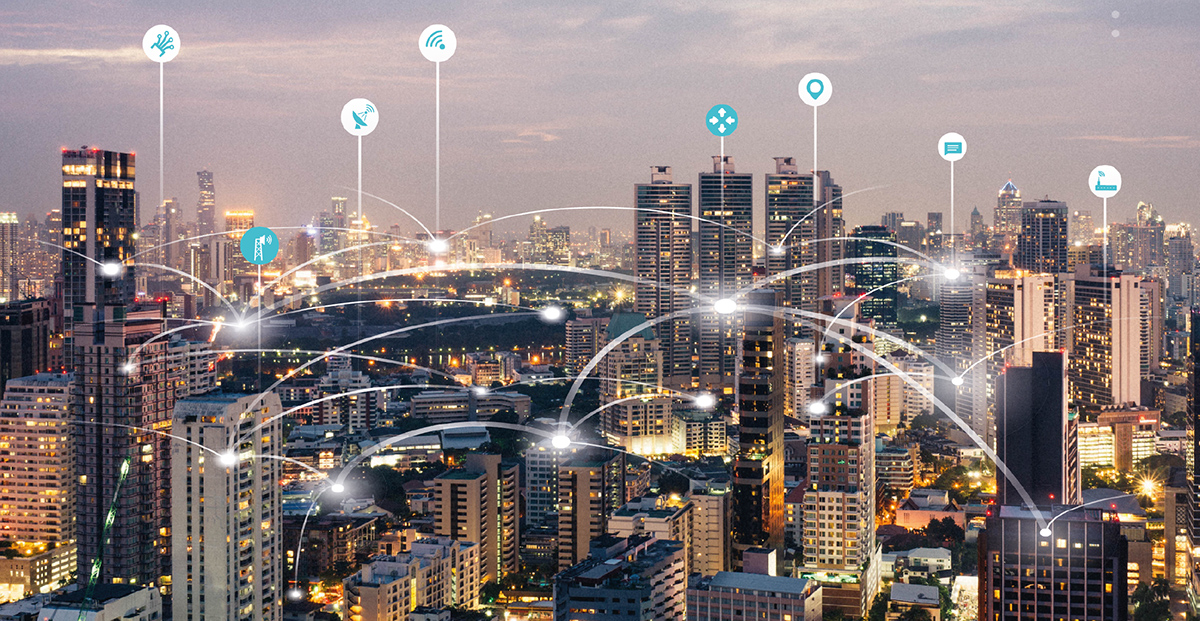 Network Infrastructure
In telecommunication, a communications system is a collection of individual communications networks, transmission systems, relay stations.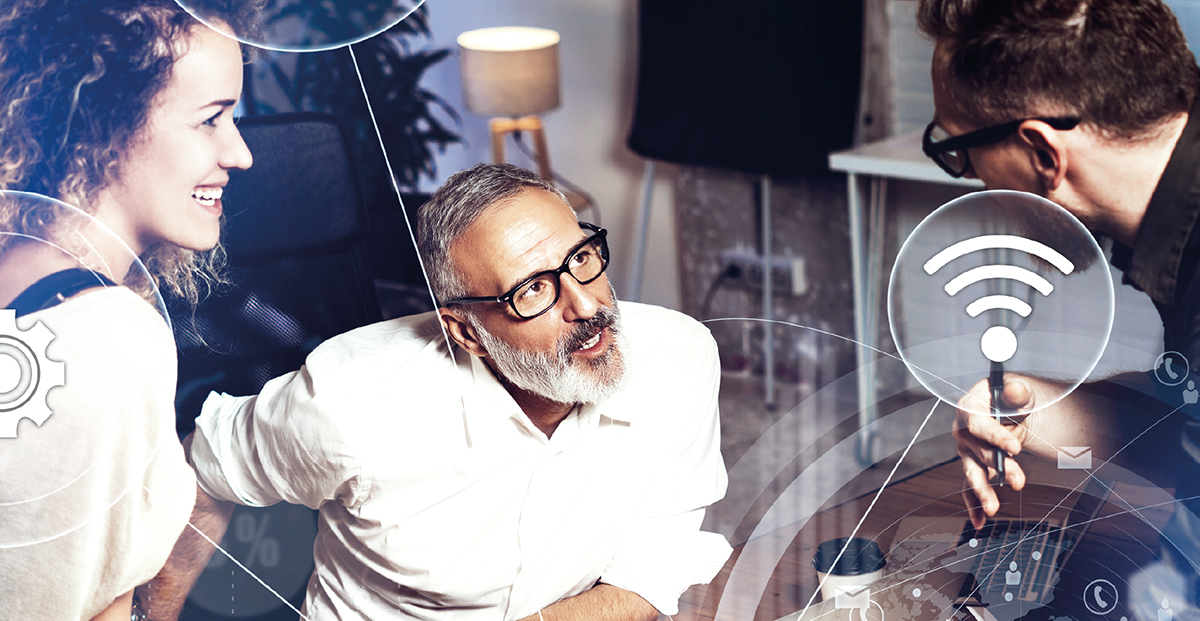 Smart Office
They are the integrated systems of Smart Office Solutions including Telepresence, UC/IP PBX, IP CCTV and data security suitable for organizations requiring enhancement for communications efficacy and increase of competition capability.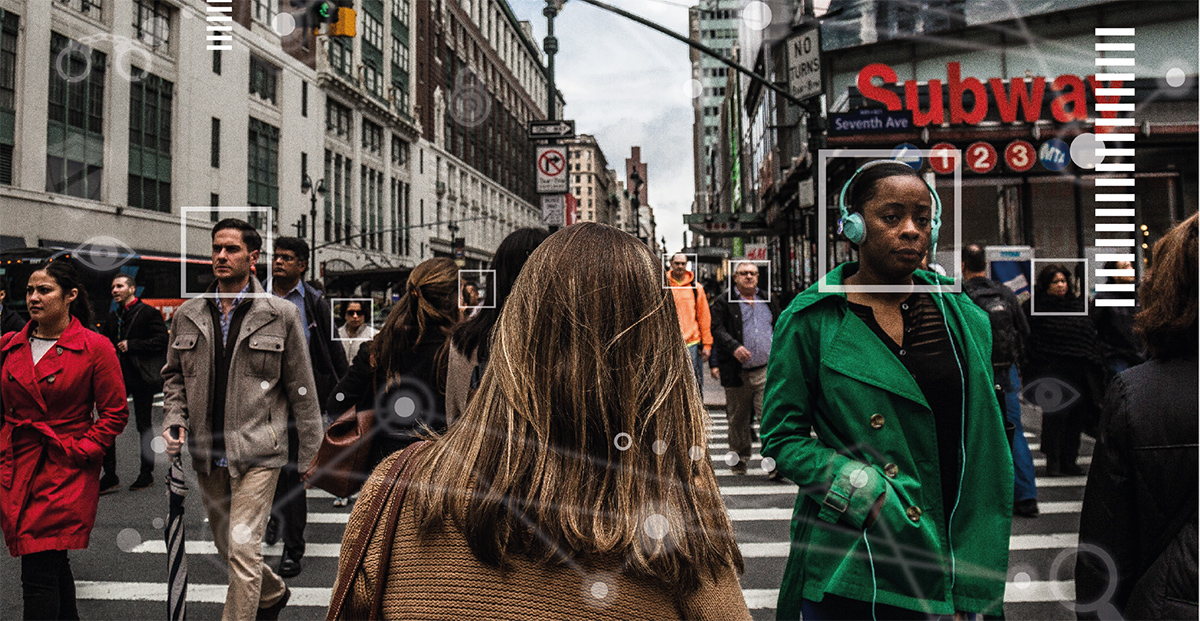 Hybrid Video Analytic
The analytical system for disordered behavior by AI and Machine Learning, compatible with existing or newly installed Closed Circuit Television for business capacity expansion, more efficient of network system and security system by automatic inspection and surveillance to make the organization capable of responding with any digital technology disruption.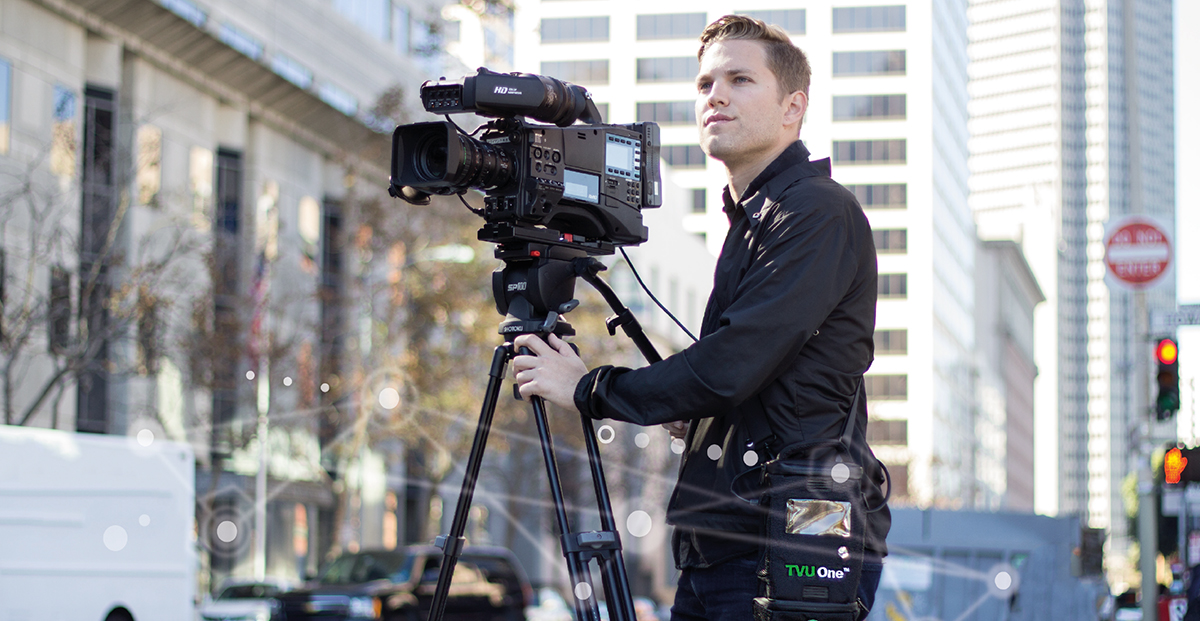 Digital Broadcasting
They are the integrated systems of technologies for digital TV broadcasting, including digital television transmitter, TV signal broadcasting system, for example, Content Production, Content Distribution, Content Transmission and Content Reception for TV station business.