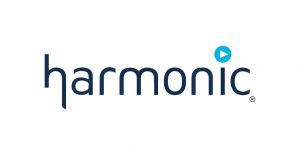 Harmonic enables customers to produce, deliver and monetize amazing video experiences, with unequalled business agility and operational efficiency.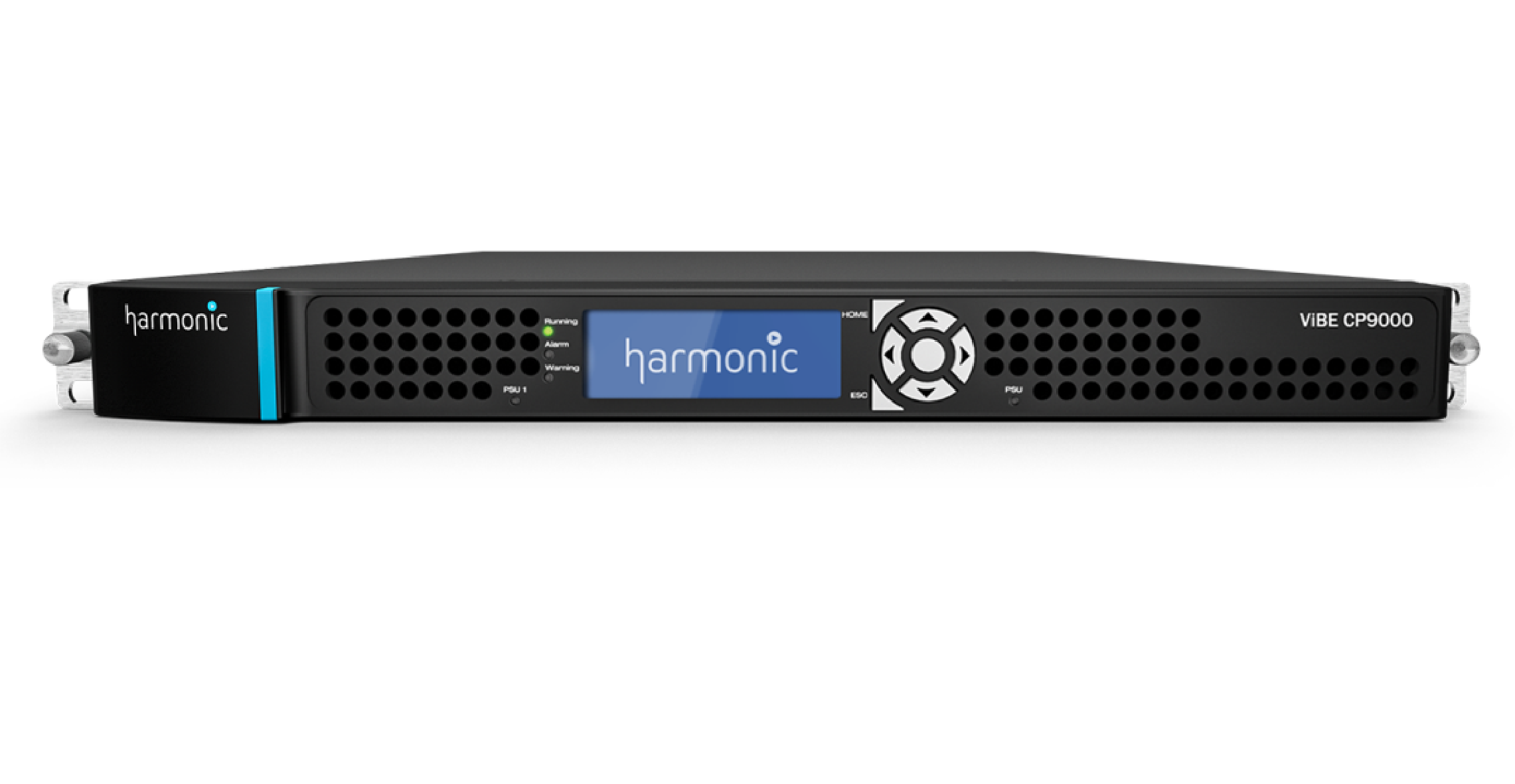 ViBE CP9000 Encoder
The Harmonic ViBE® CP9000 encoder enables rapid, reliable deployment of superior-quality ...
ViBE CP6000 Encoder
The ViBE® CP6000 contribution platform enables users to transport up to eight ...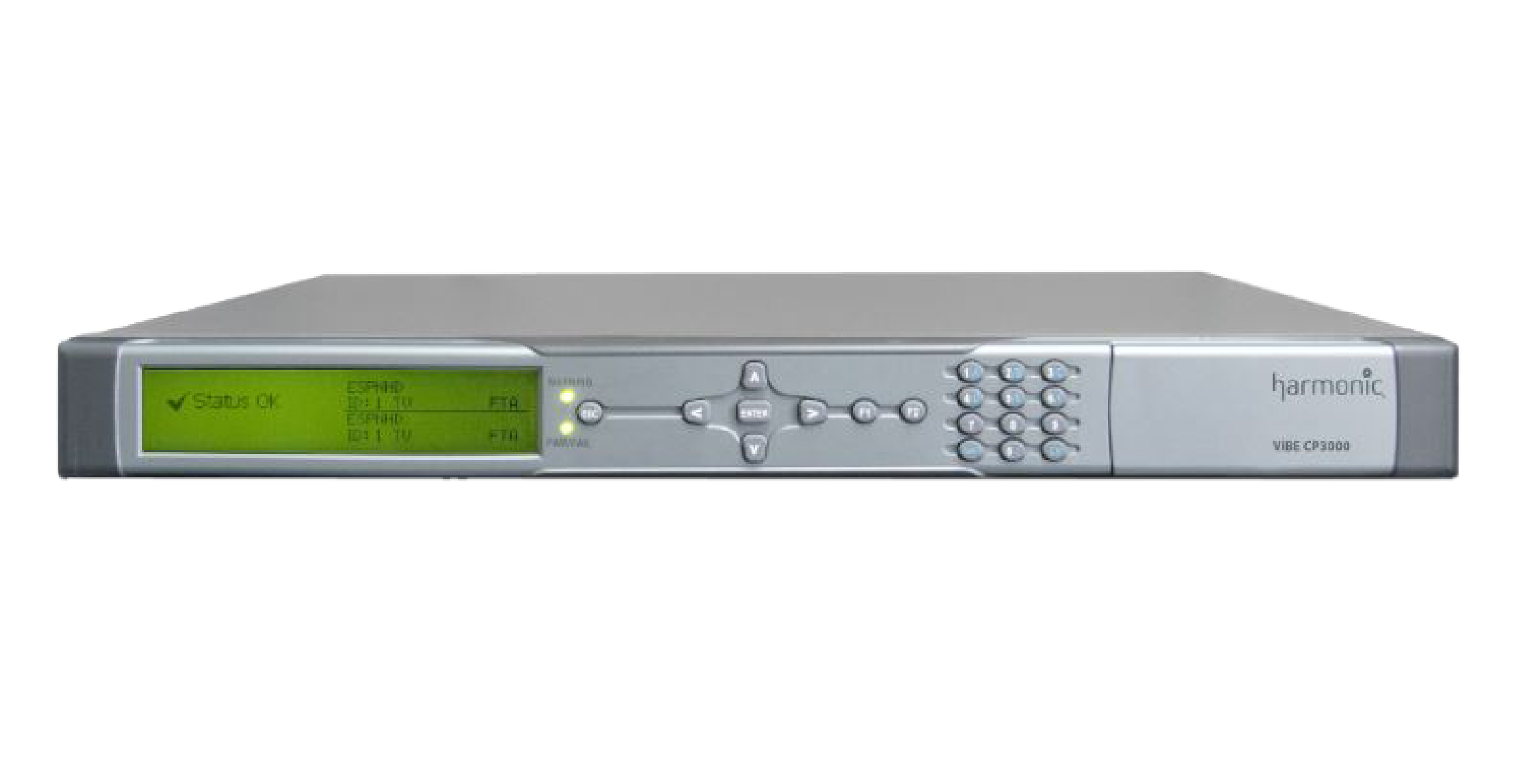 ViBE CP3000 Encoder
The innovative ViBE CP3000 product family includes the first DSNG encoder with an ...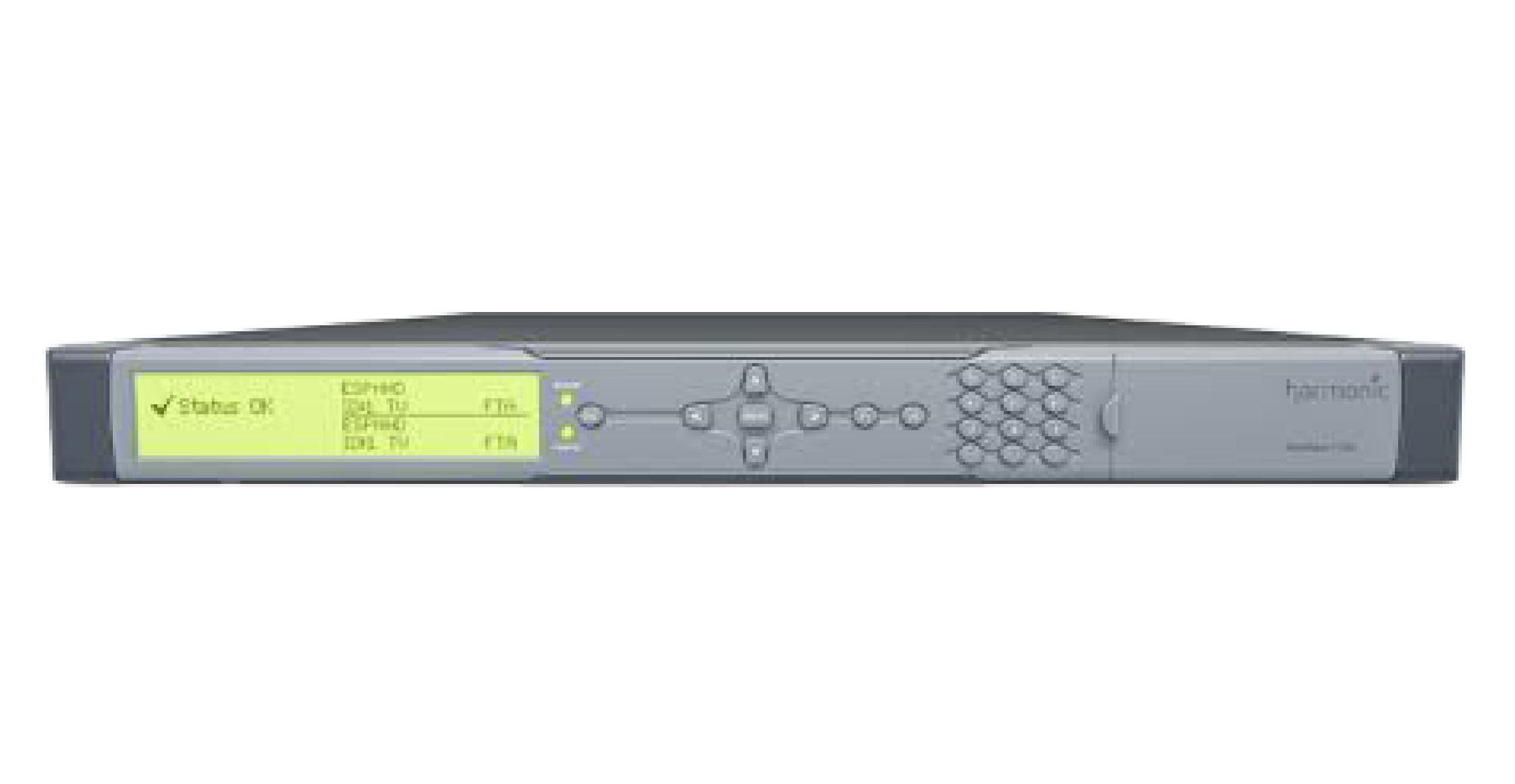 ProView 7100 Decoder
Harmonic's ProView™ 7100 is the industry's first single-rack-unit, scalable, multiformat ..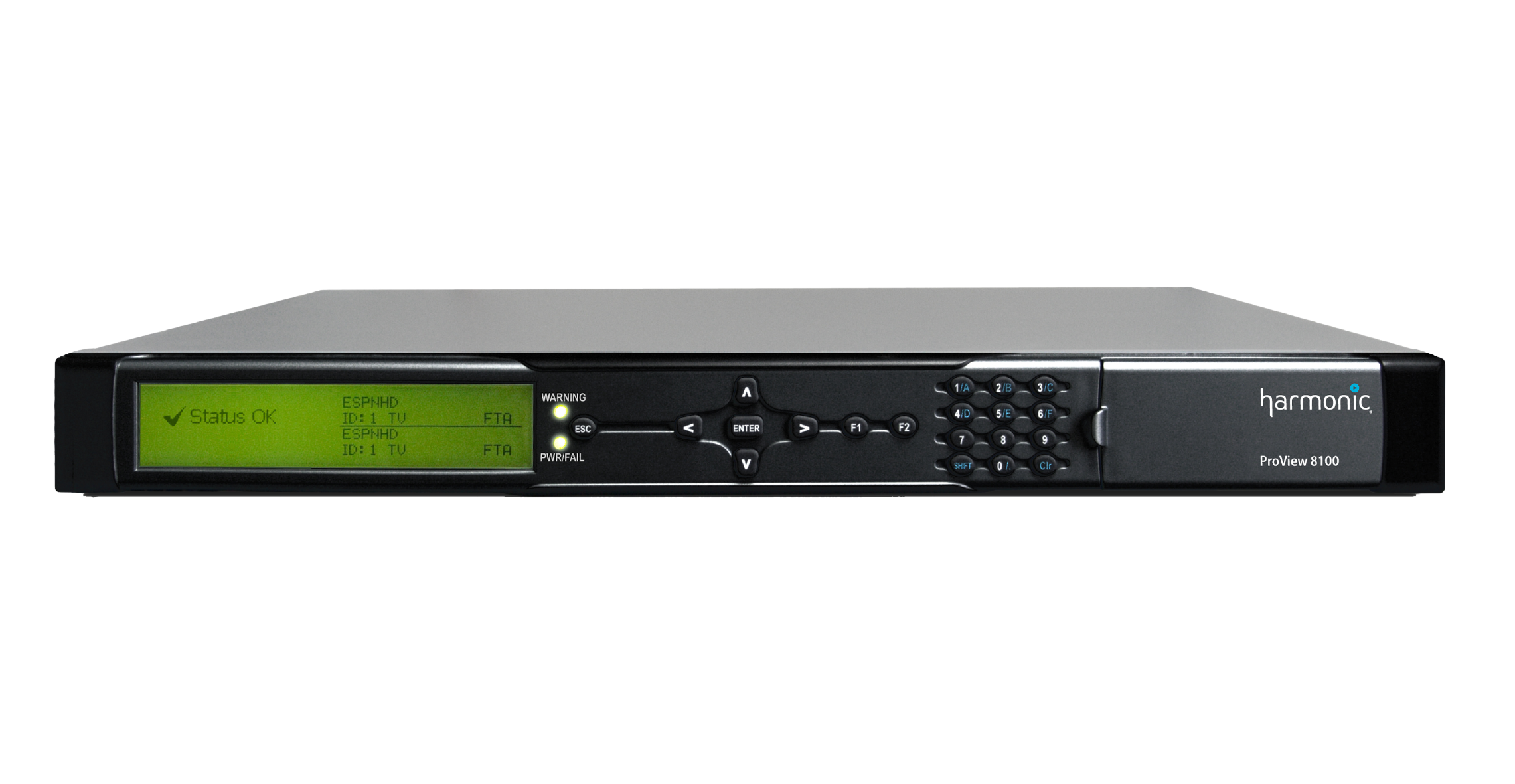 ProView 8100 Decoder
The first member of the all-new Harmonic ProView™ 8000 family of integrated receiver ...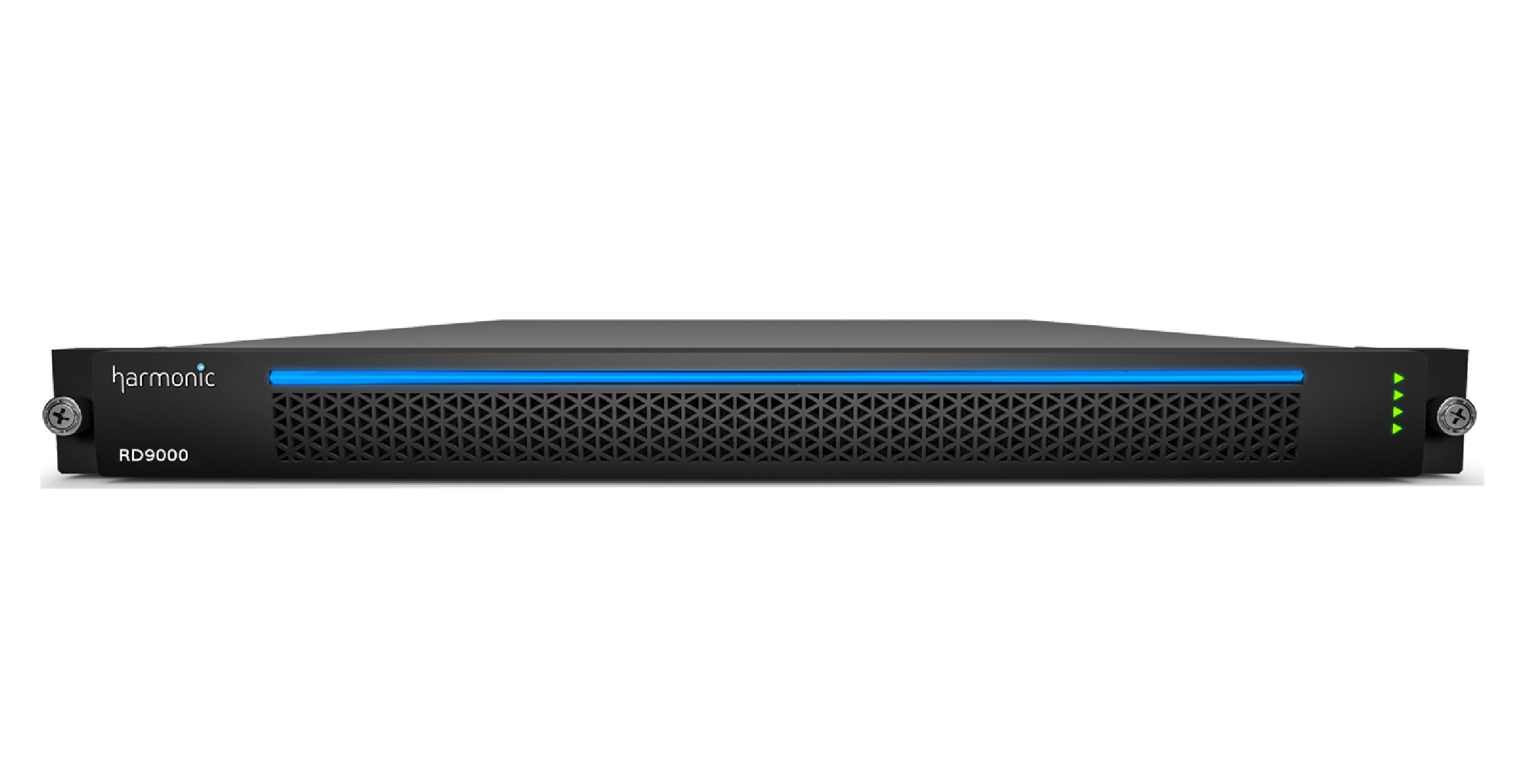 RD9000 Decoder
The Harmonic RD9000 multi-format professional decoder enables rapid, reliable ...
ProSwitch
When down time is not an option, you can depend on the ProSwitch. The compact ...
|  Broadcasting Systems