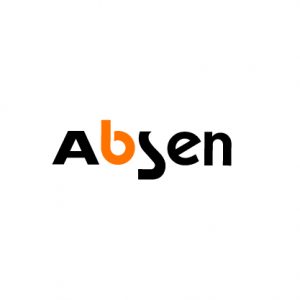 Absen's displays cover a wide range of applications including Commercial Display, Data Visualization, Rental & Staging and DOOH, so whatever your vision or need – there's an Absen LED solution scaled, designed and priced to fit.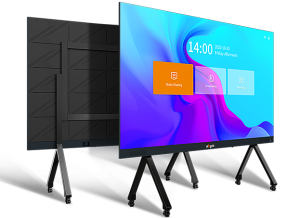 Absenicon 3.0 Series
Absenicon is a revolutionary all-in-one LED screen for conferencing. It helps users to better facilitate presentations, brainstorming and decision-making.
Absen A27 Plus Series
The Acclaim Plus series offer the flexibility and performance to design the signage solution of your dreams, creating the ultimate seamless digital art. The Acclaim Plus series can be wall mounted, hung or stacked from the floor. It can be built in a vast variety of shapes and sizes and is compatible with most media players. The Acclaim Plus series are not only one of the most versatile video solutions on the market but provides picture perfect bezel free video display to take your message to the next level.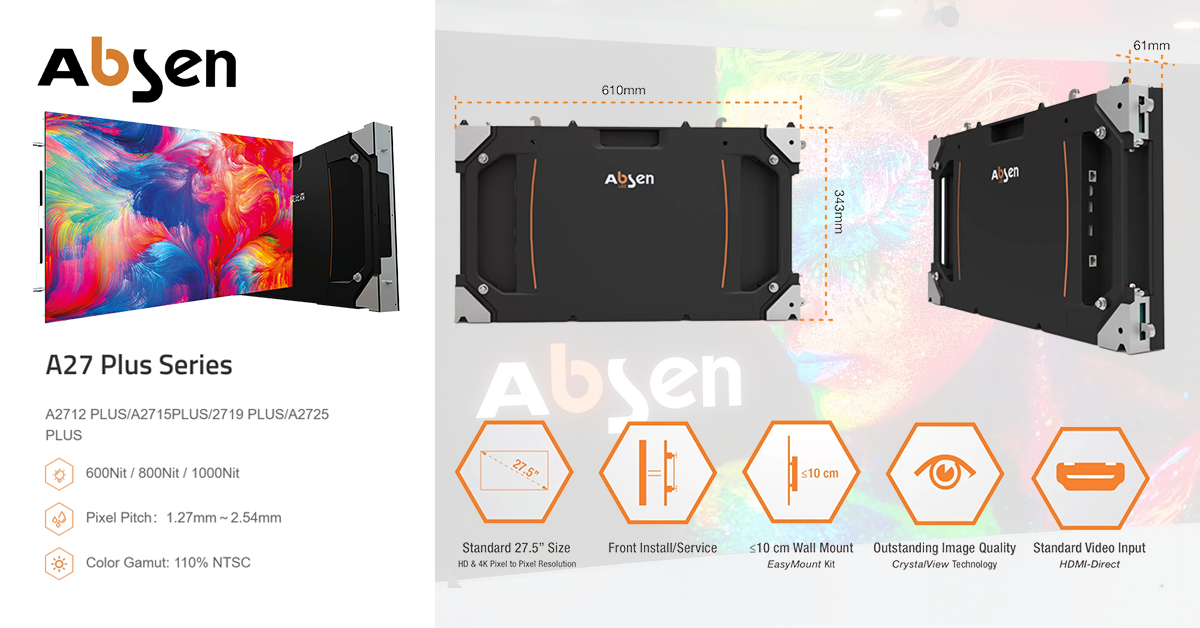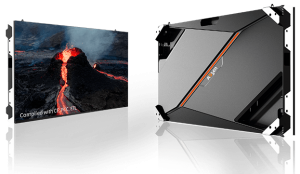 Absen KL II Series
Delivered as ready-to-use panel with high-quality components, the KL II series is an excellent LED choice for customers who always struggle to balance the quality and cost. It is suitable for all commercial scenarios such as corporate lobby, mall, chain stores, transportation hub, conference room, etc.