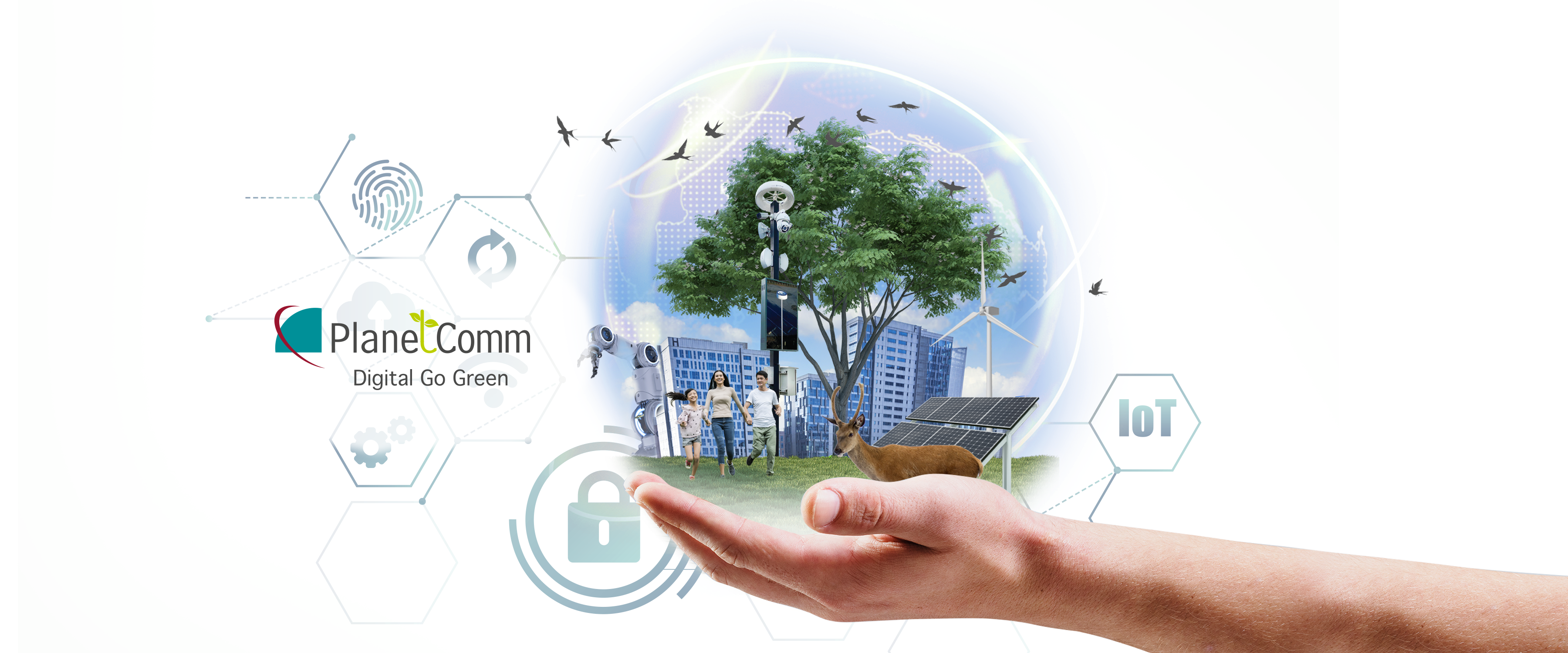 Banner_DigitalGoGreen1200x500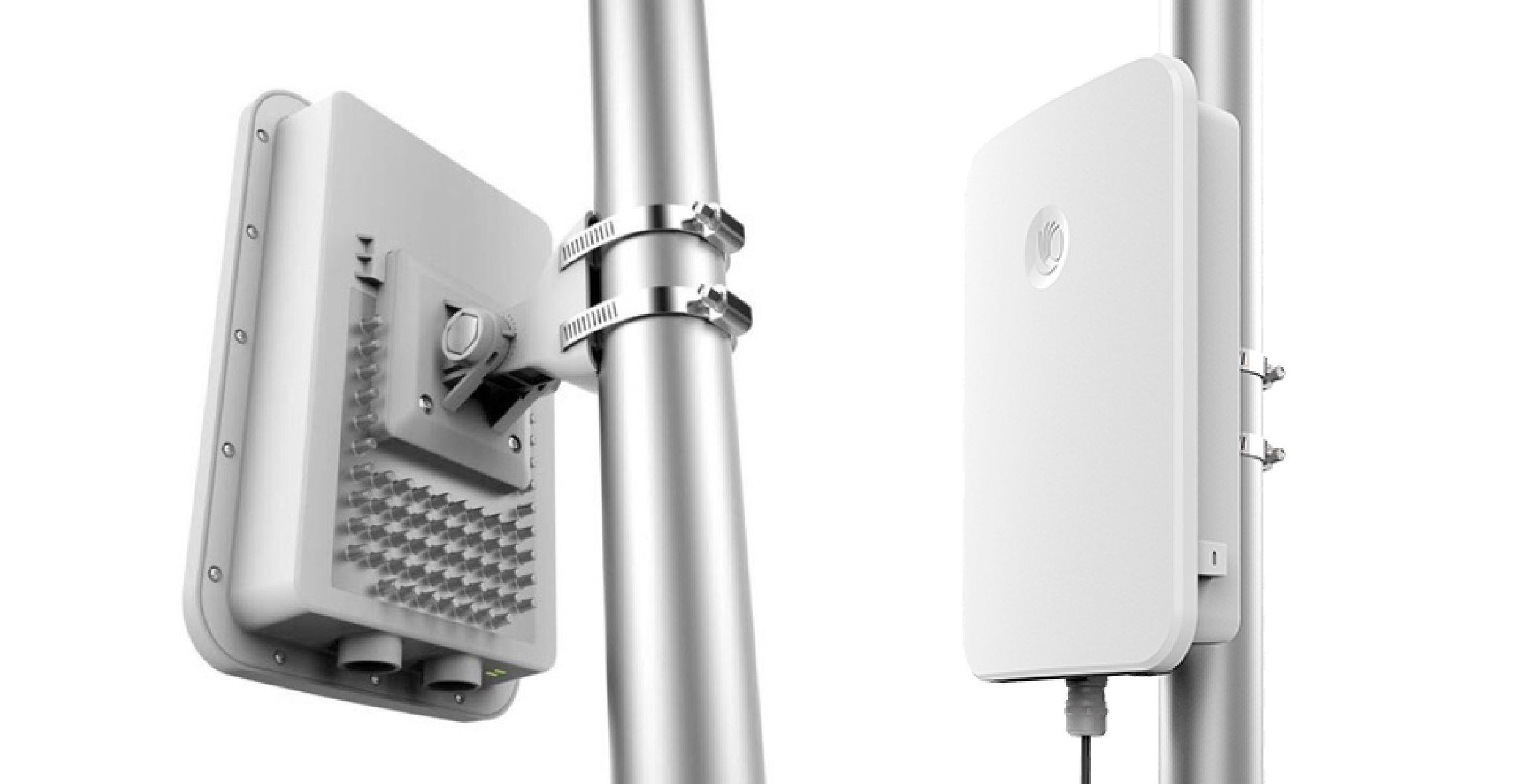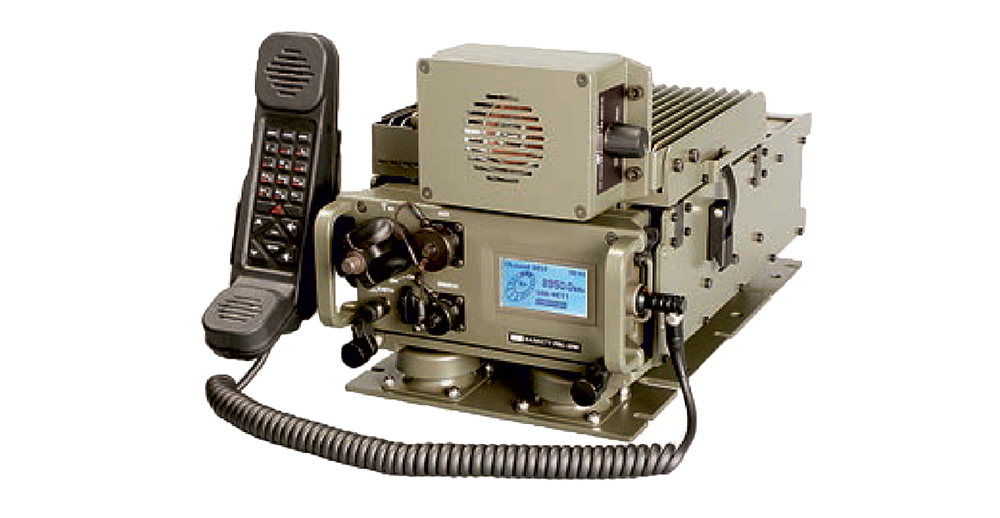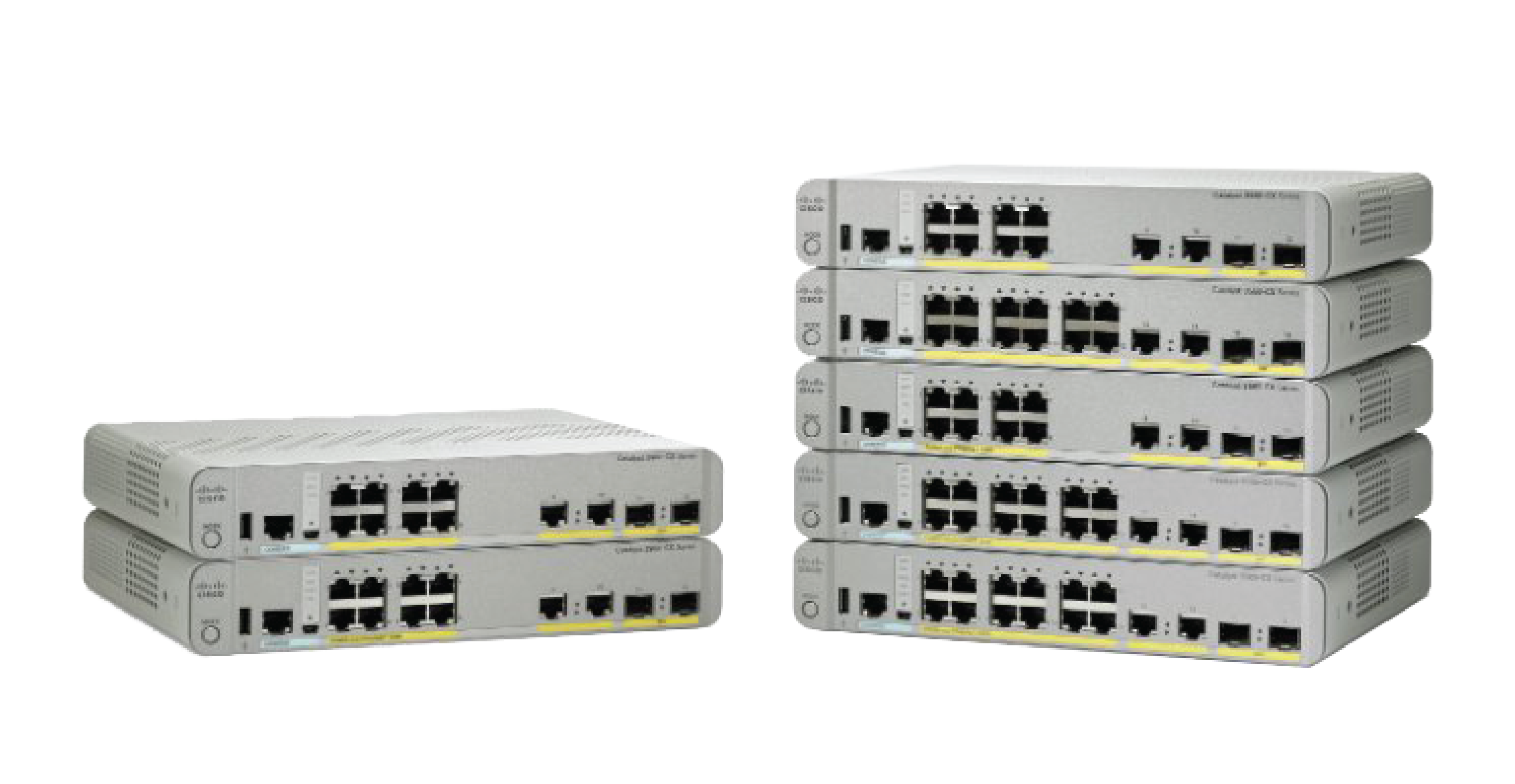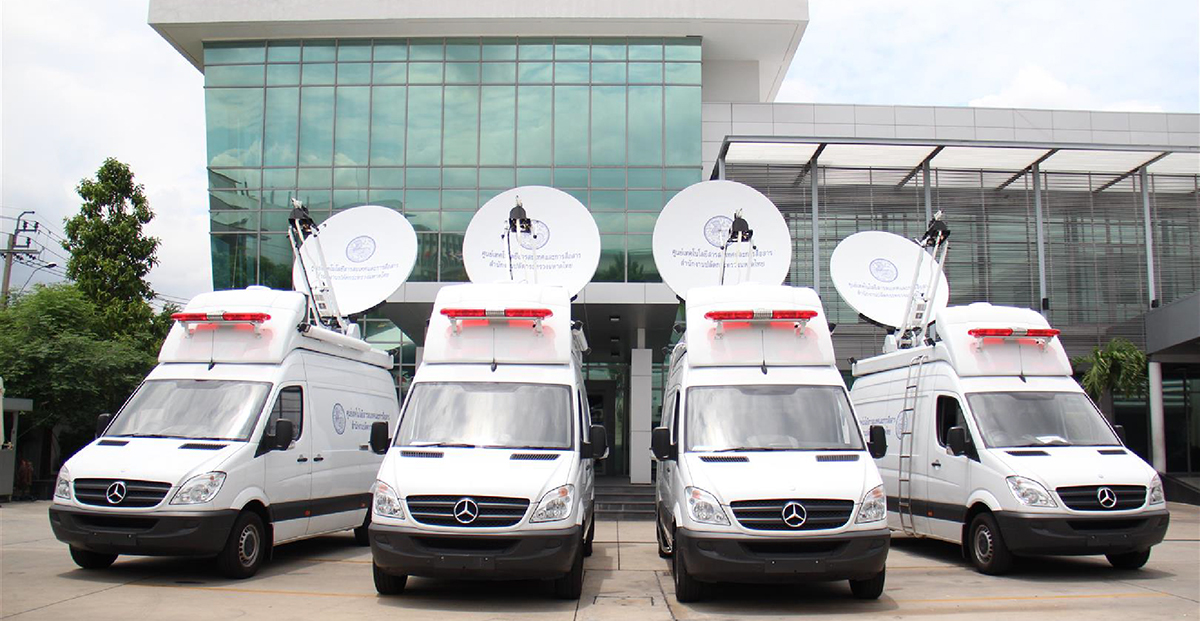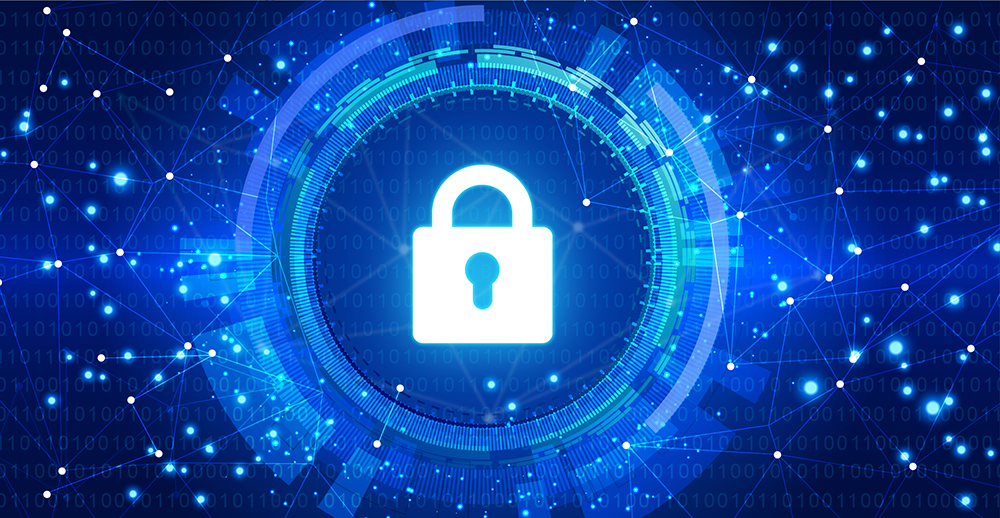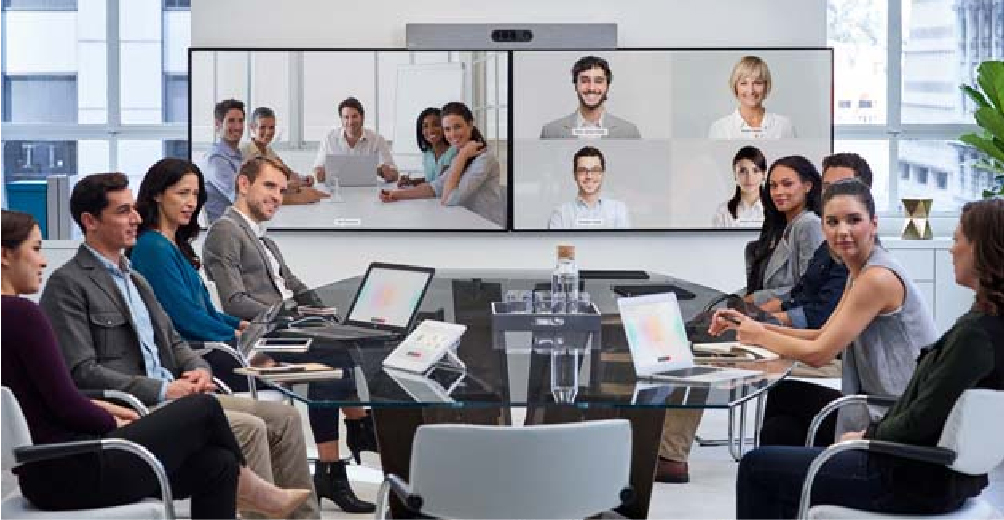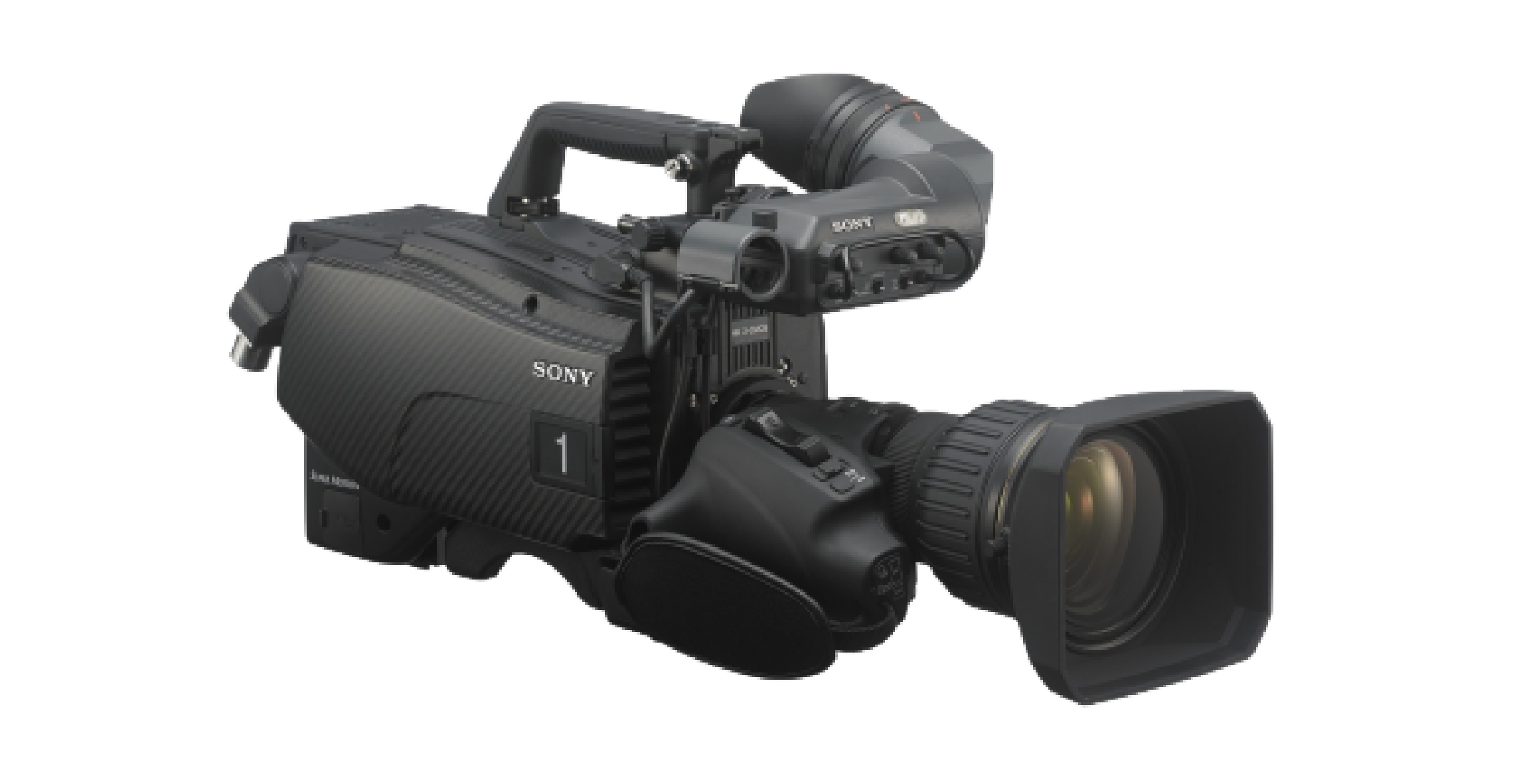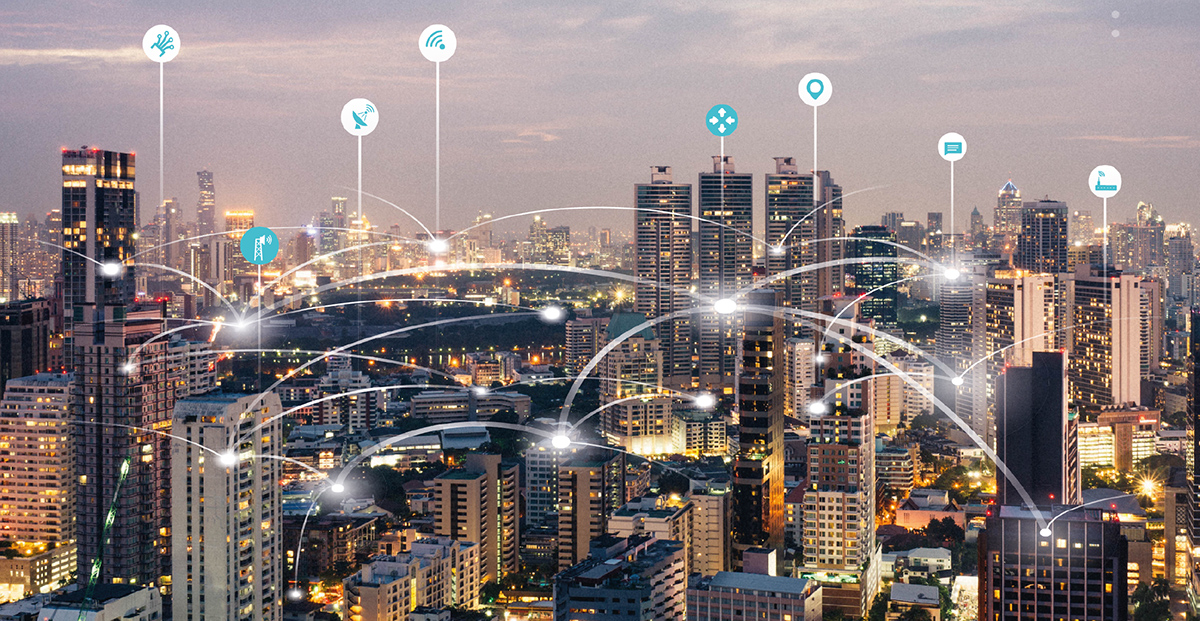 Network Infrastructure
In telecommunication, a communications system is a collection of individual communications networks, transmission systems, relay stations.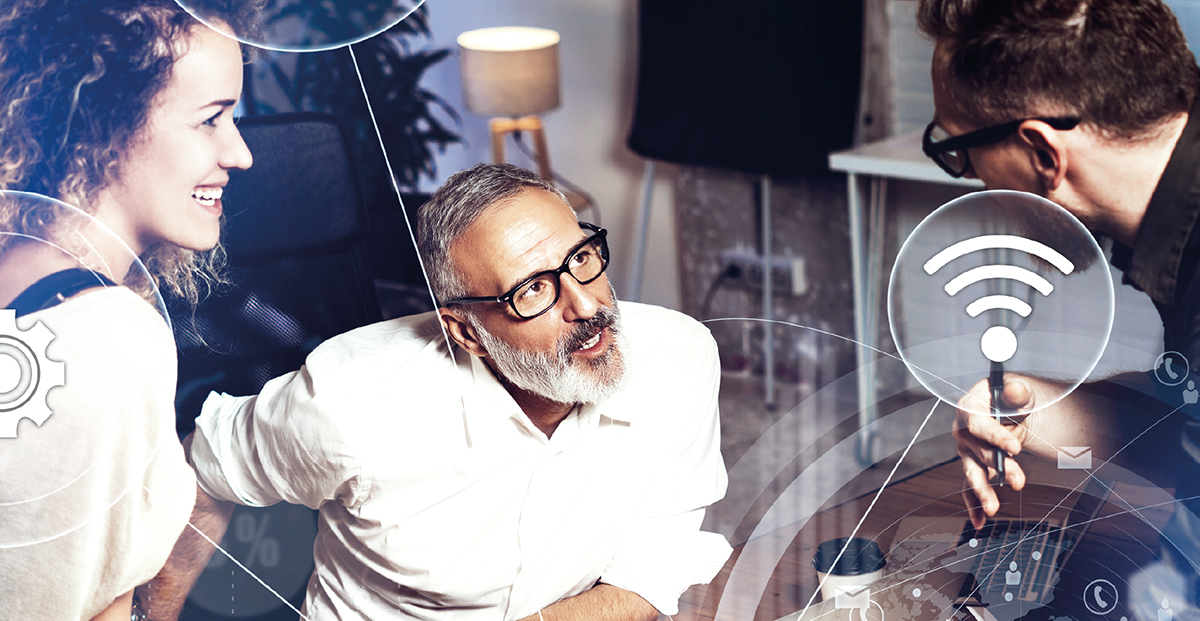 Smart Office
They are the integrated systems of Smart Office Solutions including Telepresence, UC/IP PBX, IP CCTV and data security suitable for organizations requiring enhancement for communications efficacy and increase of competition capability.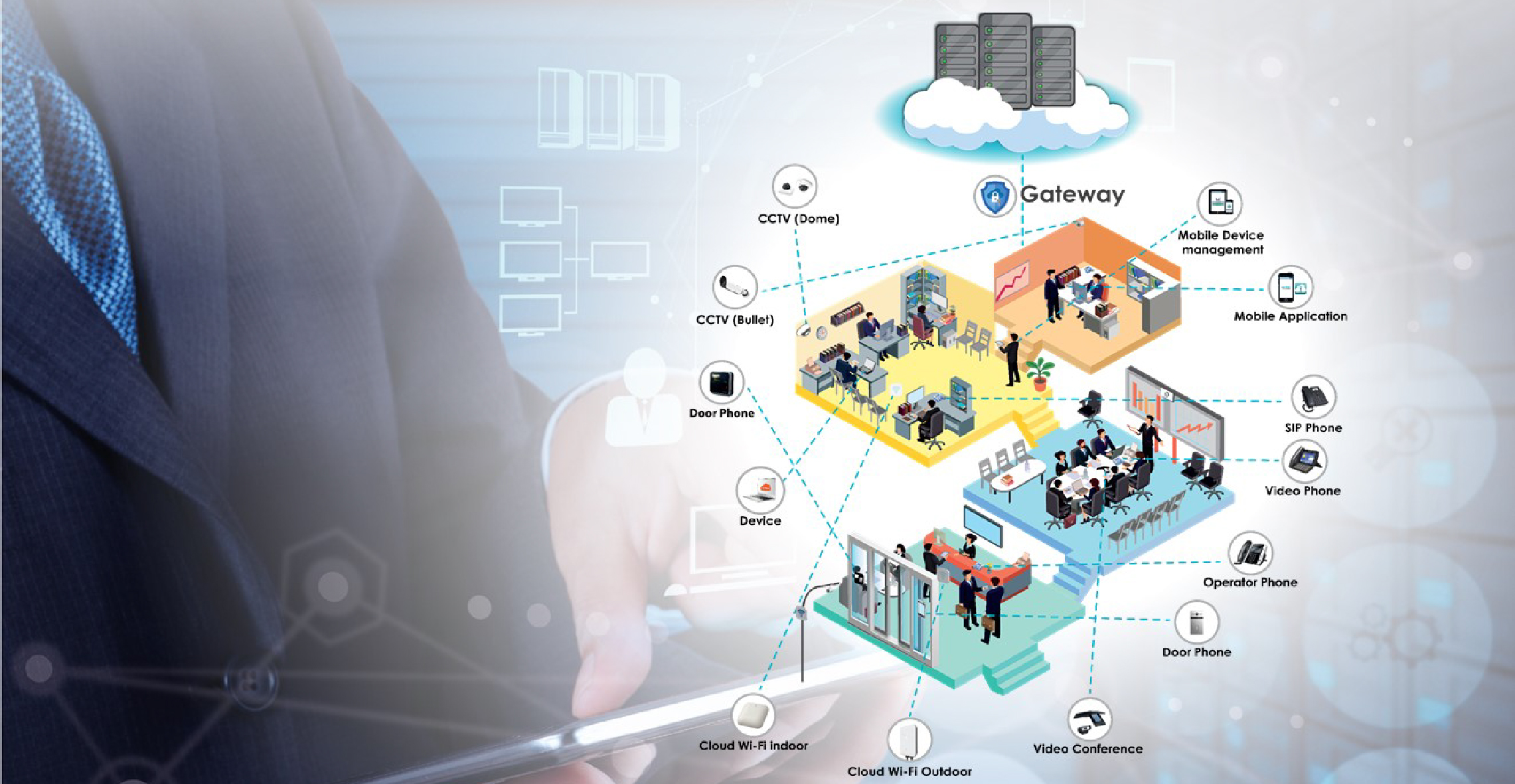 Cloud Office Solution
is the Smart Cloud Office system with following three services. 1. Providing central IT system service by Cloud Software. 2. Providing terminal equipment for office application. 3. Providing maintenance , consultancy, audit and troubleshooting services (Managed Services)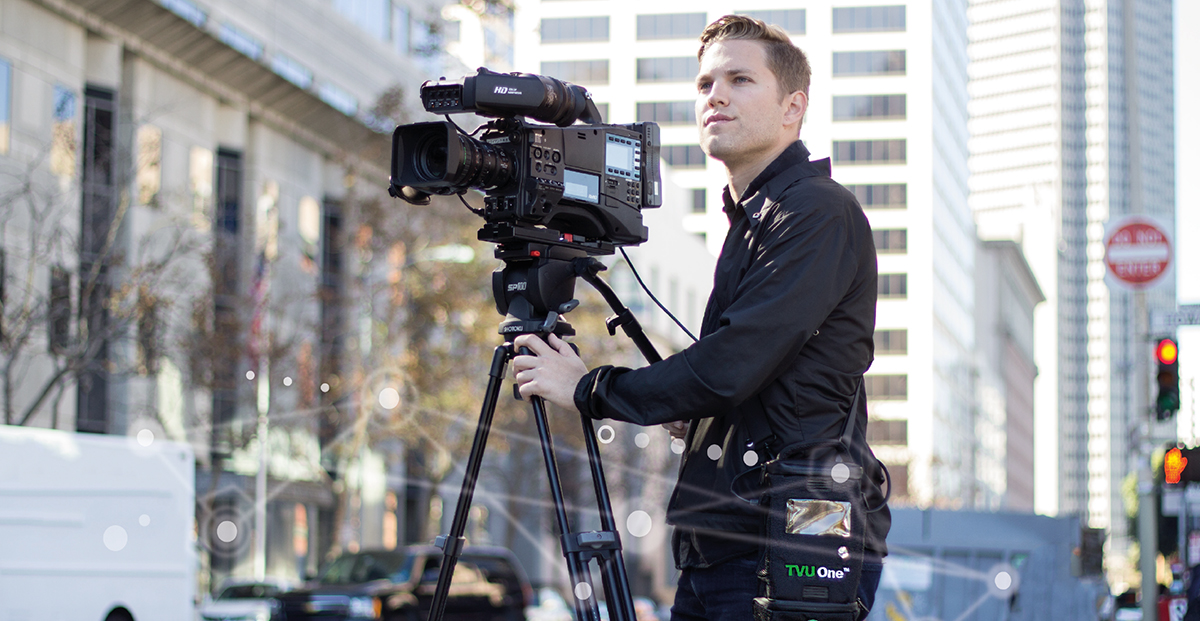 Digital Broadcasting
They are the integrated systems of technologies for digital TV broadcasting, including digital television transmitter, TV signal broadcasting system, for example, Content Production, Content Distribution, Content Transmission and Content Reception for TV station business.