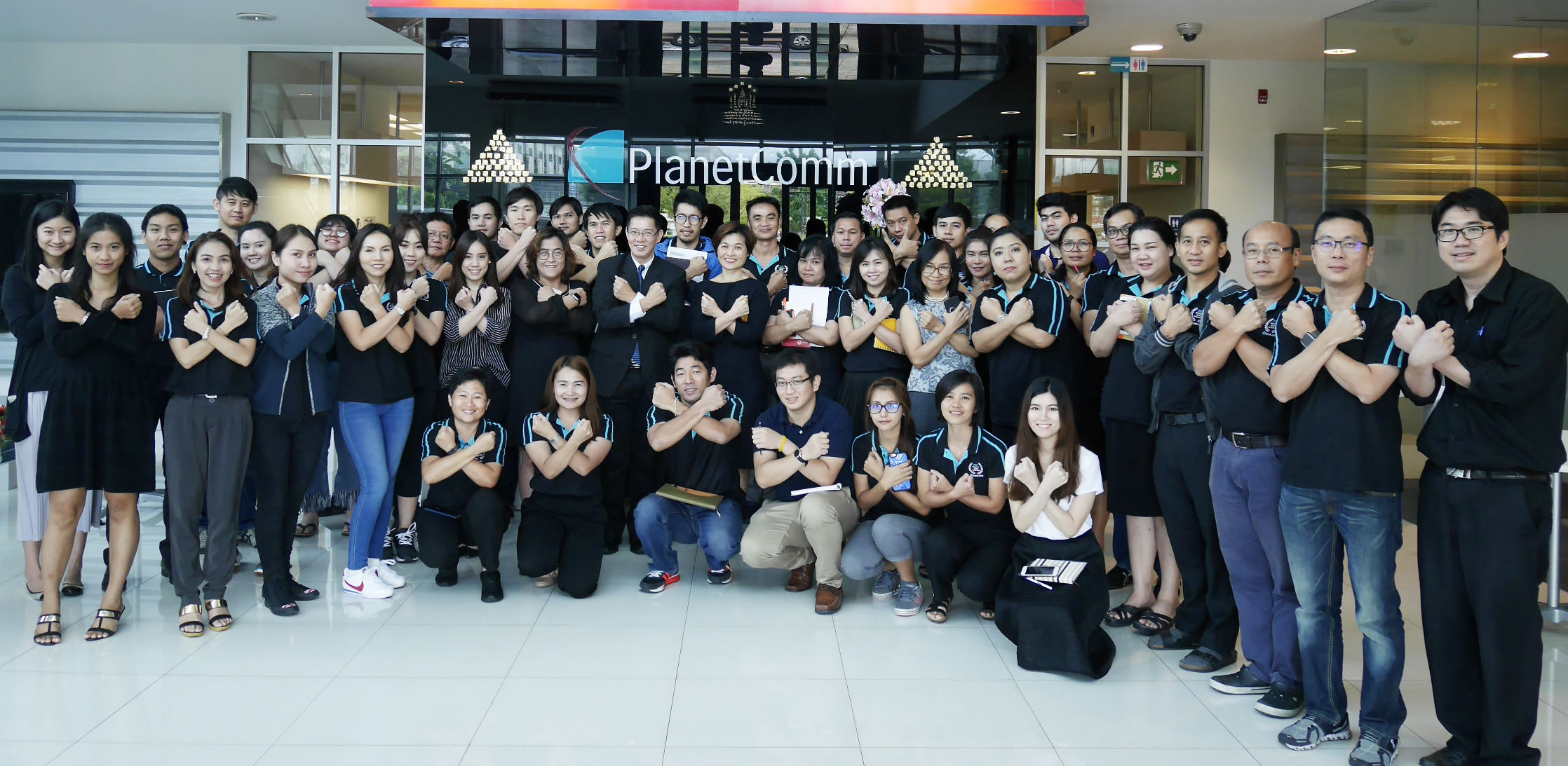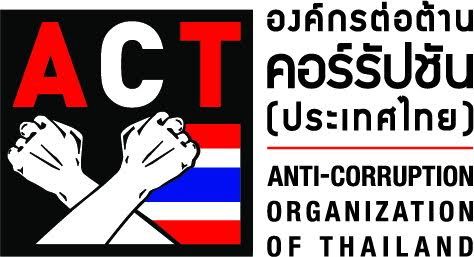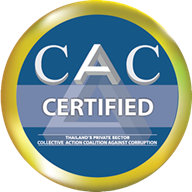 Certification of Membership of Thailand's Private Sector Collective Action Coalition
Thailand's Private Sector Collective Action Coalition against Corruption Council meeting resolved that Planet Communications Asia Public Company Limited be certified as a member of "Thailand's Private Sector Collective Action Coalition against Corruption" on 17 May 2018.
Planet Communications Asia Public Company Limited is the telecommunications and digital TV service provider for designing, commissioning, selling integrated telecommunications and digital TV systems. Our vision has been set clearly with our commitment on creating new future of innovative organization with sustainable economic, social and environmental growth, emphasizing on good corporate governance, transparency, accountability, particularly any relevant processes or risks for corruption in the Company as well as all kinds of direct or indirect corruptions. The Company defines its anti-corruption policy as follows;
Directors, Managements, Employees, Stakeholders and Subsidiary are aware of all kinds of direct or indirect corruptions in all businesses, all countries and all relevant organizations. Compliance with the anti-corruption policy and action requirements shall be regularly reviewed in accordance with business change, rules and regulations and legal requirements.
Anti-corruption policy measures are an integral part of the business operation and responsibilities of the Company's directors, management, employees, stakeholders and subsidiary to take part in giving opinions about compliance with anti-corruption policy.
The Company develops anti-corruption policy to be in accordance with relevant laws including ethical code of conducts. Risk shall be assessed in relevant activities or risks to misconduct and corruptions and arranged as actions guidelines for associated persons.
The Company shall not act or support all kinds of bribery for all activities under its custody as well as control for charity donation, donation to political parties and offer for gift and support for activities to be transparent and have no intention to improperly convince the public and private sector.
The Company shall properly, regularly organize the internal control to avoid misconducts, particularly sale, marketing and purchasing tasks.
The Company shall provide the Company's directors, management and staff knowledge against misconduct and anti-corruption for enhancing honest, good faith and responsibilities as well as showing the Company's commitment.
The Company shall arrange the mechanism of transparent and accurate financial statement.
The Company shall promote several modes to allow employees and relevant persons are able for whistleblowing and to ensure protection for the whistleblower, without unfair turnover or persecution and nominating personnel monitoring all receiving whistleblowing reports.
Whistleblowing policy, Malpractice and Corruption
The Board of Directors is aware of the importance of "Whistleblowing Policy" as a tool for the company to acknowledge about unlawful conduct, noncompliance with the Company's rules and regulations and unethical business practices from staff, stakeholders and outsiders which can cause damage to the Company's properties and reputation.
This policy is aimed at making the staff be confident and their whistleblowing reports will be seriously responded. The whistleblower's information will be strictly kept confidential to avoid worrisome from unfair actions, for example, revenge or threat and to encourage the staff to report clues or concerning. The Company does not have the policy for demotion, penalty or giving negative effects to staff who denies to corruption.
Complaint and Whistleblowing Procedure
Planet's shareholders, employees and all groups of stakeholders are entitled to report clues of offenses against laws, the Company's rules and regulations, and business ethics or any incidents potentially harming the Company to Committee Chairman and Audit Committee Chairman by sending letter by post to the following address or through the Company's website.  The complaint or report will be kept confidentially to avoid any disturbance to the whistleblower.
Channel for whistleblowing is as following address
Committee Chairman or Audit Committee Chairman
Planet Communications Asia (Public) Co., Ltd.
157, Ramindra 34, Tha-Raeng,
Bang Khen, Bangkok 10230
Any whistleblowers for misconduct or non-conformance against the Company's business ethics are able to report their complaints or clues to the following persons;
Reliable supervisory level
Audit Committee Chairman
Committee Chairman
Secretary