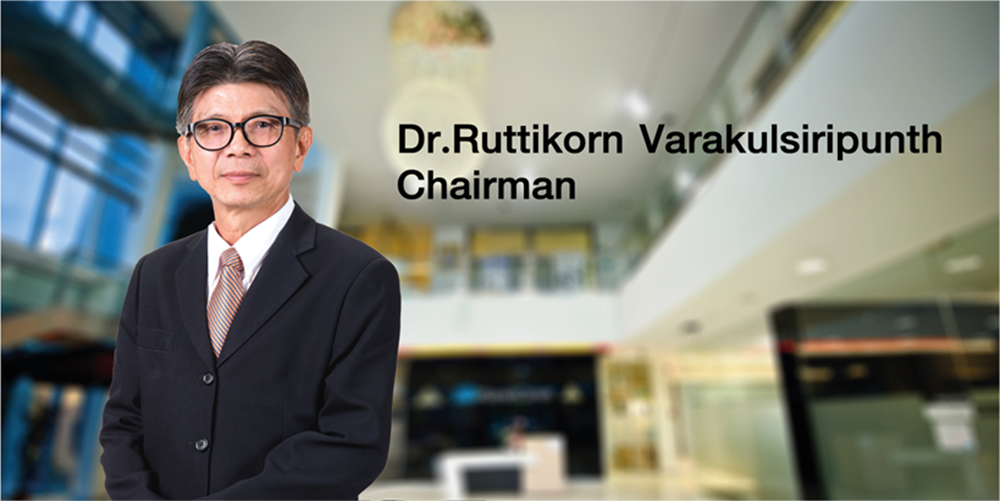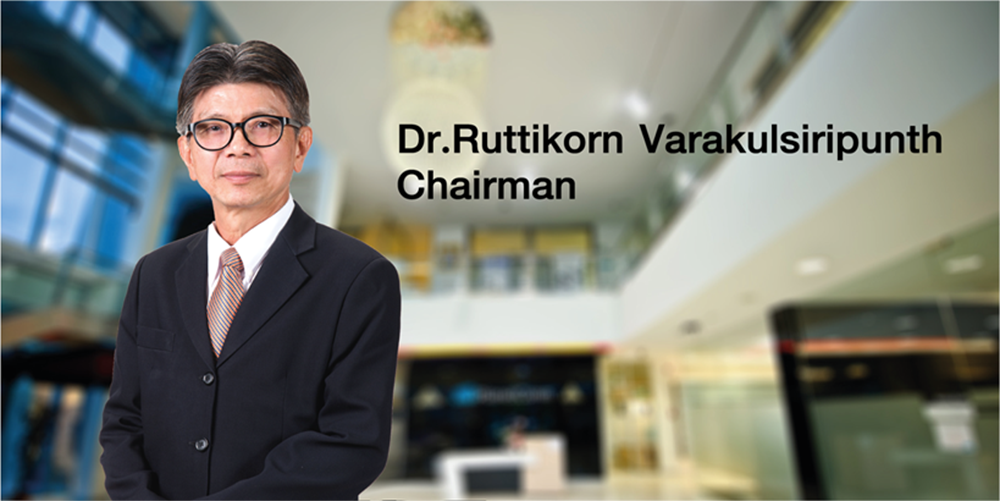 Among the rapid and severe technological changes, we, Planet Communications Asia Public Company Limited or PLANET have adjusted and
driven our business as our set policy. However, in 2019, encountered by big challenges, despite well-responsive scheme, our operating performance cannot follow as planed.
Inevitably, technological change is a key factor for country development in every aspect, particularly economic and social portfolio. We are
ready to drive our business to technological changes era. Previously, we have developed our human resources for professionalism, knowledge and capability to continuously cope with such changes, public and clients.
Our strong determinations remain on importance and awareness in fundamental rights of shareholders through fairness and equality conducts for shareholders' rights protection, good corporate governance, in compliance with ethical and moral code of conducts, trade terms and conditions, compliance with business alliance contracts.
We mainly focus and operate our business, with local, social and environmental responsibility concerns in terms of safety, quality of life,
environmental conservation and efficient use of energy, as well as disclosure of fair, accurate, complete information, goods and services development for reliability, human resources development, maintaining good relationship with business partners, towards public and private organizations through variety of activities.
Lastly, on behalf of the Company's Board of Directors, Executive Management Team, and staff, I would like to express our thank you for all
shareholders, business partners, customers, partners and stakeholders who have provided us reliability and support for over years. In 2020, we are confident to create reliability to encounter digital disruption and take part in economic and social enhancement for the sustainable benefits of all of us.
Dr. Ruttikorn Varakulsiripunth
Chairman of Planet Communications Asia PLC.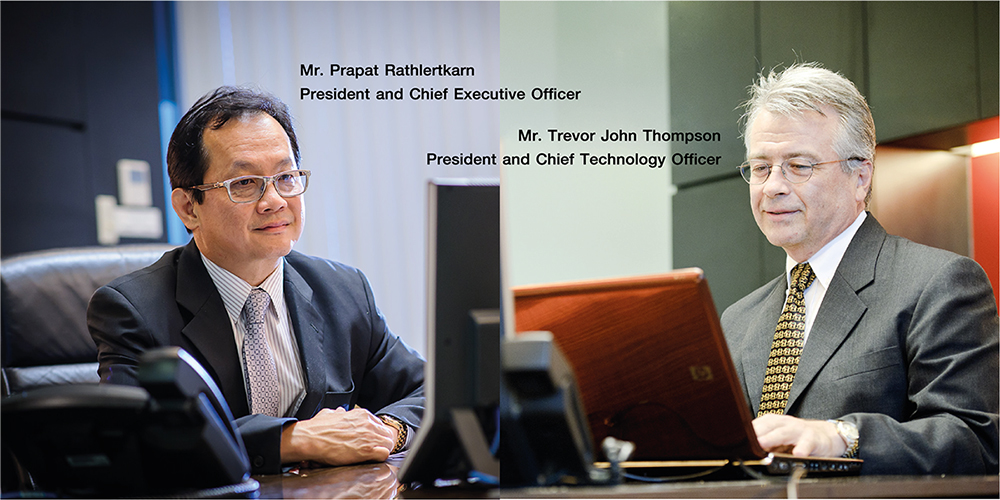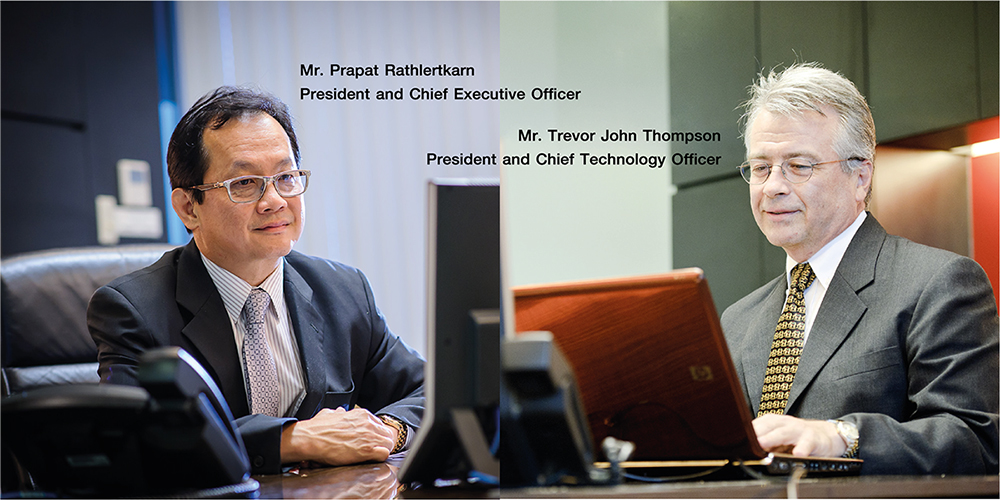 Due to rapid technological changes as well as digital disruption, giving impact on all industries at every aspect, year 2019 was the challenging
year for us. We, as total solutions telecommunications service provider, are one of the affected entity from this change. The operating performance cannot meet our set plan. However, we prepared ourselves to cope with this change by organizational adjustment and digital transformation through increasing digital products and services, using technology for business processes improvement, reducing use of paper, developing our personnel for more IT skill, knowledge and understanding , meant for competitiveness capability, sustainable organizational growth, good corporate governance, local, social and environmental responsibilities.
We continued our promotion for total solution telecommunication products and services for public and private organizations, including
networking, collaboration, digital broadcasting. We have innovated newly, digitally technological products and services, for example, Cloud, IoT, Ai and Cyber Security, have them been upgraded from previous telecommunication systems to serve emerging market.
Our previous working process was replaced by new ERP system for more accuracy, process minimization and more smooth working process, display of accounting transactions for analysis and tools for more efficient management.
Our personnel took vital part in driving digitally technological changes. Therefore, our policies were set to make our personnel have more IT
skill, knowledge and competency for daily operation as well as learning about change or emergence of digital technologies.
Throughout our operation in 2019, we adhered to the compliance with good corporate governance policy, transparency, all kinds of anti-corruption, local, social and environmental responsibilities.
For business trend in 2020, we are confident that we can secure our business operation and encounter digital disruption, with profits gained
and allocated for our stakeholders and shareholders. We will move forward and drive for 10% profit growth as targeted.
Mr. Prapat Rathlertkarn
President & CEO
Trevor J. Thompson
President & CTO