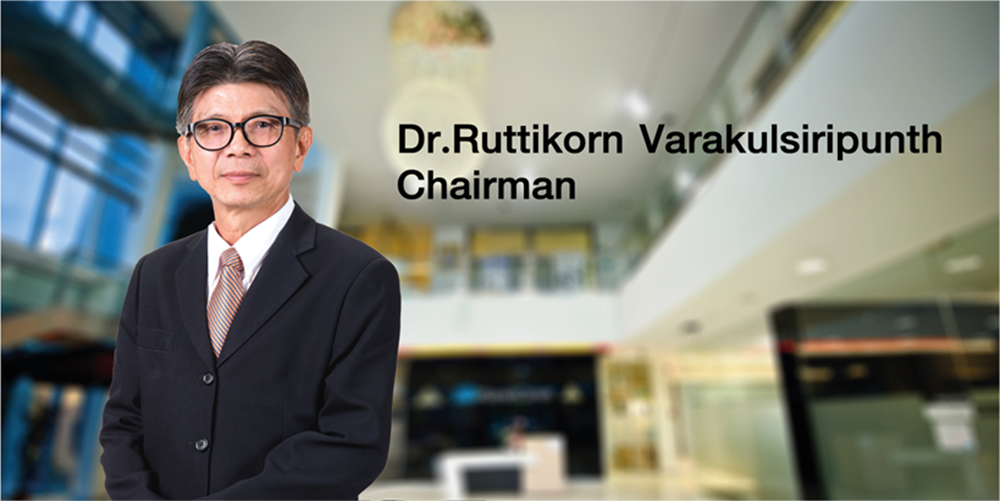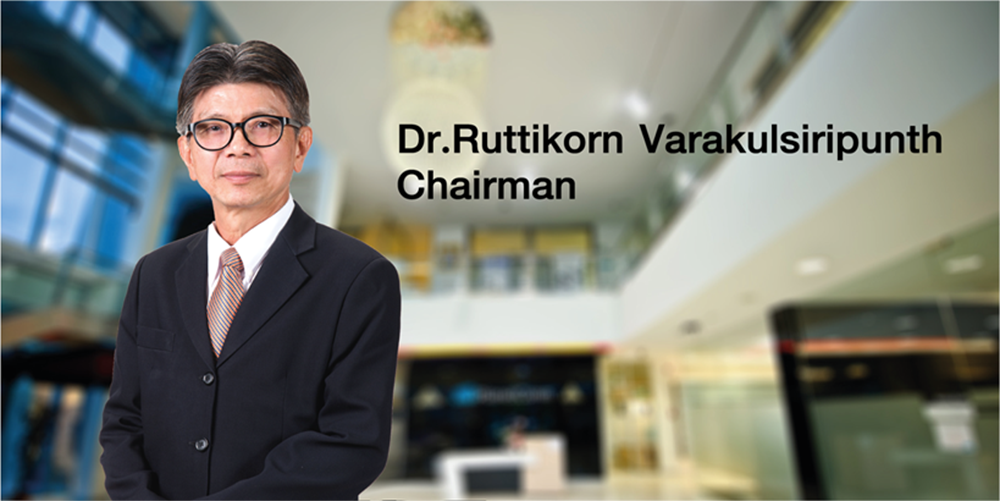 Throughout our business operation among technology and social change under rapid and keen competitiveness, Planet Communications Asia Public Company Limited or PLANET business operation is based on good corporate governance, together with capacity development for reliable goods and services.
With our strong commitment and devotion in 2018, our business is moving forward to the direction with constant and sustainable growth, through key strategy mainly focused on continuous capacity enhancement and adjustment for flexible working process to meet customers' satisfaction, as well as more competitiveness with cost efficiency.
In addition, we established a good cooperation with our business partners, as well as collaboration with public and private sectors for useful activities. Our highest remarkable concern is on good governance, leading to our business, economic, social and environment, strong and sustainable growth in the long run.
"With our business focus on international standards and collaboration among parties, we have established a great cooperation and confidence from customers as well as business partners. We also emphasize on social, community and environmental concerns as well as all stakeholders in line with social responsibility principles and ethical business operation"
The year 2019 would be such a brilliant year of us. On behalf of the Company's Board of Directors, it is my great pleasure to say thank you to all executives and staff for your devotion and strong intention to take part in PLANET's business operation in 2018, reflected by satisfactory growth and bright direction. We also thank all our shareholders, business partners and stakeholders for your kind confidence in us. We promise to commit to our excellence in business operation for nonstop growth and development for sustainable business expansion.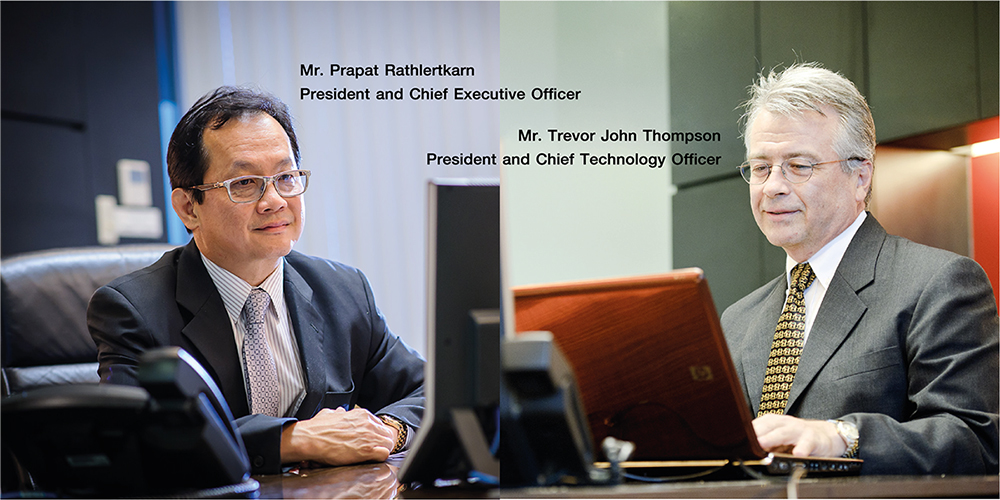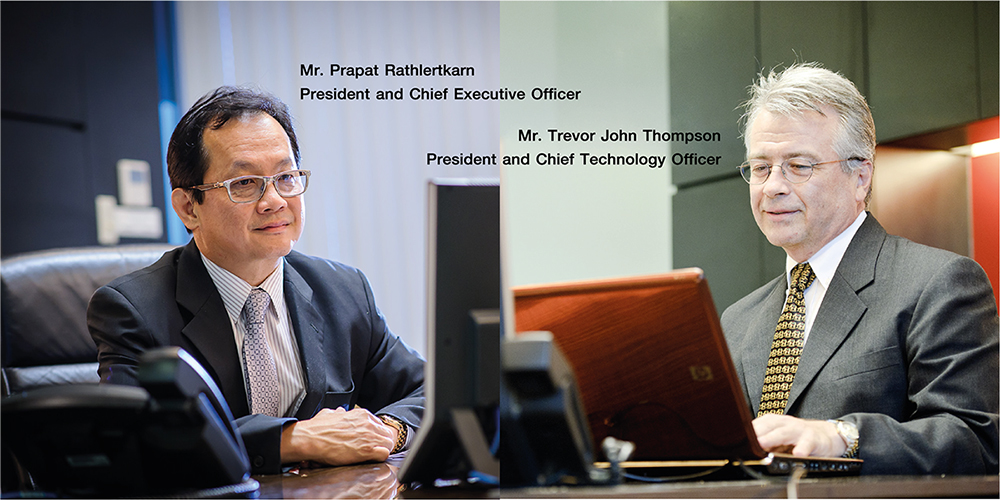 Planet Communications Asia Public Company Limited or PLANET adhere to and emphasis on corporate governance code with good governance and transparency. Through the Company's business operation, initiating innovations and continuously developing and strengthening capacity, to serve customer's needs. Today, the Company's goods and services are recognized with customers' acceptance and reliability.
(Mr. Prapat Rathlertkarn)
President & CEO
(Trevor J. Thompson)
President & CTO