Thales Vormetric Data Security Platform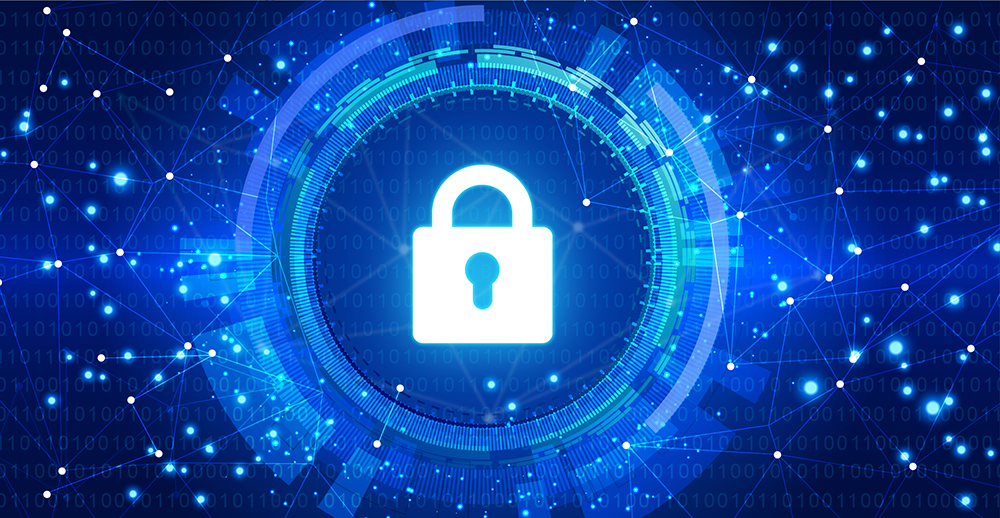 The Vormetric Data Security Platform makes it easy and efficient to manage data-at-rest security across your entire organization. Built on an extensible infrastructure, the data security protection platform features multiple data security products that can be deployed individually or in combination to deliver advanced encryption, tokenization and centralized key management. This data security solution prepares your organization for the next security challenge and new compliance requirement at the lowest TCO.
Benefit
Lower TCO
The Vormetric Data Security Platform is one data security platform, centrally managed for delivering comprehensive data security solutions.
Data Security
Moving security to the data itself is more effective protection because it minimizes the potential for any surreptitious access.
Compliance
Data Security Platform capabilities such as encryption, access control, audit logs and key management satisfy data security requirements across many government, industry and corporate mandates.