2019 Automatic tuning mobile HF antenna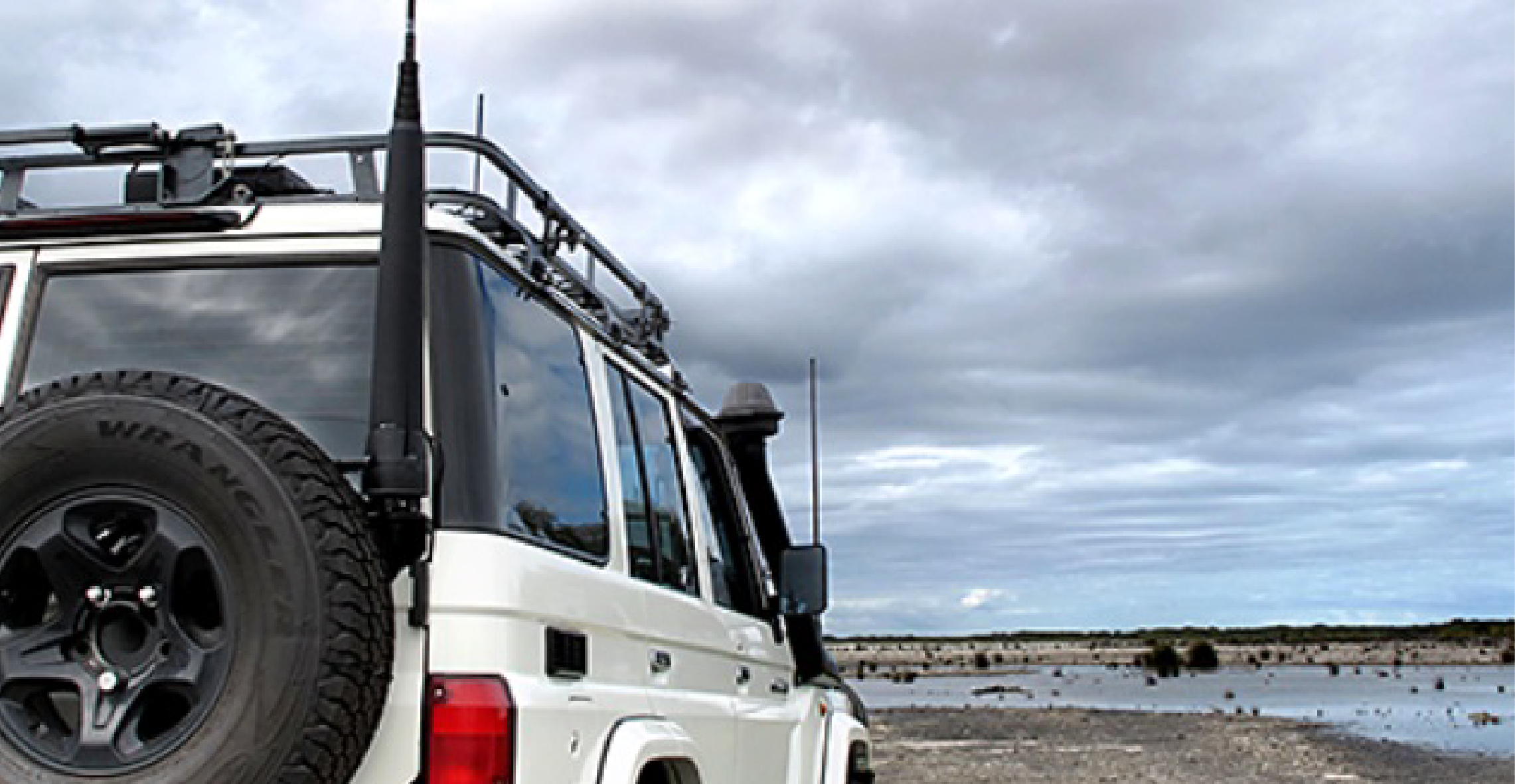 The Barrett 2019 is an automatic tuning mobile antenna, designed to interface with Barrett 2000 series transceivers.
Providing a frequency coverage of 2 MHz to 30 MHz, the Barrett 2019 features rapid tuning (typically <1.5 S) and low power consumption. High radiation efficiency and accurate tuning are assured by maximising antenna current (not minimising the VSWR) on every tune. The Barrett 2019 antenna incorporates a wideband amplifier that is activated in receive mode to enable channel scanning. Due to its rugged RF design, the Barrett 2019 antenna can also be used with high duty cycle applications such as the Barrett 923 or 2020 fax and data system and is compatible with ALE operation.
Waterproof rugged enclosure
MIL-STD two piece whip
NVIS operation
Solid state – no moving parts