4017 Automatic tuning horizontal dipole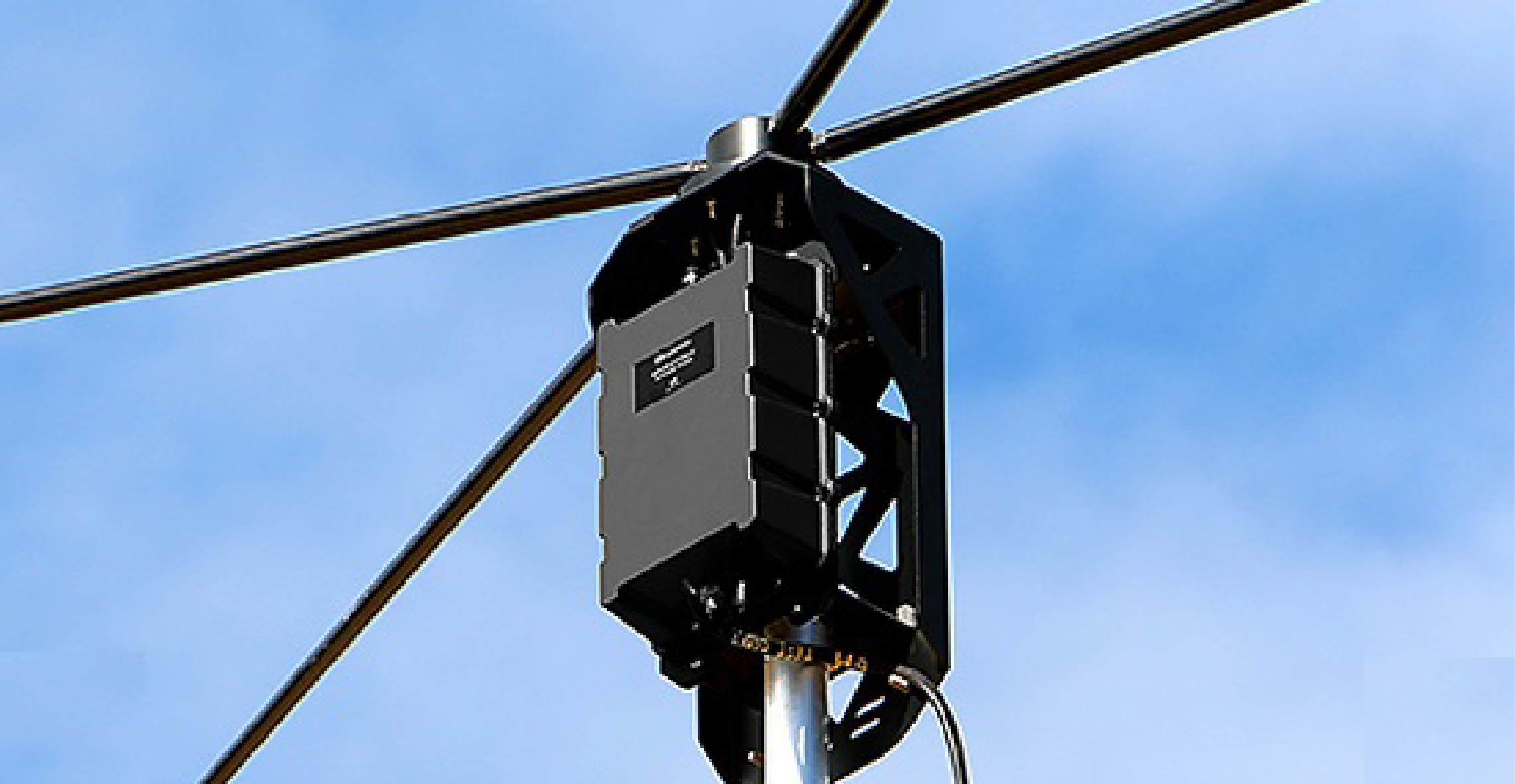 The Barrett 4017 Automatic tuning horizontal dipole is designed for base station applications where space is at a premium but high performance is still required.
Mounting on a standard 50 mm pole the Barrett Automatic tuning horizontal dipole can be mounted as close as 6 metres from the ground making it extremely easy to install. With a packed length of only 2.1 metres the antenna can be easily transported by air.
The tuner has a memory system that stores tuning information for each channel after an initial tune sequence with unlimited capacity.
Assembly fixtures are supplied to assist in mounting the antenna to an existing mast, tower or pole. Alternatively a range of suitable masts can be supplied with the antenna.
The Barrett 4017 is supplied standard with a 30 metre composite control, RF cable and connectors to interface with Barrett 2050 transceivers.
2 MHz to 30 MHz frequency coverage
Efficient – tuned on each frequency
Simple installation in space restricted areas
Unlimited memory channels
ALE compatible
Frequency-hopping compatible