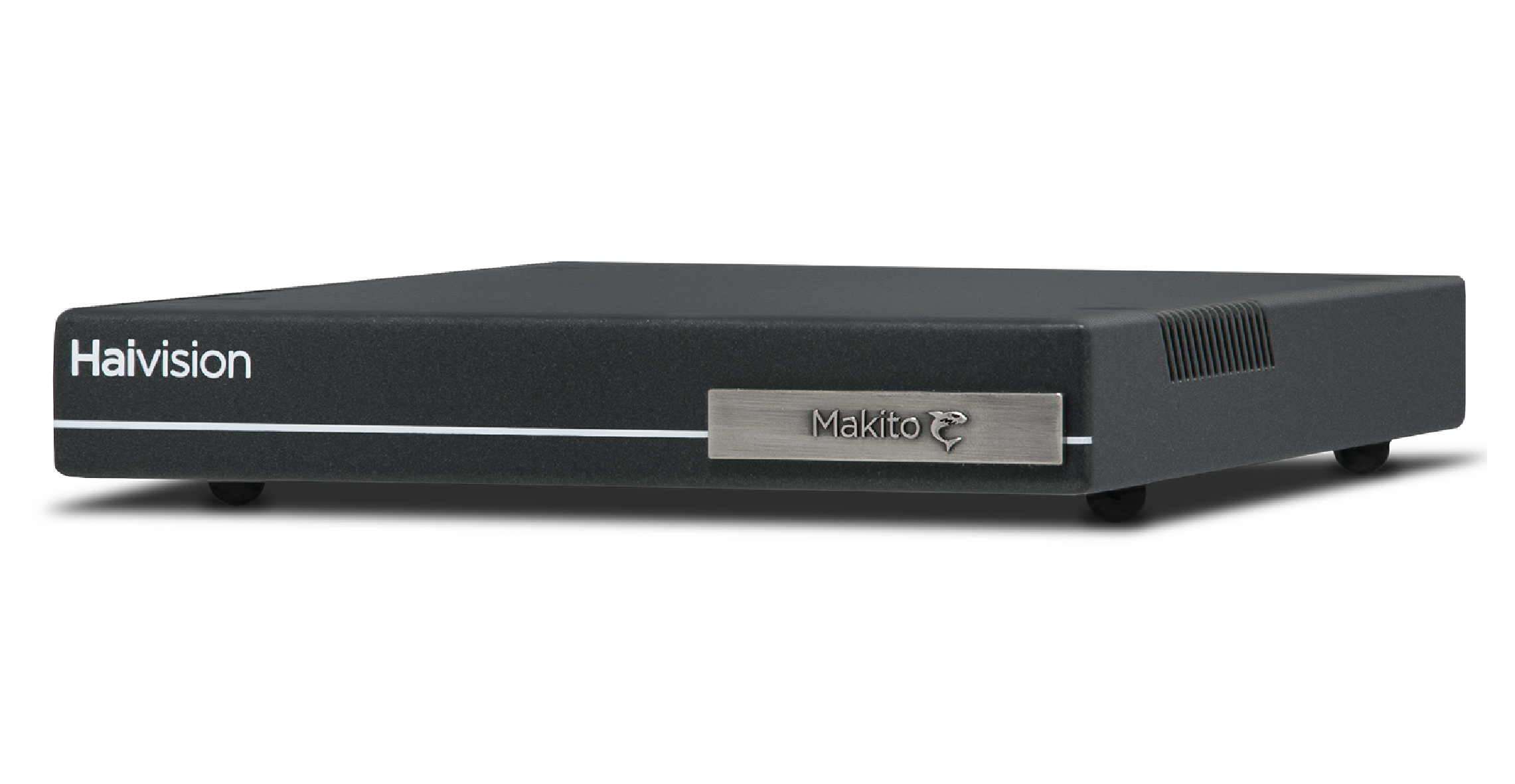 The Makito™ X decoder delivers dual channel HD digital video to 3G-SDI and HDMI interfaces, supporting all HD standards up to 1080p60.
The Makito X decoder is a unique match for the Makito X encoder, yielding H.264 1080p60 with an extremely low end-to-end latency.
The Makito X decoder is available as a compact standalone appliance or can be placed in a 6-slot single rack unit (RU) rack mount chassis or a 21-slot 4RU chassis, decoding up to 12 channels in a single rack unit.
You can mix and match any combination of the Makito and Makito X mini-blades within the chassis.