Cambium Networks PMP 450m Access Point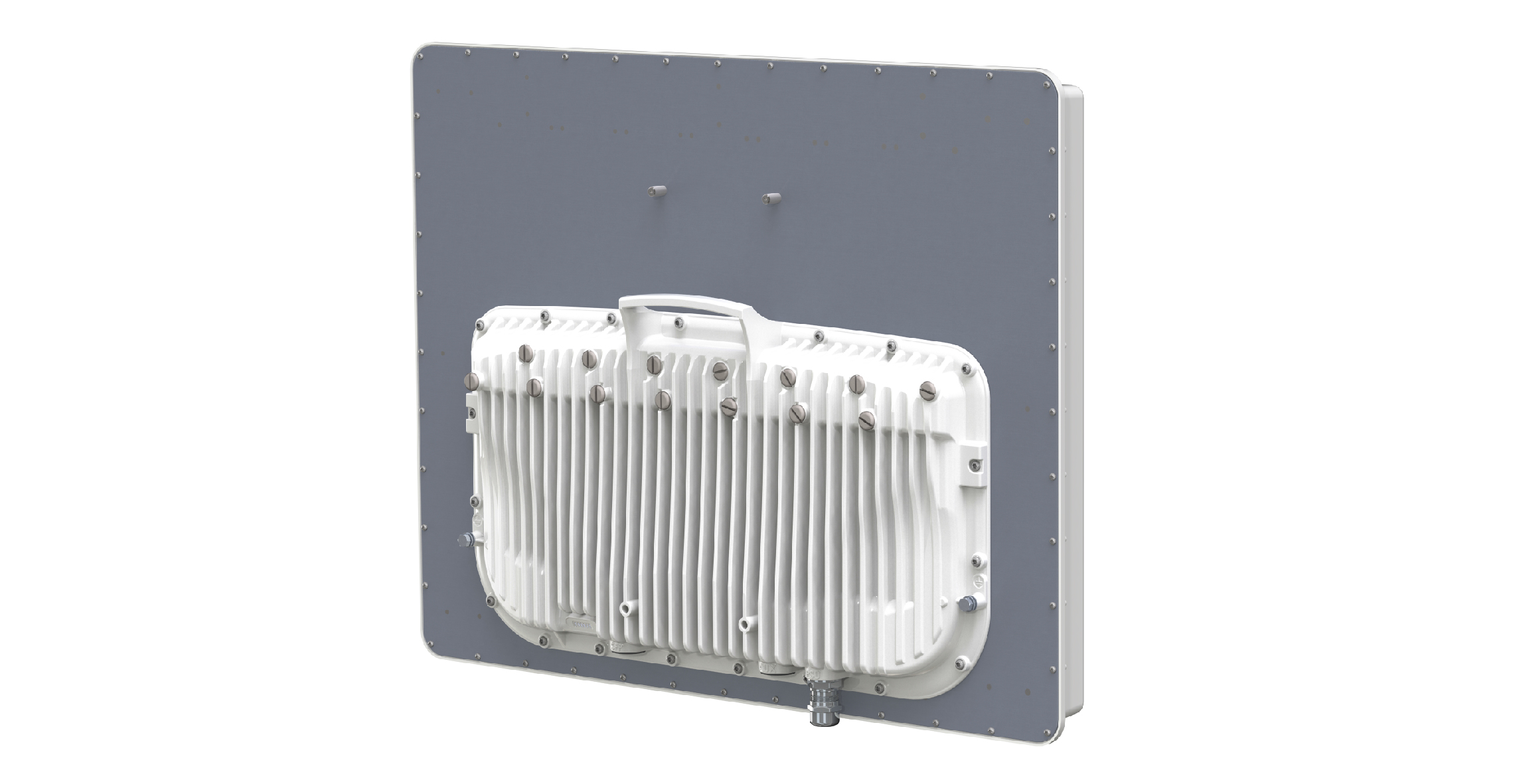 Cambium Networks industry-leading 450 platform adds Multi-User MIMO capability with cnMedusa technology.
cnMedusa technology enhances sector capacity by combining a smart beamforming antenna array with multiple RF transmit and receive chains, effectively multiplying available capacity by more than three times.
Capable of throughput of over 550 Mbps in a 20 MHz channel, and more than 1 Gigabit per second per sector when using a 40 MHz channel*.
Multi-User MIMO more effectively uses available spectrum by simultaneous transmissions to multiple subscribers, increasing spectral efficiency to more than 40 bps/Hz.
Protect your investment in the 450 platform equipment by continuing to utilize existing Subscriber Modules (both 450 and 450i SMs work with the 450m and cnMedusa technology, even prior generation 430 will connect)
Dramatically reduce the effect of interference with smart beamforming.
SFP port allows for greater deployment flexibility, and AUX port allows for connection of camera or other PoE directly.
The Limited Version can reduce capital investment until additional capacity is actually required. A 30-day trial of MU-MIMO operation is included, and a simple license key can permanently enable MU-MIMO operation when needed.