PowerBroker Password Safe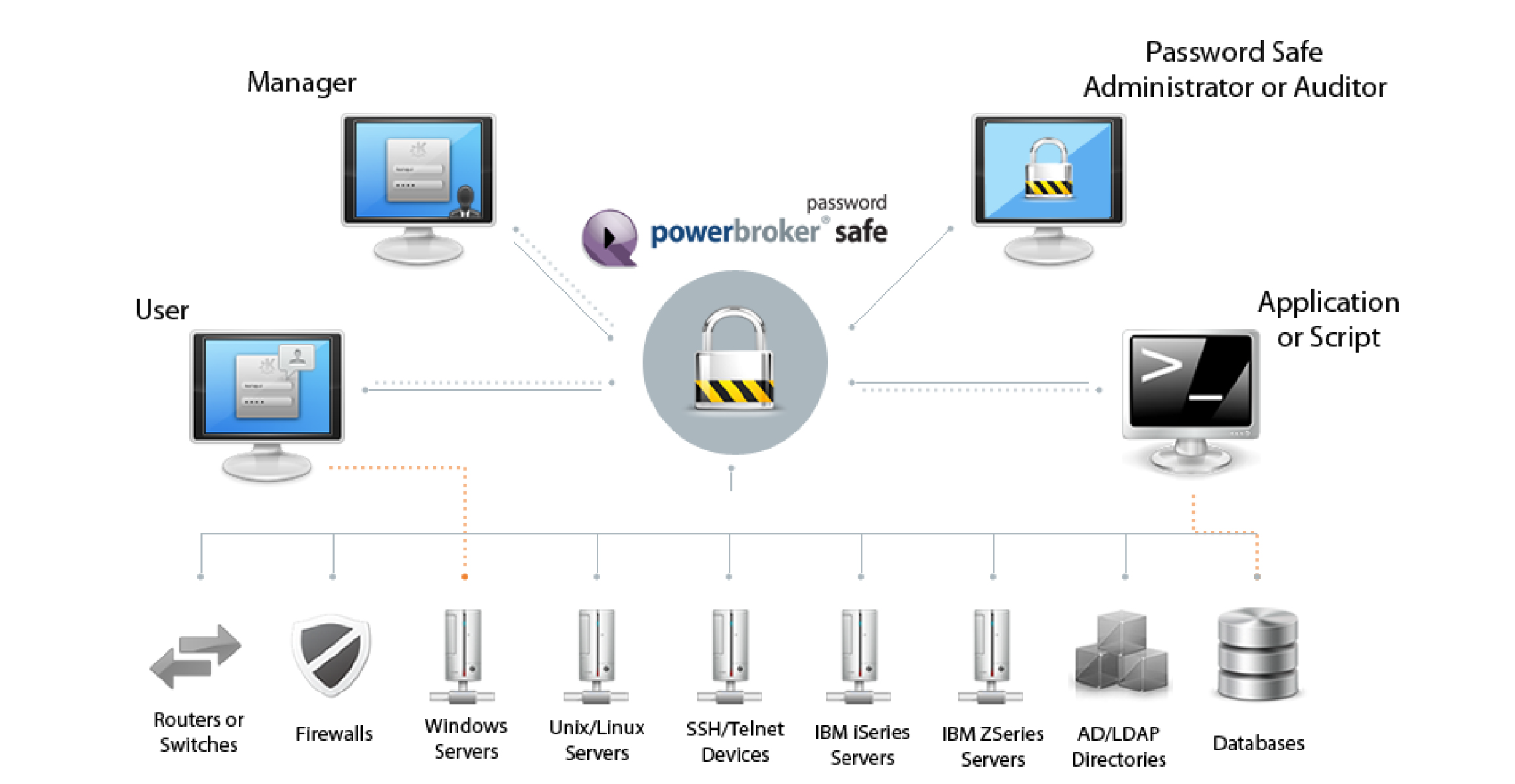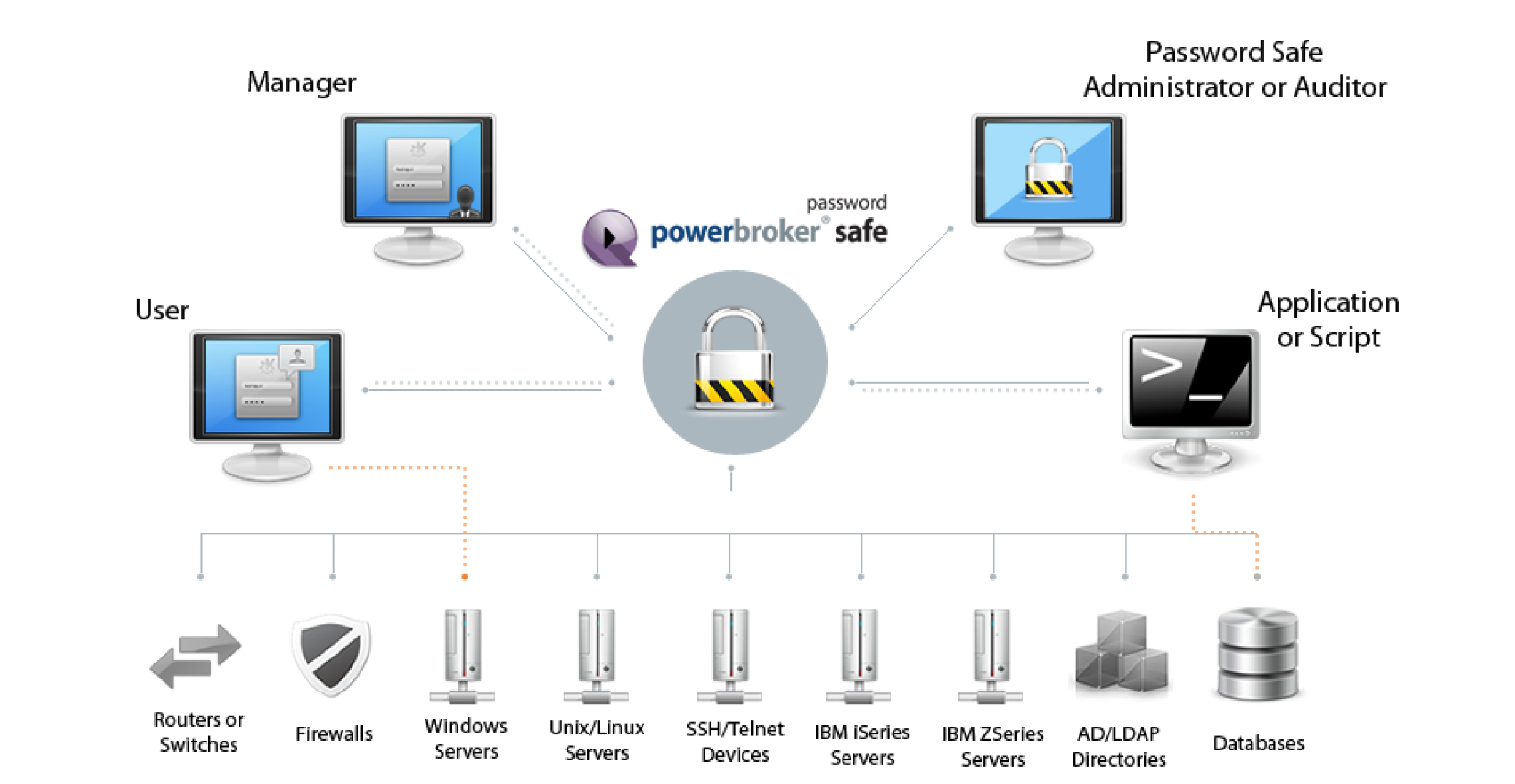 BeyondTrust is the global leader in privilege authorization management, access control and security solutions for virtualization and cloud computing environments.
BeyondTrust empowers IT governance to strengthen security, improve productivity, drive compliance and reduce expense. The company's products eliminate the risk of intentional, accidental and indirect misuse of privileges on desktops and servers in heterogeneous IT systems.
Security, Compliance and Productivity with PowerBroker Password Safe
In a secure and compliant environment, organizations will have a password management system that is easily deployable, with broad and adaptive device support. Organizations can no longer tolerate the security risks posed by intentional, accidental or indirect misuse of privileges across shared accounts by users or applications.
Until PowerBroker Password Safe the most common response to this problem has been through manual password management over each system, losing password control over A2A communication and decreasing productivity. BeyondTrust PowerBroker® Password Safe provides automated password management solution for access control and auditing over any privileged account, such as shared administrative accounts, application accounts and local admin accounts.
Key Benefits
Complete device support for OSs, accounts, applications, and devices
Automatically provisions users and maps permissions using an organization's existing LDAP or Active Directory environment
Available as a physical appliance and secure virtual machine, providing flexibility to enterprise specific IT environmental needs
Complete logging and reporting to ensure compliance
Employs commercially supported FIPS 140-2 validated components for all encryption