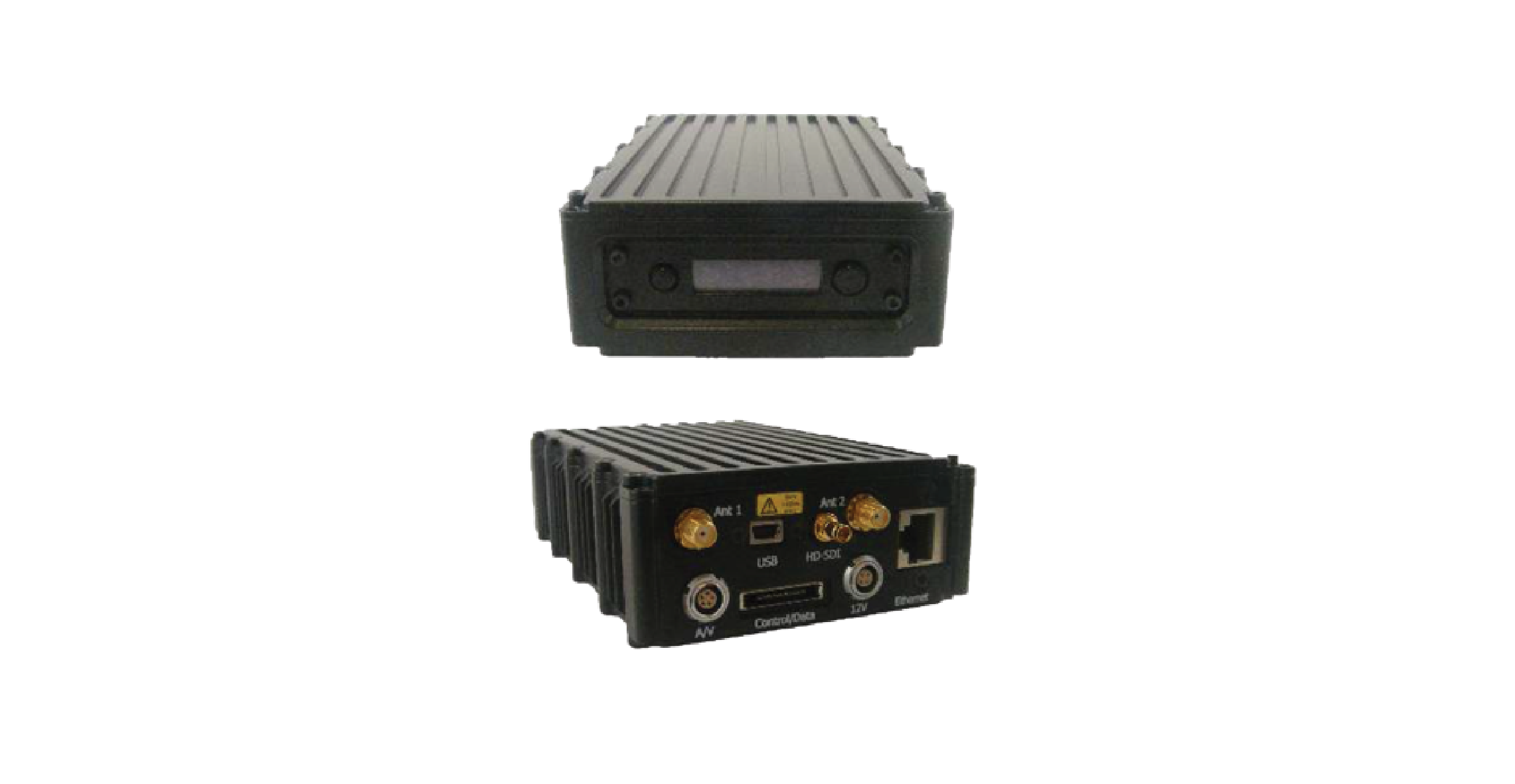 The Domo Tactical Communications (DTC) SOLO7 Diversity Receiver is a compact digital diversity receiver in a durable, compact and lightweight housing, suitable for use in both remote and fixed location applications.
The SOL7HDRX is available with either built in 'band specific' down-converters, or as the SOL7HDRXIF – which allows the user to connect external down-converters to the unit.
Control is achieved via the on board Field Controller (FCON) on the front panel, the serial RS232 control protocol, USB, or by connecting the unit to an IP network using the Ethernet interface. The product has an easy to use web based graphical display diagnostic capability to show link quality, enabling users to optimise transmission performance.
Small size: 145 x 95 x 40 mm (excluding cables)
Built in down-converters (band specific)
H.264, MPEG-4 ASP and MPEG-2 decoding
Low power
Fully featured 8/7/6/2.5/1.25*/0.625* MHz demodulation
Maximum ratio combining antenna diversity
IP video streaming (RTSP and UDP) *
Internal recording to 32GB SD card (SD Narrowband only)*
Ethernet, Front Panel and USB control
AES128/AES256 decryption (optional)
*Licensable Features