Cisco IP Phone 8800 Series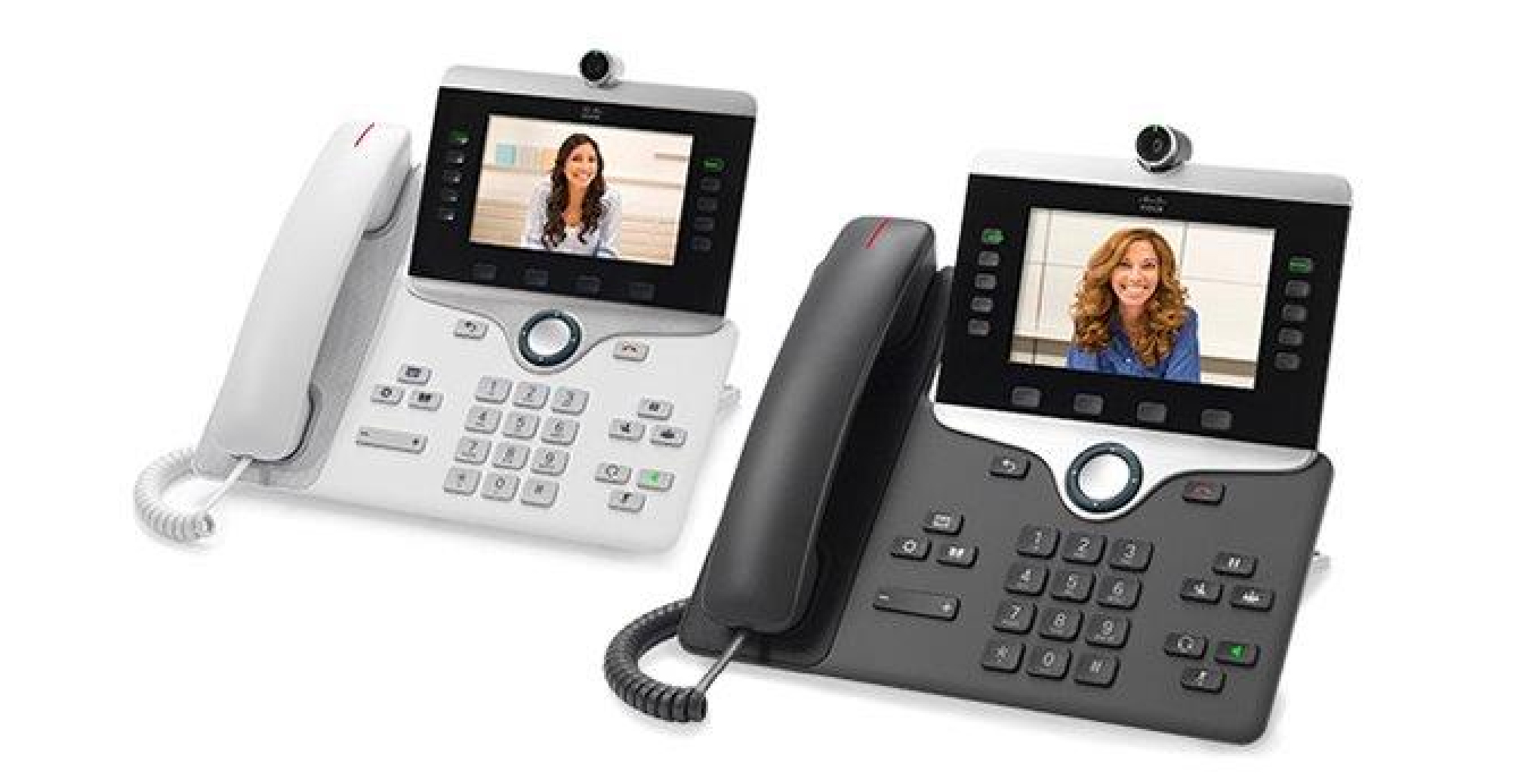 The Cisco IP Phone 8800 Series is the advanced endpoint portfolio that delivers ease of use with superior performance. With the IP Phone 8800 Series, your business can benefit from cost-effective, reliable, secure, and scalable high-definition voice over IP (VoIP) communications. On select models, you can also get:
Affordable entry to 720p high-definition (HD) video communications to video-enable your entire organization.
Telephony feature integration support with Cisco's Intelligent Proximity for Mobile Voice when using personal mobile devices
In-campus mobile communications within wireless LAN (WLAN) networks for workers in more rigorous,
High-performance audio conferencing for small-to-large conference rooms up to 1140 square feet (106 square meters) and up to 42 participants in the room.
Escalate Cisco Spark™ member exchanges, within Spark virtual team rooms, to Spark voice or video calls
Choice of two user experience modes for call handling and navigation (IT configured)
Nine models are available with the IP Phone 8800 Series that range in their support to address the needs of knowledge workers, managers, executives and customer care staff. Specialty deployments are supported for audio conference rooms and in-campus mobile workers in rigorous work environments. The 8800 Series includes desk phone models 8811, 8841, 8845, 8851, 8861, 8865. Specialty models include IP Conference Phone 8832 for executive offices and midsized-to-large conference rooms, and the 8821 and 8821-EX for in-campus mobile workers. The 8845 and 8865 support entry to 720p HD video.
Easy-to-use voice and video collaboration
The Cisco IP Phone 8800 Series is a great fit for businesses of all sizes seeking secure, high-quality, full-featured VoIP. Select models provide affordable entry to HD video and support for highly-active, in-campus mobile workers. This advanced series provides flexible deployment options: on premises, cloud and Cisco pre-approved third-party UCaaS providers.
IP Phones for a variety of needs
The 8800 Series is ideal for knowledge workers, administrative and executive staff. It works well in open workspaces, large conference rooms and executive offices and with actively mobile workers within a campus. Choice of two user experiences add flexibility.
More phones, more options
Select models support 720p HD desktop video collaboration, telephony feature integration with personal mobile devices, optional key expansion modules and wired/wireless expansion microphones for conference rooms.
Simple, cost-effective administration
Flexible deployment options help you cut costs and maximize your investment. Remote workers get single sign-on access with Cisco Expressway. Latest encryption secures communications. Cisco EnergyWise helps reduce costs in off-work hours.
The IP Phone 8800 Series provides high-quality, secure, full-featured video and VoIP communications. See which models offer HD video and support in-campus mobile workers over wireless LAN.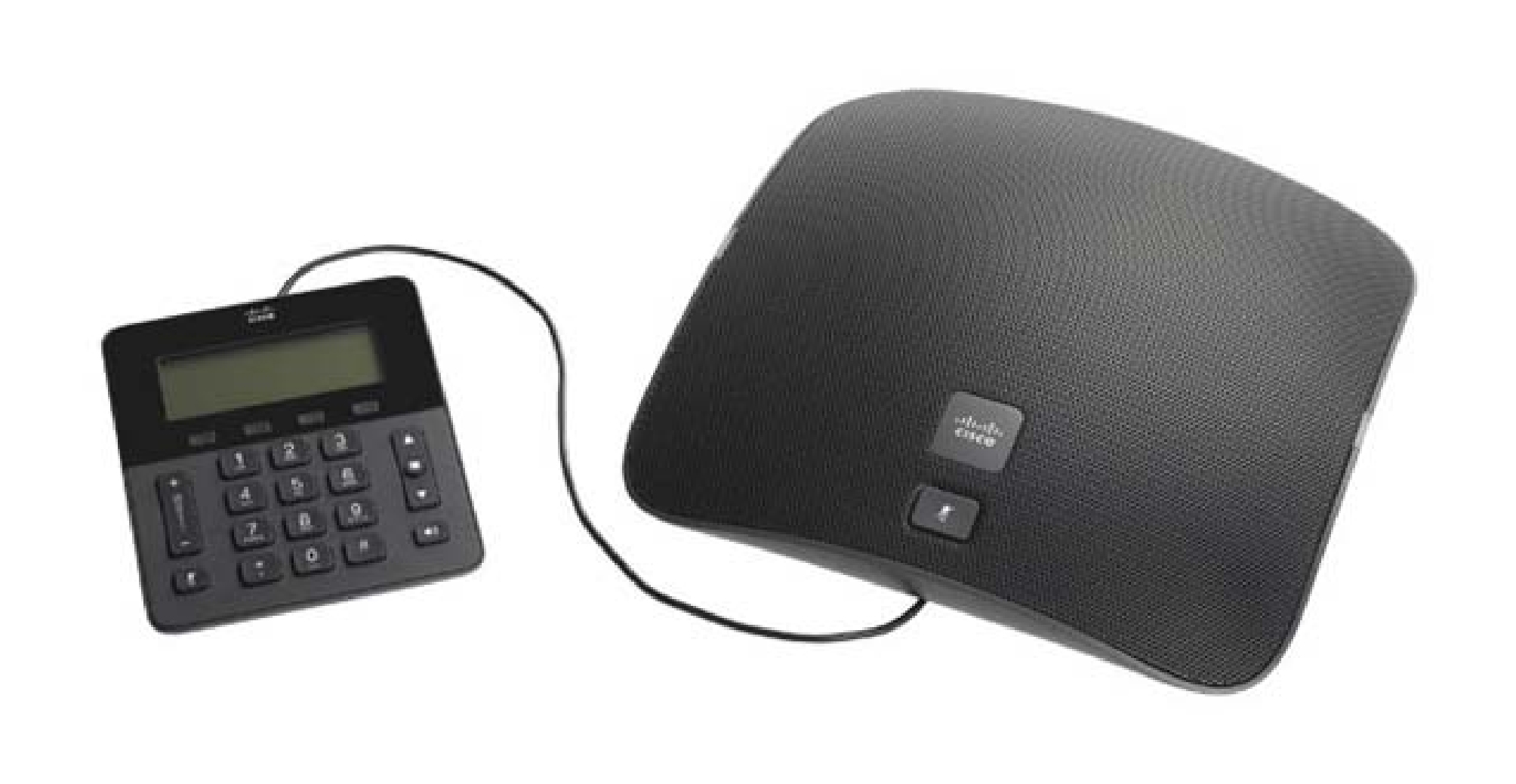 IP Phone 8831
Superior wideband acoustics with the first two-element speaker in a conference phone; this feature allows the phone to capture the full voice spectrum without having to compromise with a single-element speaker
Expanded room coverage with support for daisy chaining two units
Support for optional DECT wireless extension microphone: sold separately
Session Initiation Protocol (SIP) signaling
Device authentication and signaling encryption using Transport Layer Security (TLS) with Advanced Encryption Standard 128 (AES-128)
Media encryption using Secure Real-Time Transport Protocol (SRTP) with AES-128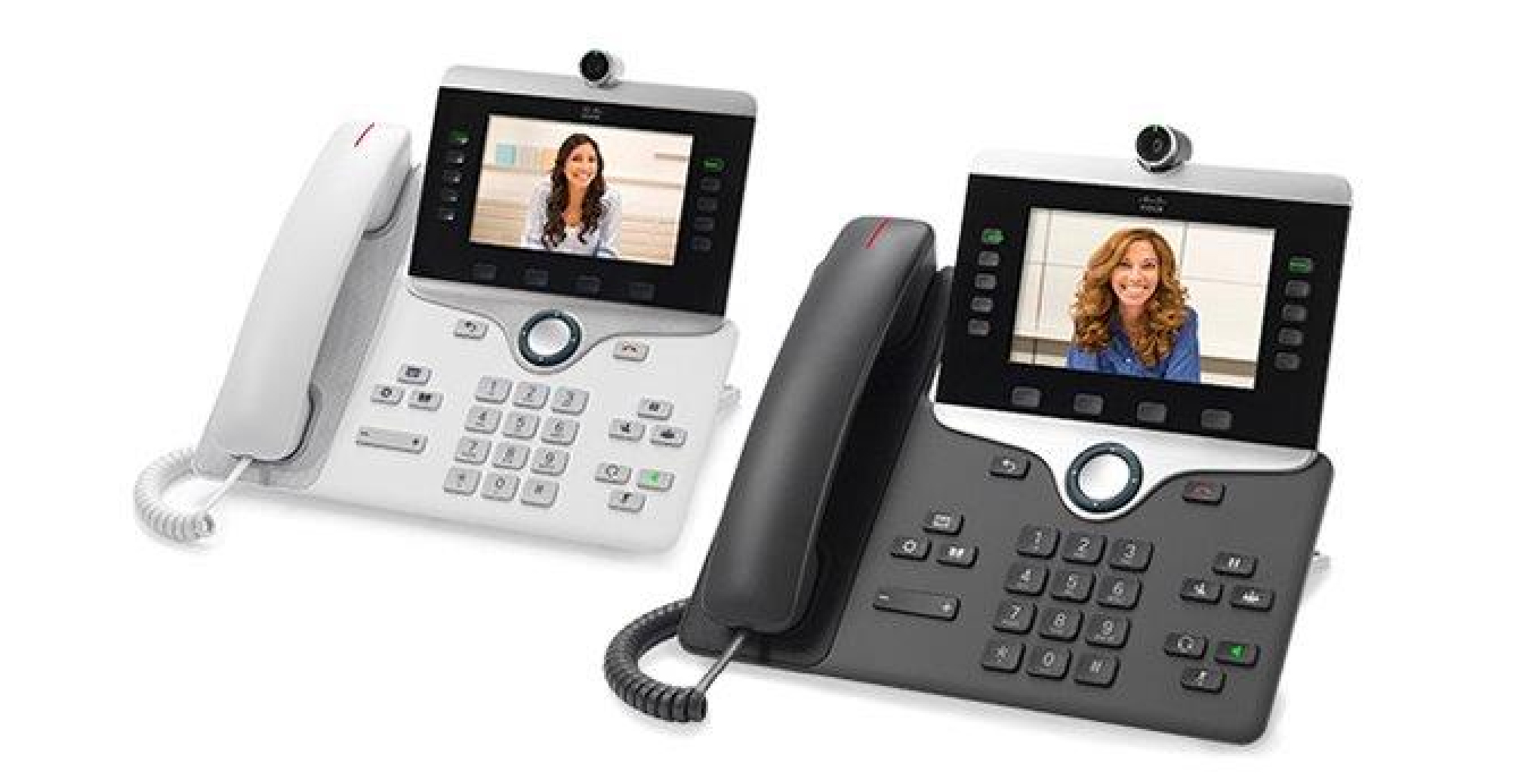 IP Phone 8845
Easy-to-use, one-touch 720p HD desktop video
Integration with personal mobile devices using Cisco Intelligent Proximity for Mobile Voice
Wideband audio for exceptional clarity
High-resolution, 5-inch, widescreen color display for navigation and interaction
Choice of wired and Bluetooth headsets from third party vendors (Consult your headset provider of choice to determine headsets that are compatible with the 8845).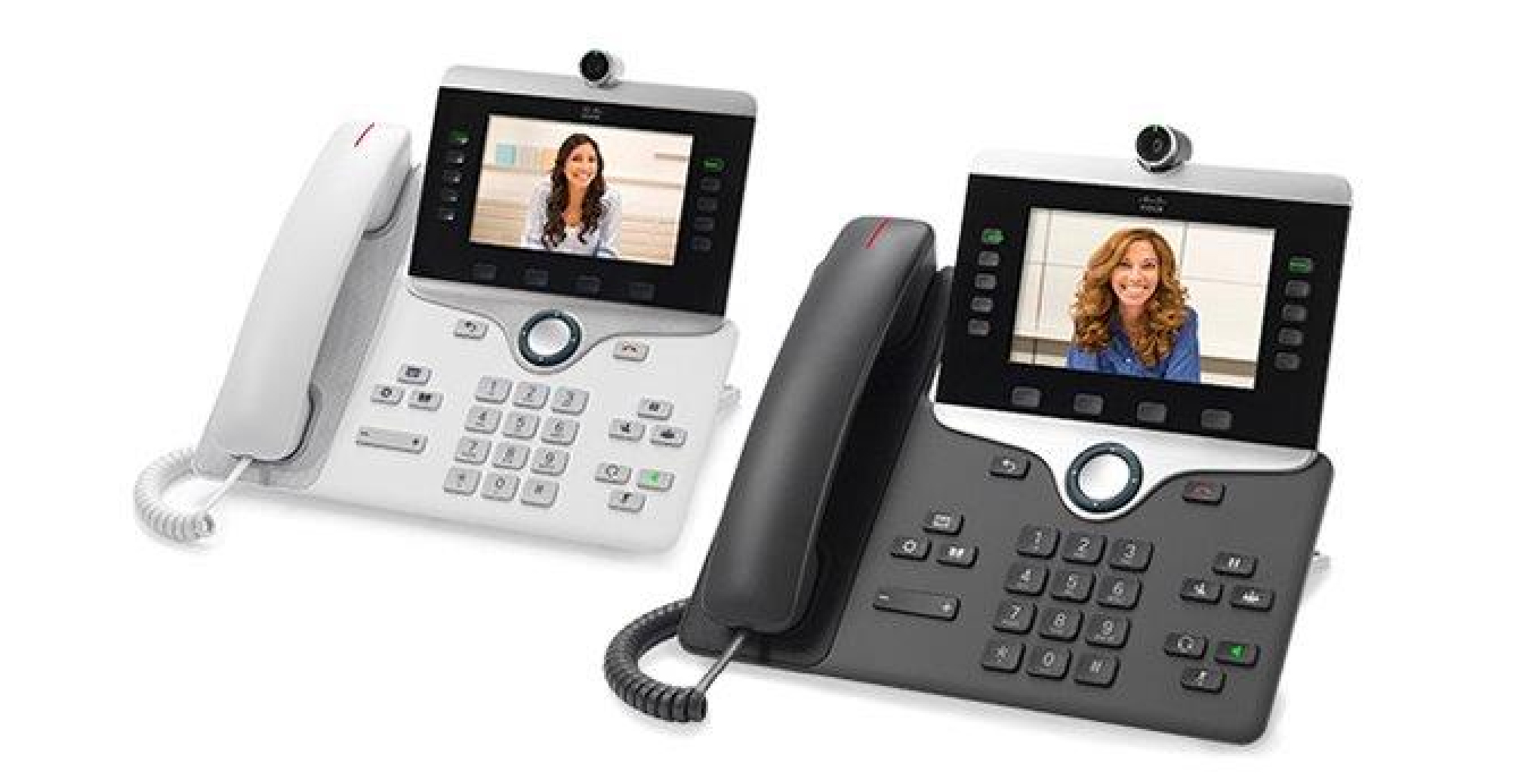 IP Phone 8865
Easy-to-use, one-touch face-to-face collaboration with 720p HD desktop video
Exceptional clarity in video and VoIP communications with wideband audio
Integration with personal mobile devices using Cisco Intelligent Proximity for Mobile Voice
Optional Cisco IP Phone 8800 Key Expansion Module for simplified dialing and expanded status detail
Choice of options with wired, Bluetooth, and USB headsets from third-party vendors (Consult your preferred third-party headset vendor for compatible headsets on the IP Phone 8865).