Fischer Panda Power Generators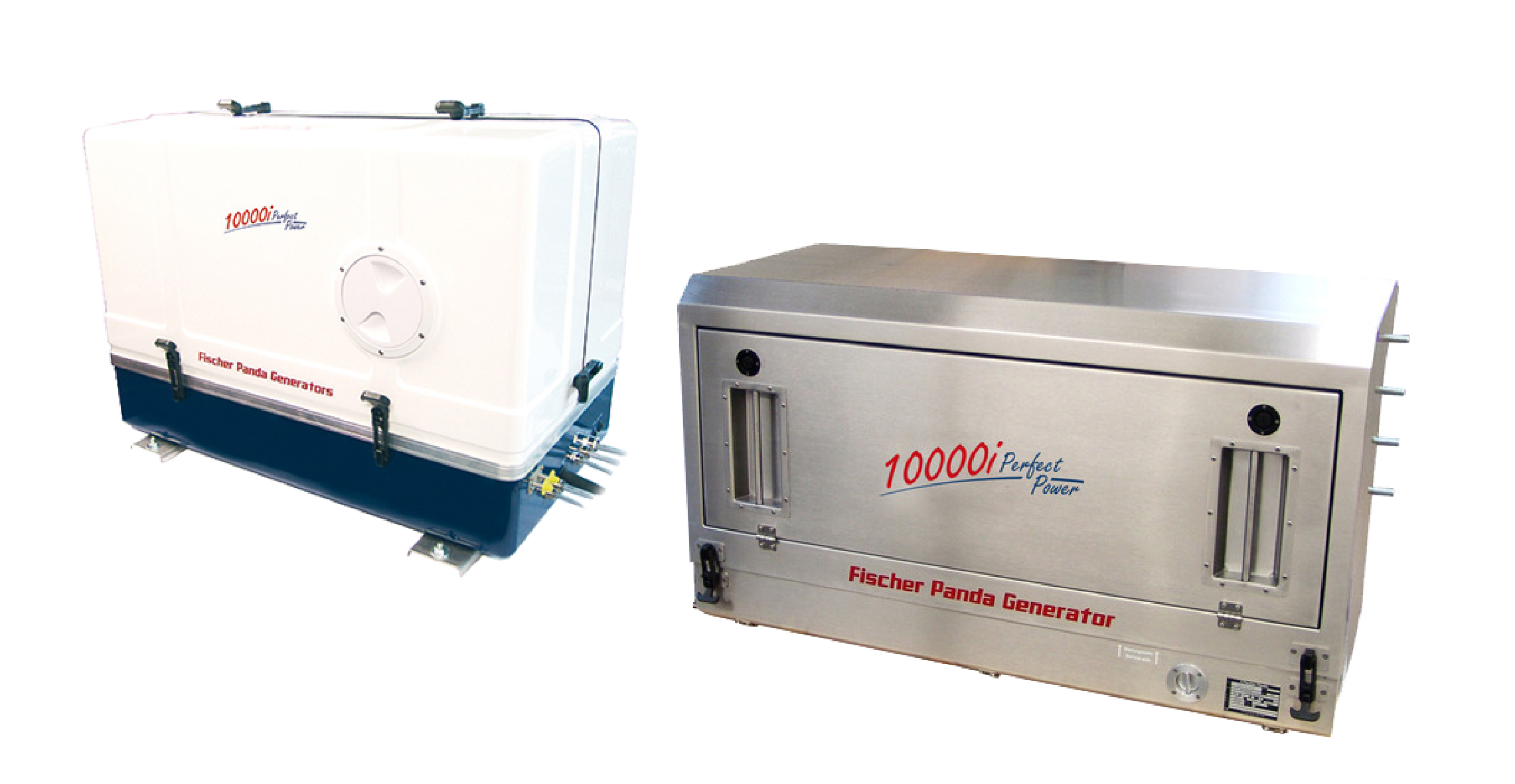 Fischer Panda Power Generators
Compact
Light
Extremely quiet
Water-cooled
High performance
Worldwide service network
The water-cooled diesel generators from Fischer Panda are renowned worldwide for being innovative, reliable and extremely quiet. The product range includes more than two hundred generators from 2.5 kW to 200 kW.
Fischer Panda generators feature an effective water-cooling system and a lightweight compact construction. This has made Fischer Panda a leader in Europe for mobile super-silent diesel generators. These highly proven generators supply power to electrical systems, drives and complete mobile energy systems.
Fischer Panda manufactures compact and quiet diesel generators for marine and vehicle applications. These are sold in more than eighty countries worldwide.
The company, based in Paderborn/Germany, was founded in 1977 under the name Icemaster GmbH and renamed as Fischer Panda GmbH in 2007.
Fischer Panda for mobile and stationary applications
Designed for use in special and diverse areas of the vehicle industry, Fischer Panda generators are installed in the smallest and tightest places available and can be found in numerous mobile applications worldwide.
Touring
Luxury motor coaches
Limousine coaches
Holiday homes
 Promotion
Mobile stages
Trade show vehicles
Formula 1 team vehicles
Communications
Mobile broadcasting
Relay and transmitter sites
Commercial vehicles
Emergency services
Command centres
Border control & customs
Mobile blood donor units
Specialist services
Environmental monitoring
Railway & track maintenance
Tactical shelters
Recreational
Motorized RVs
Expedition vehicles
Off-grid and remote sites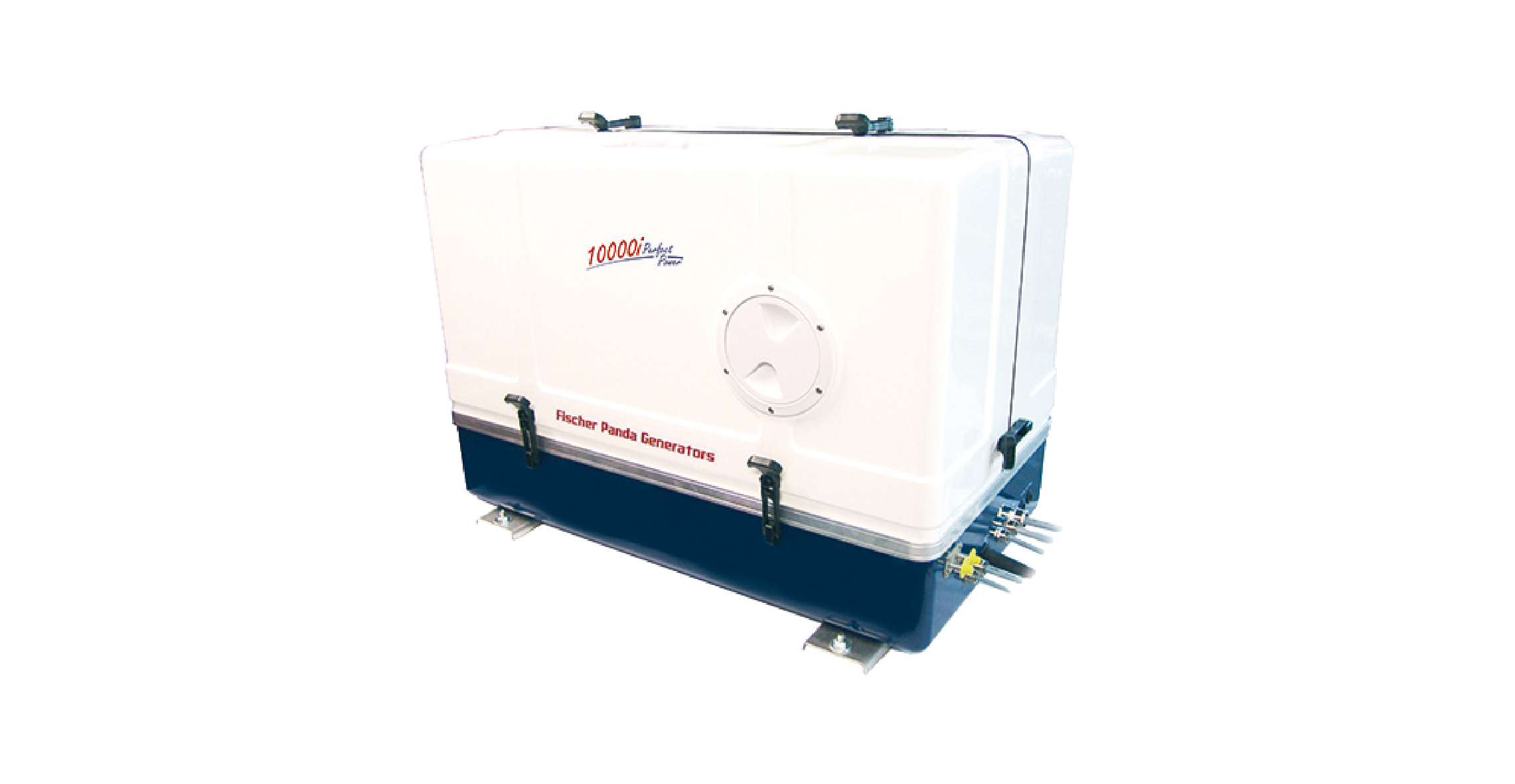 Premium Line:
Fischer Panda generators
with xControl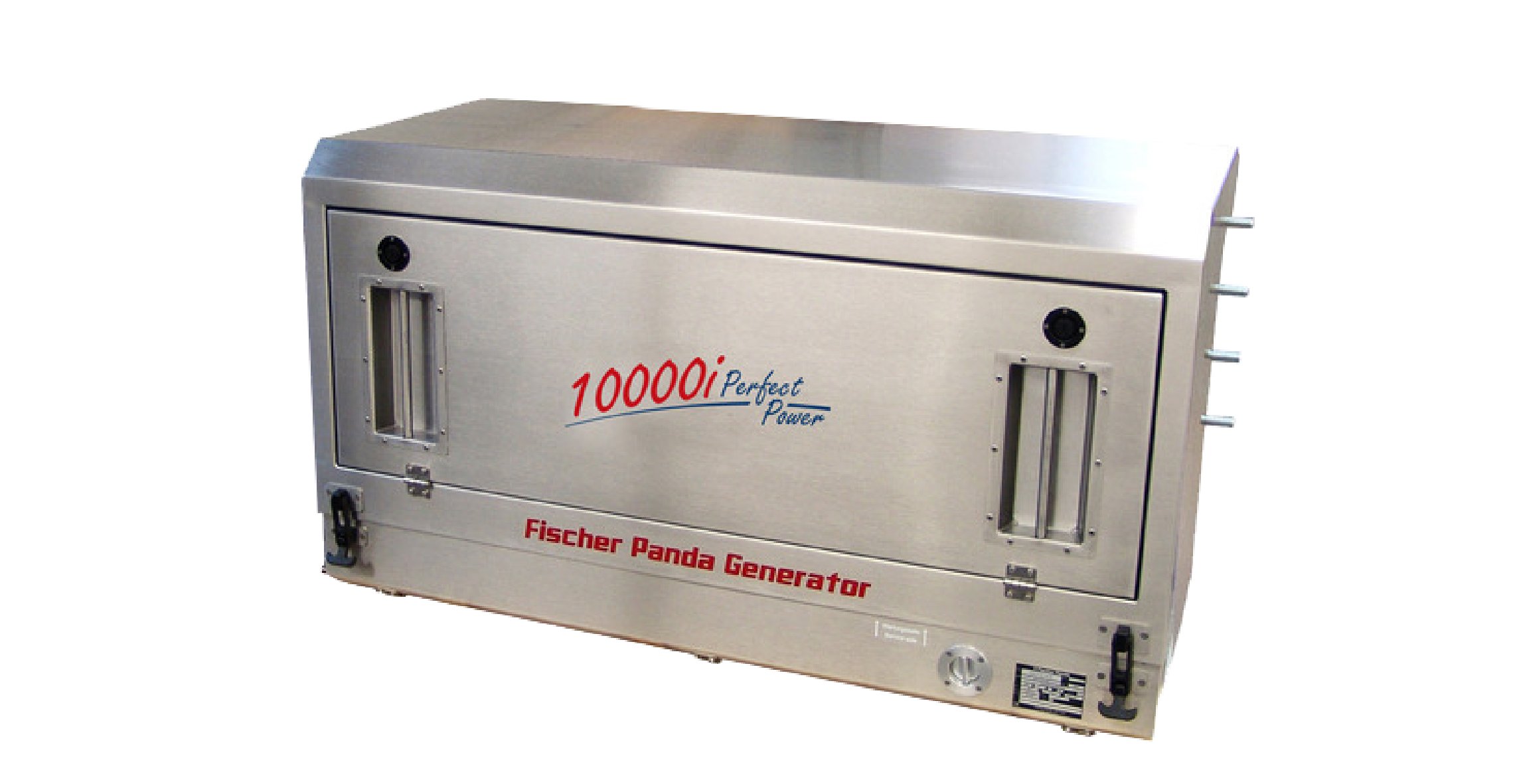 Premium (and HD) Line:
Fischer Panda generators
with VCS Voltage Control