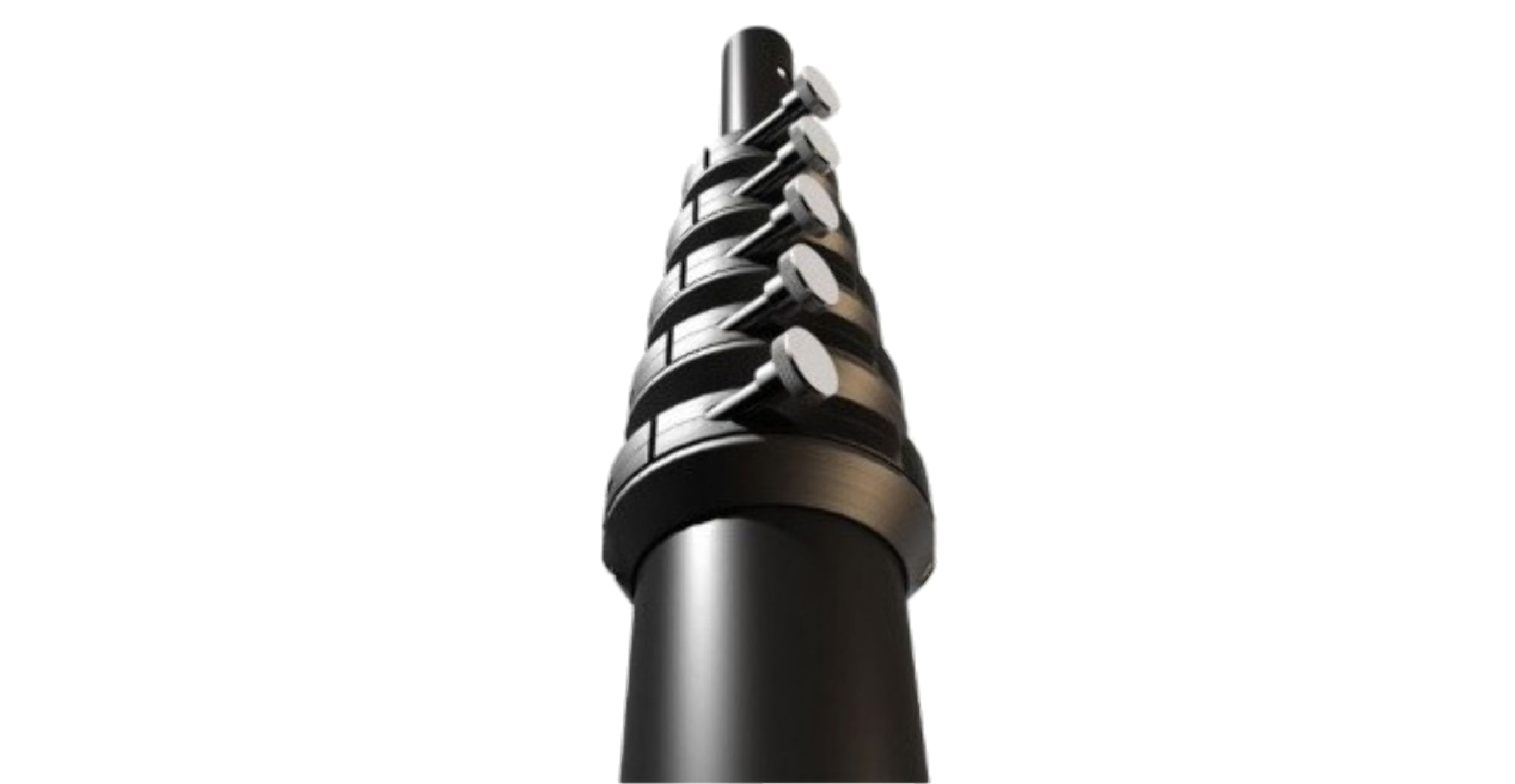 Will-Burt offers a wide variety of Portable Cellular, Broadcast and Mobile Elevation Solutions offering both short-term and long-term deployment options. Will-Burt and GEROH masts and ITS towers assure optimal performance of transmission equipment by delivering elevation solutions with unsurpassed rigidity and stability.
Will-Burt's extensive line of pneumatic and mechanical telescoping masts and lattice towers offer the ability to accommodate your unique requirements; whether it is a heavy payload, extremely harsh environment, off-road travel, remote location or an extended deployment period. A commercial-off-the-shelf (COTS) or custom solution will be available to meet your specifications. We offer field, trailer and truck solutions; portable tower systems, COWS and COLTS, to fulfill your long-term and temporary communication requirements.
All of our masts and tower elevation solutions are designed and manufactured to meet or exceed rigorous safety and operational requirements. You can be assured that a Will-Burt, ITS and GEROH elevation solution will successfully meet your specifications and provide reliable and flawless service for years.
Will-Burt Elevation Solution Advantages
Will-Burt's portable telescopic masts and lattice towers enable your transmission equipment to perform at their highest capability and feature:
Greater stability and rigidity
Fast deployment and retraction time
Easy one person deployment
Large payload capacity
Long-term deployment capability