Netvue Integrated Management System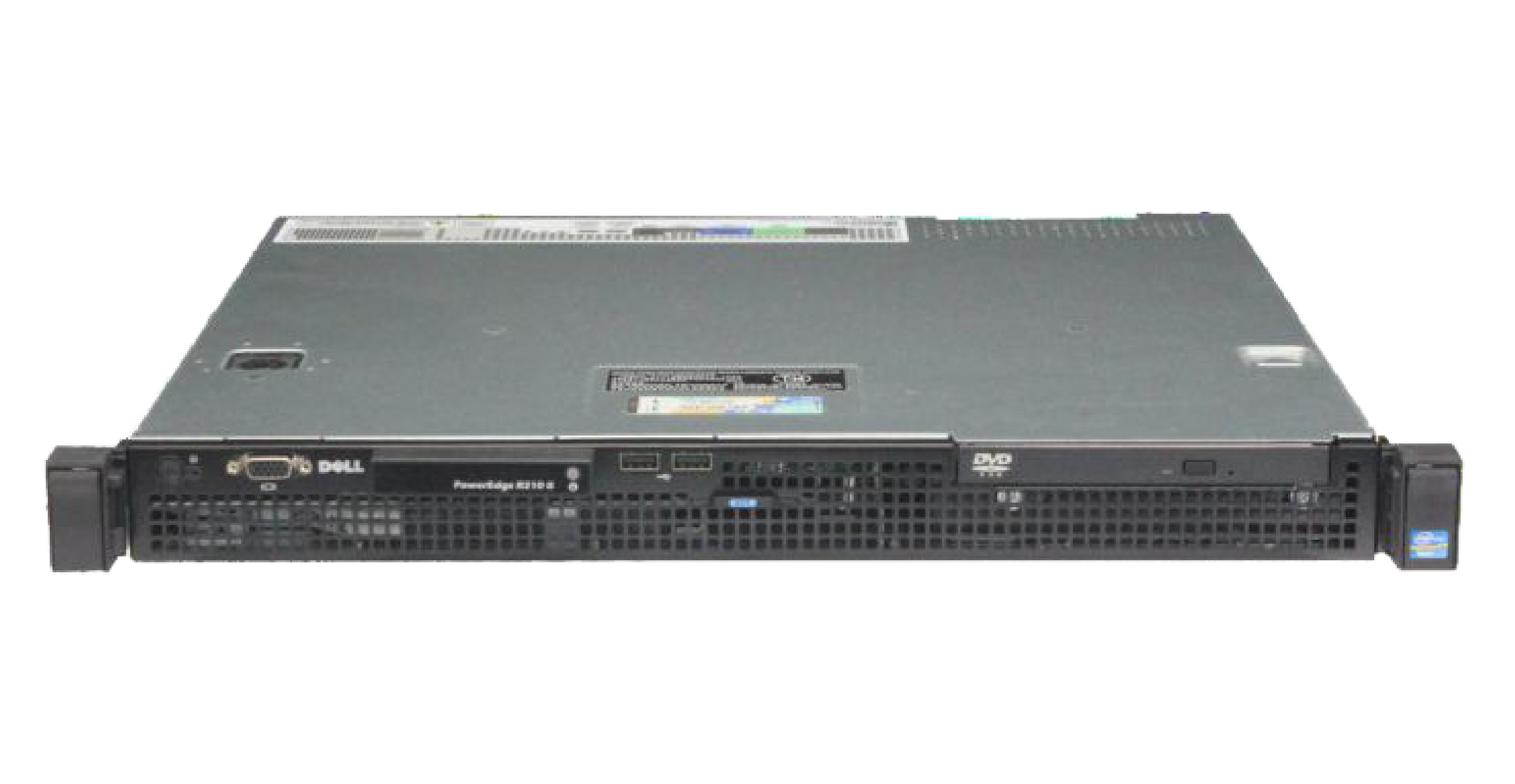 The NetVue Integrated Management System (IMS) provides the network insight required to run optimal networks. It can be utilized to manage regional or global networks, whether it's your own network or your customers' networks if you are providing managed services. NetVue features an intuitive graphical user interface that acts as a user-friendly front-end to monitor and control network equipment – across Advanced VSAT, and other Comtech point-to-multipoint networks and point-to-point architectures. NetVue features a robust, comprehensive network management and analytics engine that allows users to intelligently maximize resources, ensure network uptime and meet those Service Level Agreements (SLAs) that are required to support fixed and remote sites in the field.
NetVue offers unlimited client web access from any location with a standard PC using Windows Internet Explorer. The intuitive graphical user interface (GUI) provides comprehensive features for real-time data gathering, trend analysis, alarm management, dashboard reporting and analysis, notification, and more. The powerful GUI dynamically presents the managed network in multiple views, including map view, site views, rack diagrams, and Key Performance Indicators (KPI).
NetVue also offers advanced applications for reporting, automation, and event correlation. It integrates with our Spectrum VUE-8™ Spectrum Analyzer, which provides real-time remote interfacing, script-based performance monitoring, trend analysis, thumbnail confidence monitoring and more.
NetVue's features are grouped into:
Network monitoring features
Network provisioning & control features
Optional features
Network Monitoring Features
Support for Comtech EF Data Products & Select Third-Party Equipment
The core of the NetVue system is a cutting-edge protocol engine and consolidated platform that enables integration of serial, Ethernet, contact closure devices or systems. NetVue includes drivers for most Comtech EF Data products and select third-party equipment. For the latest list of drivers, contact our Support department at http://www.comtechefdata.com/support
Typical Users
Satellite Service Providers
Mobile & Telecom Network Operators
Offshore & Maritime Network Operators
Enterprise Network Operators
Internet Service Providers (ISPs)