Powerful tools for every team room
Bring more intelligence and usability to small, medium, and large video-collaboration rooms. The Cisco Webex Room Series are Webex Room 55, Webex Room 70, Webex Room Kits, Webex Room Kit Plus, and Room Kit Plus Precision 60. The Room 55 and Room 70 are fully integrated systems for small to large rooms. Use the Room Kits to turn a regular display into a video conferencing solution. Deploy both on-premises or in the cloud.
Camera innovation: Powerful 5K UltraHD camera and wide-angle lens cover everyone in the room.
Speaker tracking: Detects and switches between active speakers and provides ideal framing.*
Automatically detects meeting participants and provides ideal framing.
Supports dual screens for video and content, also supports dual content sources for local meetings.
Screen innovation: 4K professional-grade screen
Wired or wireless content sharing (only two wires required: power and HDMI)
Flexibility to register on-premises or to the cloud through Cisco Webex
4-way embedded SIP/H.323 conferencing capability with MultiSite option
Great audio experience with integrated speakers and external microphones*
Light, sophisticated industrial design is recipient of 2017 Red Dot award for innovation in design
Remarks: * Except Cisco WebEx Room Kit Plus P60
The Power of Cisco Webex Enables Continuous Teamwork
The Cisco Webex Board is revolutionary in its capability, usability, and design. Moreover,  the ability to connect teams beyond the physical meeting room is thanks to the power of Cisco Webex . The consistency, simplicity, and reliability of experience across the Webex Board and the Webex Teams app is made possible by these key features of Cisco Webex:
Smart meetings
Bring intelligent video conferencing to every room. Discreet cameras provide ideal framing and active speaker tracking. The systems wake when you walk into the room and you can use your personal device to control them. And noise suppression reduces meeting disruptions*.
App based:
Once they are shared or created on the Webex Board and associated with a Webex Teams virtual space, content and messages live persistently and can be accessed from any mobile device – laptop, smartphone, tablet – on the Webex Teams app from wherever you are. This means work and knowledge can be transferred seamlessly from one team member to the next, from one time zone to another.
Smart rooms
The Cisco Webex Room Series can count meeting participants and provide analytics for usage and resource planning. Features include automatic screen integration and in-room control so you can start up your video meeting easily and quickly.
Run in the cloud or on premises
Room Series devices are hardware-optimized to run on a cloud platform but are also built for on-premises environments. They offer great experiences for shared rooms and spaces with easy access to hosted conferences.
There are 5 models as follows: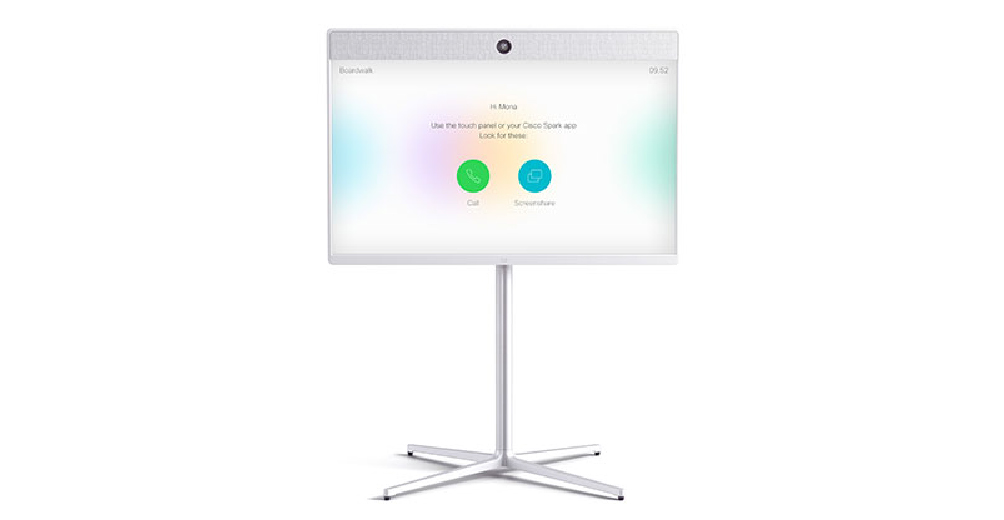 Cisco Webex
Room 55
Fully integrated system with 55" 4K screen
Powerful speaker system with built-in bass
For small to medium rooms with 6-8 people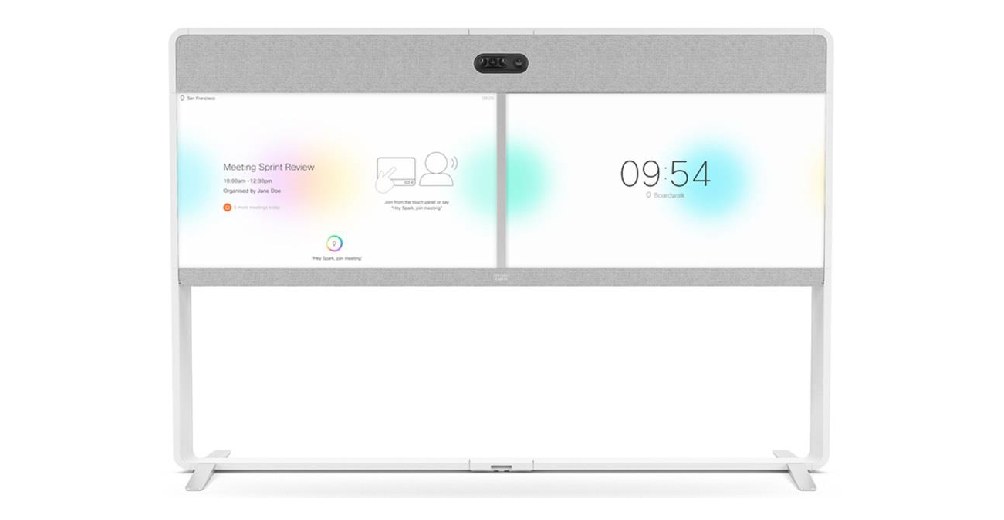 Cisco Webex
Room 55 Dual
Fully integrated system with dual 55-inch 4K screens
Powerful speaker system with built-in bass
For medium rooms with up to 12 people
Based on Room Kit Plus technology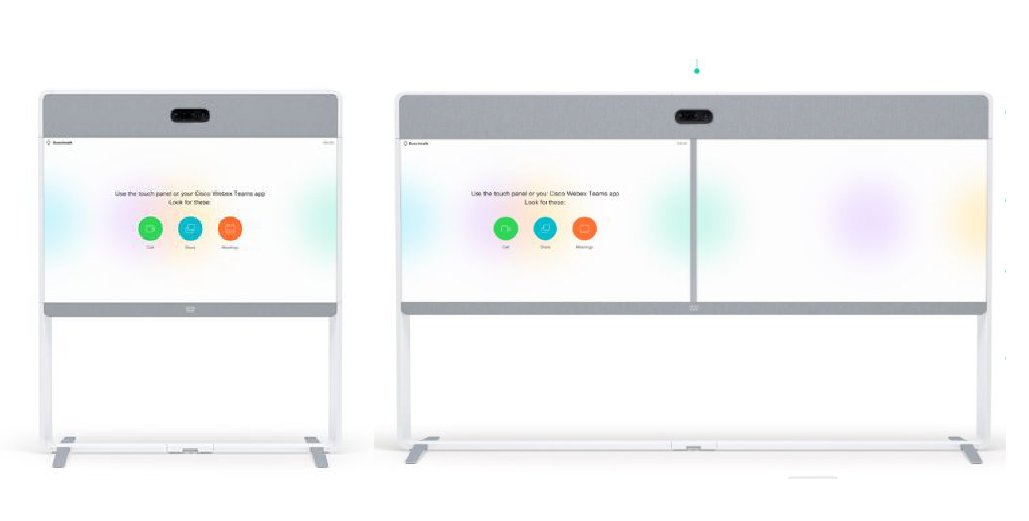 Cisco Webex
Room 70 G2
Fully integrated system with single or dual 70-inch 4K screen(s)
Stereo sound optimized for voice
For larger rooms with up to 14 people and complex video deployments
Based on Room Kit Pro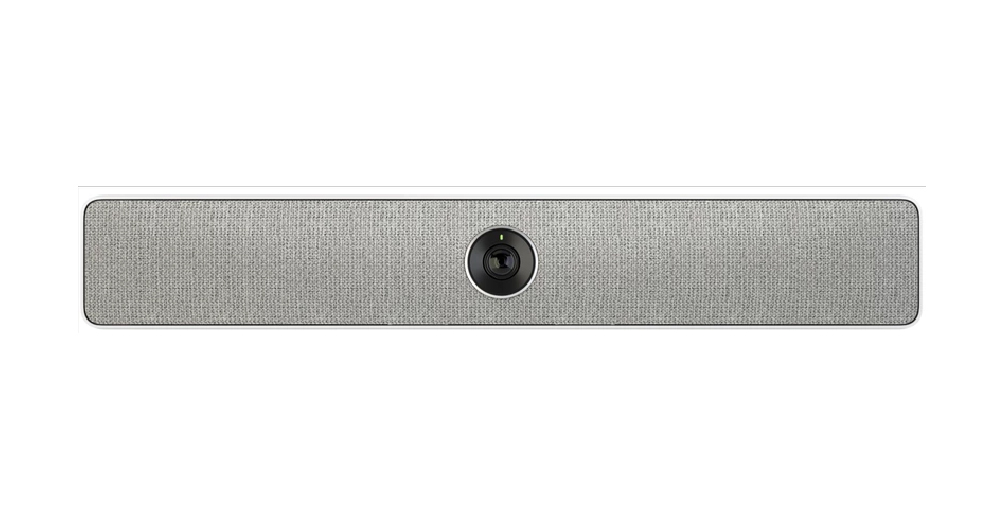 Cisco Webex
Room Kit Mini
Camera and codec in one device that integrates with 4K screen
120-degree field of view for huddle spaces
Optimized for rooms of two to five people
Easy installation and management
Use with your software video conference app through USB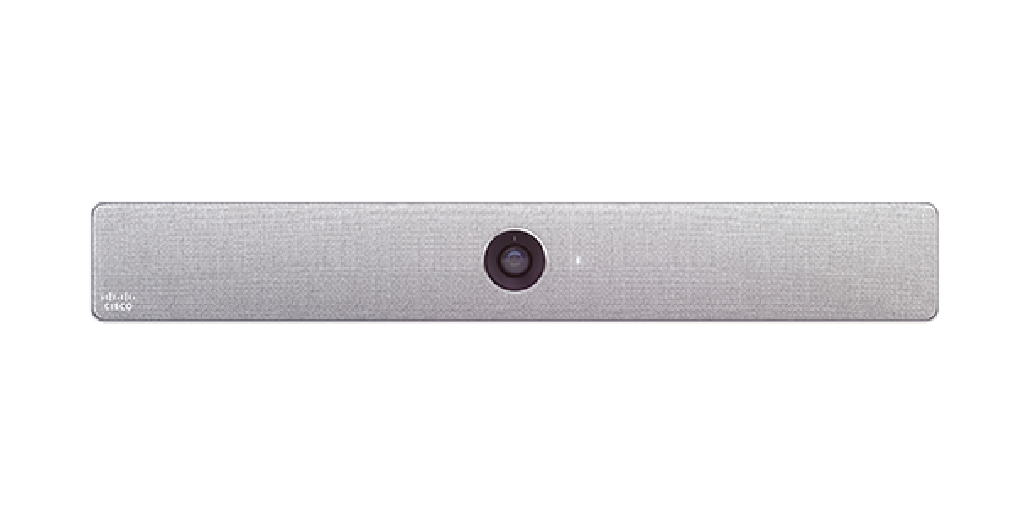 Cisco Webex
Room Kit
Camera and codec in one device integrates with your screen
For rooms that seat up to 7 people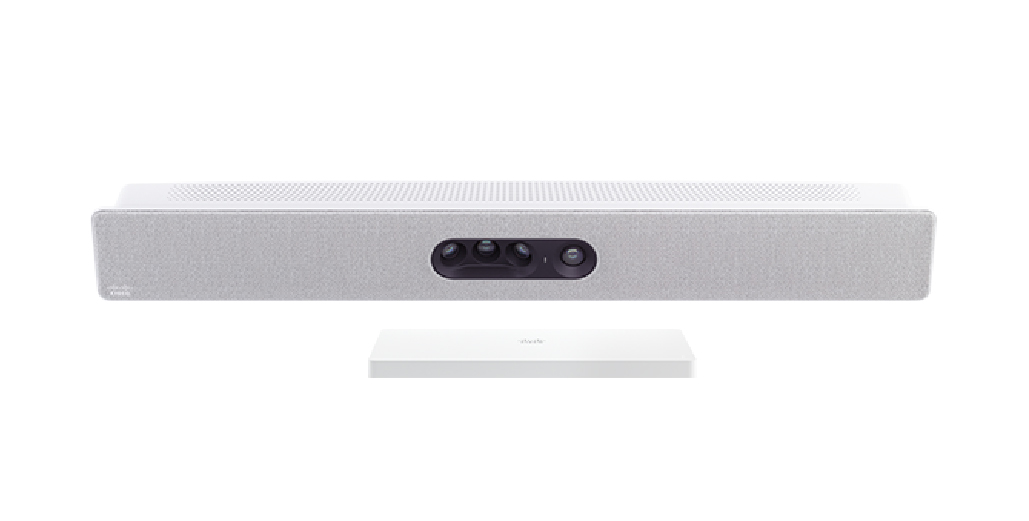 Cisco Webex
Room Kit Plus
Separate Codec Plus and quad camera integrate with your screen
For larger, deeper rooms of up to 14 people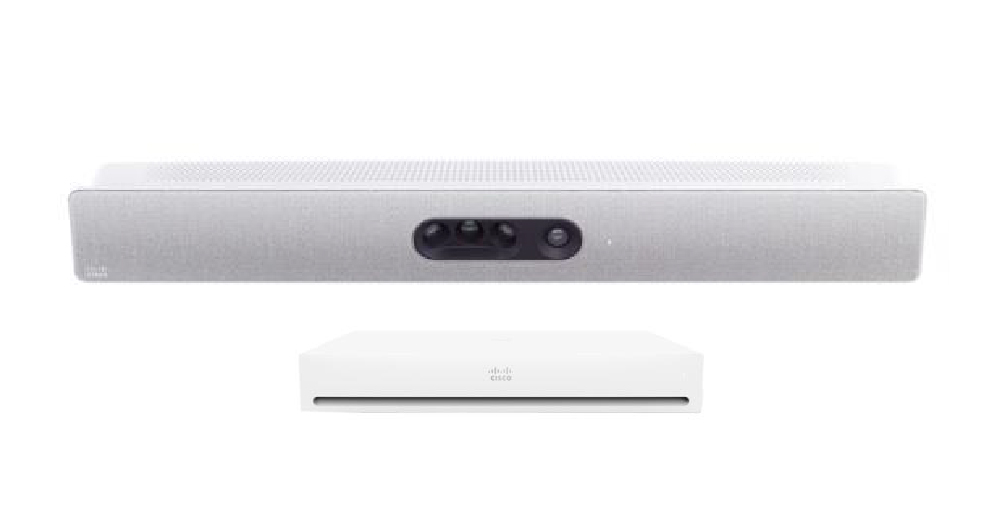 Cisco Webex
Room Kit Pro
Powerful codec for complex, custom video deployments
Designed for boardrooms, auditoriums, and very large rooms
For up to three screens, multiple cameras, content sources